Shorter Page Loading Time
The data footprint of THEOplayer is so small that you won't even notice it. According to a study performed by Akamai, 47% of consumers expect a web page to load in 2 seconds or less. With more of your viewers moving towards mobile, page loading time is more important than ever. THEOplayer ensures that your page loading time will not be affected, keeping your viewers glued to your content.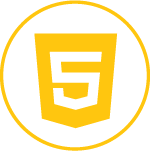 ---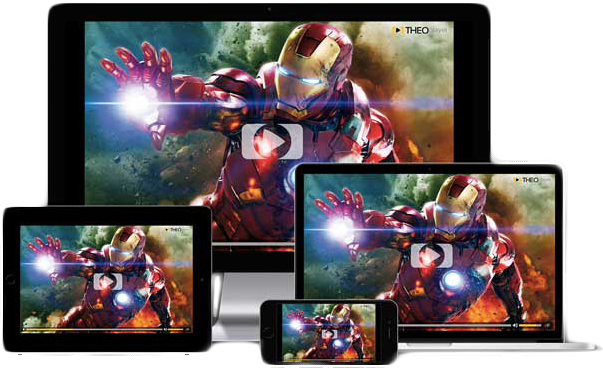 Use THEOplayer Everywhere
THEOplayer supports every modern platform and browser, from Safari on OSX to Internet Explorer on Windows Phone. From Thunderbolt Monitors to small mobile devices, THEOplayer will play your streaming video content on all these devices.
---
Plugins Not Needed
With THEOplayer, adaptive streaming is supported for live, video-on-demand and DVR or time-shifted streaming directly in HTML5. There is no more need to harass your users to install plugins such as Flash or Silverlight!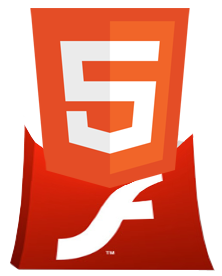 ---
Back to overview