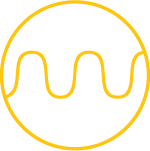 Fully Compatible with Streaming Servers and CDNs
THEOplayer is fully compatible with all popular media streaming services such as Wowza or Unified Streaming, as well as with existing content delivery networks, including Akamai, Amazon CloudFront and EdgeCast Networks. With THEOplayer you can fully leverage existing streaming infrastructure to efficiently bring your video content to all popular platforms with the HLS protocol.
---
Live, On-Demand and DVR Streaming
With THEOplayer, adaptive streaming is supported for live, video-on-demand and DVR or time-shifted streaming.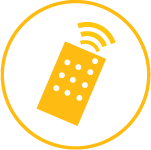 ---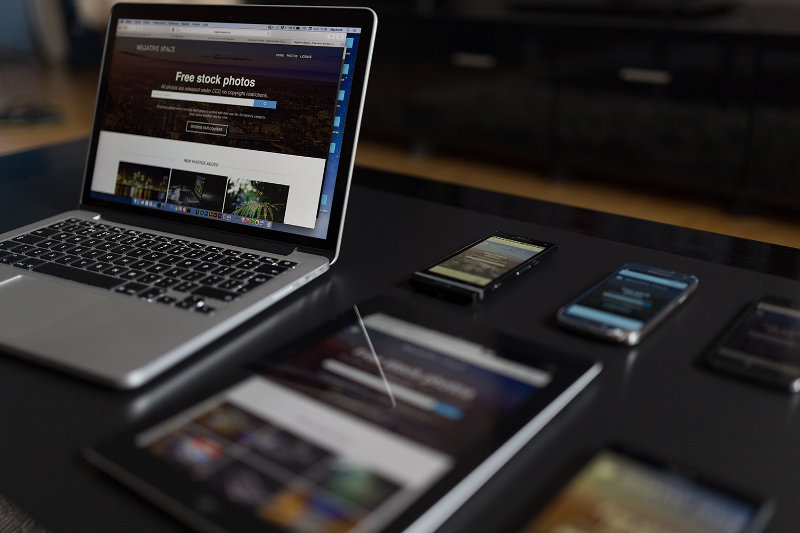 Adaptive Streaming
With the HLS protocol, THEOplayer is able to dynamically adjust playback quality to match the device screen size and network conditions. This results in an optimal experience for your viewer, and saves both your and the viewer's data, lowering bandwidth cost for all parties.
---
Multiple Audio Tracks
If an M3U8 manifest provides multiple audio tracks, THEOplayer will automatically choose an audio track to play alongside the video. It also provides an interface for viewers to toggle between the alternate audio tracks. The audio will switch immediately, with as little buffering as possible.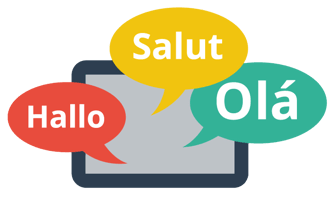 ---
Back to overview