Lean and Mean MPEG-DASH Player
Developed with our experience in multi-platform HLS playback in HTML5, our MPEG-DASH player has been developed from the ground up. The result? A lean and mean player with an incredibly small payload and extremely fast response times.
THEOplayer for MPEG-DASH delivers world-class quality streaming of your content in any browser to ensure you reach a maximum audience.

---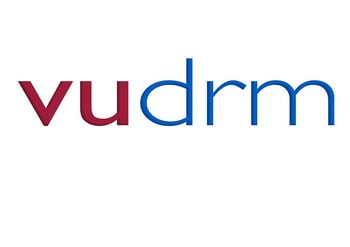 Integration with Multi-DRM Solutions
THEOplayer got your content covered. Our MPEG-DASH player supports various DRM solutions such as Widevine and PlayReady and integrates with the multi-DRM solution of our longtime partner Vualto. vudrm allows broadcasters to broadcast their media content in the most secure way possible. At the same time is is available on a wide range of platforms and devices and ensures the smoothest playback imaginable.
---