Webinar
HESP
Next-generation online video experiences through the High Efficiency Streaming Protocol
Don't worry, even though you missed the live webinar, you can still access the recording. Just fill in the form below.
Speakers:
Pieter-Jan Speelmans (CTO & Founder at THEO)
Johan Vounckx (

former VP of Innovation at THEO Technologies

)
Recorded Live on 19 August 2021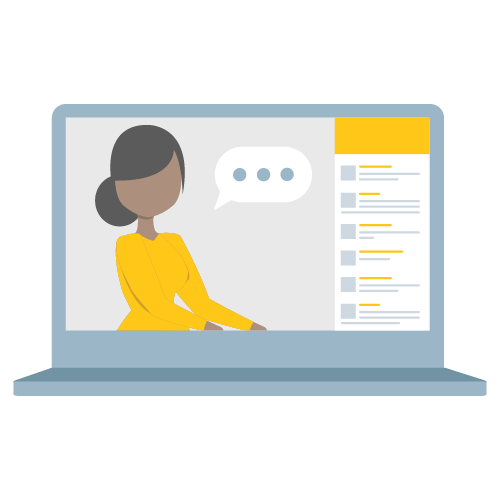 A webinar on the WHAT, the WHY, and the HOW of HTTP-based Low Latency Streaming Protocols
With video streaming on the rise, video player solutions face a growing need for an efficient and scalable approach that is adaptable to variable network conditions. Viewers are becoming increasingly demanding when it comes to streaming online video, as latencies and zapping times are expected to be as low as in classic (or even analogue) technologies.
In this webinar, THEO's CTO and Co-Founder, Pieter-Jan Speelmans and VP of Innovation, Johan Vounckx, will explore the current low latency streaming implementations, namely Low Latency HLS (LL-HLS); Low Latency DASH (LL-DASH), and THEO's very own High-Efficiency Streaming Protocol (HESP) that not only optimizes latency but also viewer experience. They will also explore how to best pick the right protocol with the right encoding parameters and configurations, evaluating each of the streaming protocols through a real-live comparison next to each other.
Key Takeaways:
How to choose the best encoding parameters;
How to choose the most suited streaming protocols;
How to best configure the streaming protocols.
This webinar also includes the Q&A session from the Live session.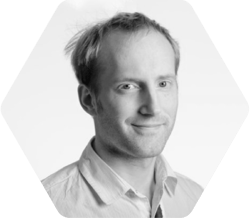 PIETER-JAN SPEELMANS
Founder & CTO at THEO Technologies
Pieter-Jan is the Founder and the head of the technical team at THEO Technologies. He is the brain behind THEOplayer, HESP and EMSS. With a mission to 'Make Streaming Video Better Than Broadcast', he is innovating the way video is delivered online from playback all the way to ultra-low latency streaming. Pieter-Jan is committed to enable media companies to easily offer exceptional video experiences across any device.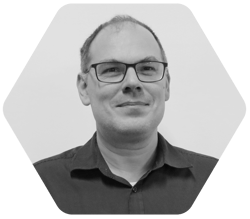 JOHAN VOUNCKX
VP of Innovation at THEO Technologies
Johan Vounckx is VP of Innovation for Theo Technologies. He works on inventive methods to improve the delivery of streaming video. Prior to joining THEO, he worked for major players in the video and broadcast industry, such as EVS Broadcast Equipment and Telenet (Liberty Global Group). Dr Vounckx received an MSc and a PhD from the University of Leuven, Belgium.
Session Synopsis
Current OTT video distribution approaches require a trade-off between latency, scalability and/or viewer experience.
For example, when latency is crucial, e.g. for video conferencing, or video security monitoring, often scale or the quality of the viewer's experience is traded in. On the other side, when doing mass delivery of high-quality media content in linear broadcast to a wide audience of thousands or millions of viewers at the same time, latency needs to be increased resulting again in a suboptimal experience.
The High Efficiency Streaming Protocol (HESP) breaks through these constraints and delivers a true broadcast-like video streaming experience.
In this webinar
HESP's concept of two complementary streams with different encoding parameters, the initialization stream and the continuation stream
will be explained
. The discussion navigates how the combination of these two streams allows for instantaneous viewing and how this leads to sub second latencies and zapping times as well as lower bandwidth consumption without compromising on scalability and network adaptability. The results of this new approach will be presented based on conducted field trials, highlighting HESP benefits and use cases, and a
demo showing sub-second latency and zapping time capabilities
.