Webinar
DELIVERING RELIABLE LOW LATENCY LIVE VIDEO
DOWNLOAD THE VOD AND Q&A.
Event has passed.
Thursday, February 3rd, 2022
Speakers
Lionel Bringuier -

VP of Product (ecosystem) at Videon
Ashok Lalwani -

Senior Product Manager at Mux
Pieter-Jan Speelmans -

Co-Founder & CTO at THEO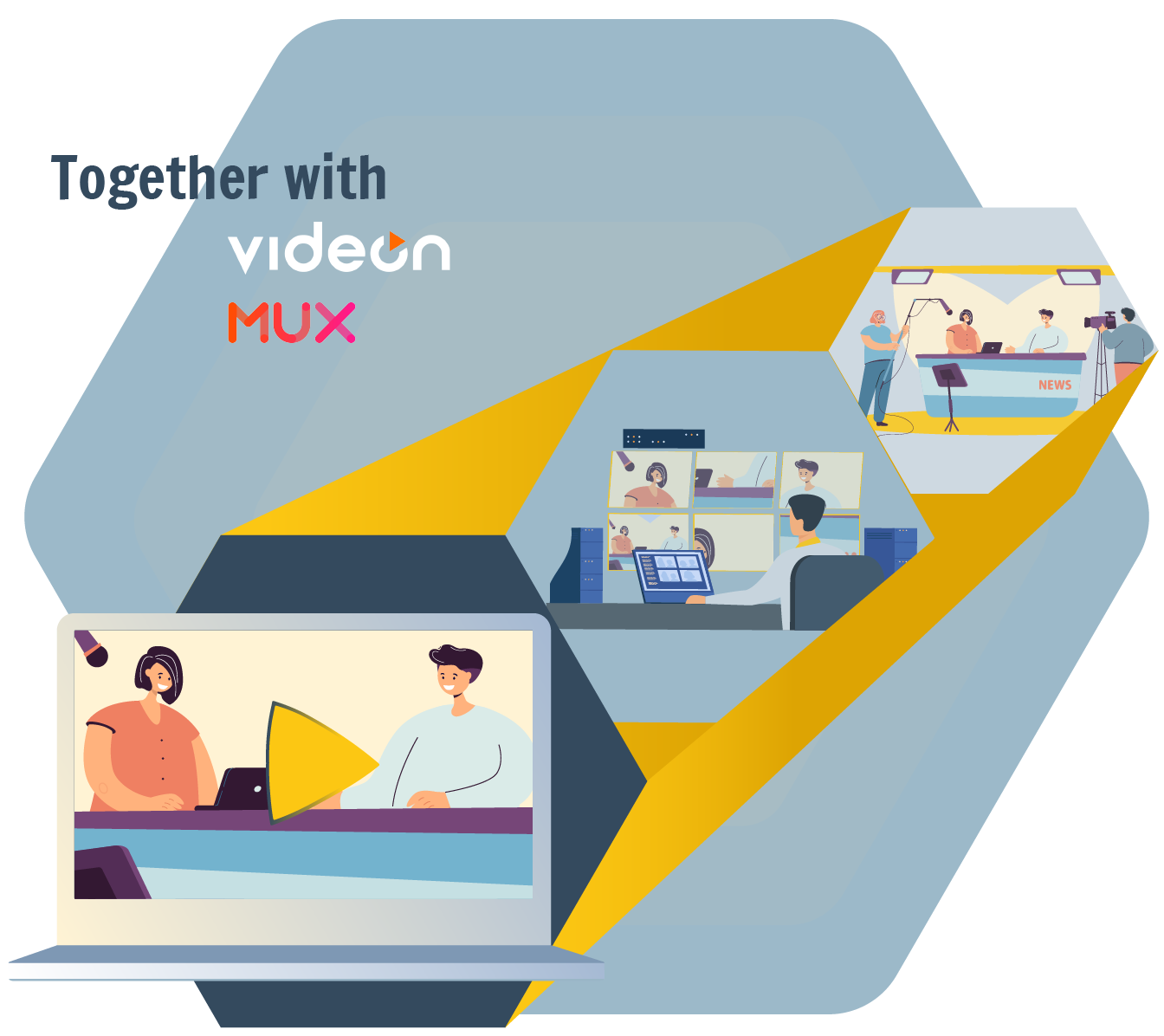 Innovating Live Video Delivery in 2022 with Low Latency HLS
How low can you go?
What happens if three market-leading companies share in length the low latency challenges that they are facing as well as the solutions they provide within their expertise? That's right: it results in the most comprehensive webinar focused on Low Latency and about the current innovations that deliver low latency live video to a global audience.
Videon, Mux and THEO Technologies invite you to our joint webinar on innovating live video. You can sign up for free via the Videon website, click here or click on the registration button above.
We'll be sharing insights about:
Implementing Apple Low Latency HLS in the real world.

Solutions to improve HLS latency at scale.

Camera-to-Screen nuisance.

How to reach all connected devices with HLS latency.

An exclusive End-to-End Solutions Demo.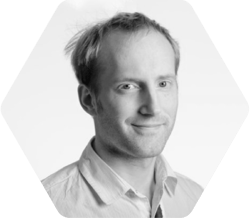 PIETER-JAN SPEELMANS
Founder & CTO at THEO Technologies
Pieter-Jan is the Founder and the head of the technical team at THEO Technologies. He is the brain behind THEOplayer, HESP and EMSS. With a mission to 'Make Streaming Video Better Than Broadcast', he is innovating the way video is delivered online from playback all the way to ultra-low latency streaming. Pieter-Jan is committed to enable media companies to easily offer exceptional video experiences across any device.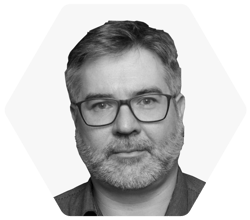 LIONEL BRINGUIER
VP Product at Videon
Lionel Bringuier possesses 25 years of professional experience in the telecommunications, broadcast and media industry, managing real-time and mission critical services in voice and video applications. His domain of industry expertise is around video streaming, where Lionel launched several successful products over his career for live, VOD and live-to-VOD media applications, both on appliances and in the cloud.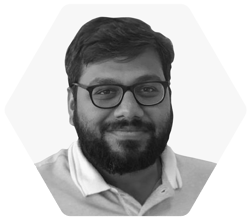 ASHOK LALWANI
Senior Product Manager at Mux
Ashok Lalwani is currently a Senior Product Manager at Mux for over 2 years, building and scaling the Mux Video product. With over 15 years of industry experience, Ashok Lalwani helped build many industry-leading products including Fastly's Media Shield, the first of its kind mid-tier product designed to provide more control and visibility on Multi-CDN setup and Akamai's HD Network for Live and On-Demand.