Webinar
A State-of-the-Industry Webinar: Apple's LL-HLS is finally here.
Speakers:
Pieter-Jan Speelmans (CTO & Founder at THEO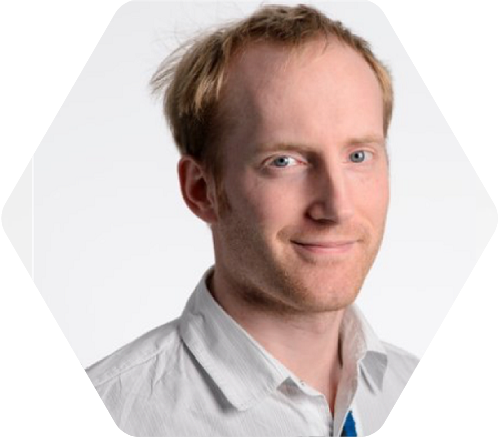 LL-HLS in the online media industry & E2E implementation
ABR, DRM, SSAI, Subtitle Opportunities with LL-HLS
Synopsis
Ten months after its official announcement at Apple Worldwide Developers Conference (WWDC) 2019, the Low Latency HLS (LL-HLS) specification has finally reached the end of the tunnel. After multiple iterations and a fair share of criticism by the community on some unpopular requirements in earlier versions, has Apple finally answered the industry's need for lower latency using HLS?
In this talk, Pieter-Jan Speelmans, the Founder and CTO of THEO Technologies, reviews the evolution of the LL-HLS specification and explores how the specification has become what we know it as today. A deep dive into how exactly LL-HLS works will also be discussed, identifying its strengths, limitations and best practices.
Furthermore, the discussion explores the current state of LL-HLS in the online media streaming industry and gives an example of what an end-to-end implementation could look like with the updated specification.