Speakers:
Pieter-Jan Speelmans (CTO & Founder at THEO)
Michel Roofthooft (VP of Engineering at THEO)
Recorded Live on 30 september 2021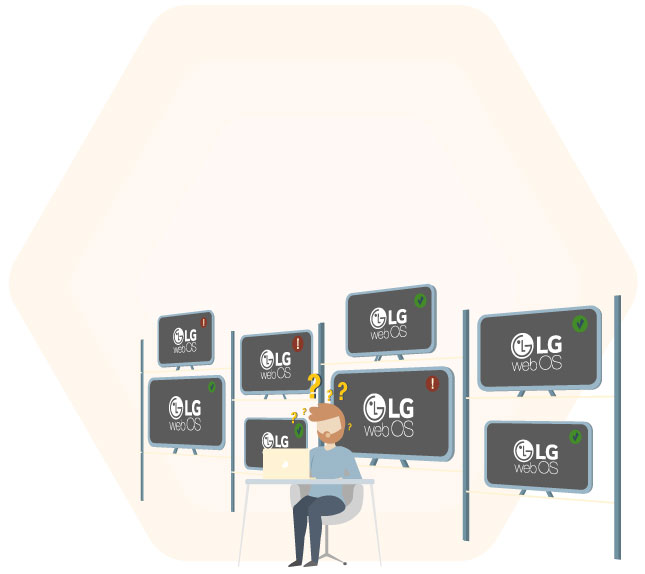 webOS: Are you ready to rise to the challenge?
As we recently talked about the challenges of bringing your video playback to Tizen, it's time to tackle the second largest smart TV platform in the world: WebOS. It's wise to consider webOS, but the pitfalls around the different legacy versions may even be larger than with Tizen OS. It takes specific knowhow to deliver a seamless video experience on webOS platforms, supporting DRM, subtitles, SSAI/CSAI, et cetera. But with a little guidance you can reach an immense audience. Let's deep-dive into the development challenges of webOS.
In this webinar, THEO's CTO and Co-Founder Pieter-Jan Speelmans and VP of Engineering Michel Roofthooft walk you through the process of integrating your video services with LG webOS, and how we at THEO Technologies tackle specific webOS problems. At the end of the webinar there will be a Q&A session.
Key Takeaways:
Achieve a smooth playback experience on all webOS devices;
Overcome common challenges with the different webOS versions (content protection, regular playback etc);
How to monetize your content on webOS.
This webinar also includes the Q&A session from the Live session.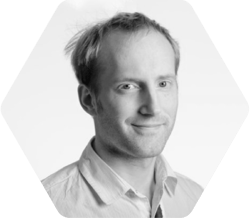 PIETER-JAN SPEELMANS
Founder & CTO at THEO Technologies
Pieter-Jan is the Founder and the head of the technical team at THEO Technologies. He is the brain behind THEOplayer, HESP and EMSS. With a mission to 'Make Streaming Video Better Than Broadcast', he is innovating the way video is delivered online from playback all the way to ultra-low latency streaming. Pieter-Jan is committed to enable media companies to easily offer exceptional video experiences across any device.

MICHEL ROOFTHOOFT
VP of Engineering at THEO Technologies
Michel is the VP of Engineering at THEO, leading our development teams. He's helping the teams focus to continuously push the boundaries of our product development building great and quality products. With over 15 years of experience working in high profile, high pressure and business-critical environments he's continuously challenging the status quo and looking for ways to make the online video better than broadcast.
THEO Technologies
Founded in 2012, THEO is the go-to technology partner for media companies around the world. We aim to make streaming video better than broadcast by providing a portfolio of solutions, enabling for easy delivery of exceptional video experiences across any device or platform. Our multi-award winning THEO Universal Video Player Solution, has been trusted by hundreds of leading payTV and OTT service providers, broadcasters, and publishers worldwide. As the leader of Low Latency video delivery, THEO supports LL-HLS, LL-DASH and has invented High Efficiency Streaming Protocol (HESP) - allowing for sub-second latency streaming using low bandwidth with fast-zapping. Going the extra mile, we also work to standardise metadata delivery through the invention of Enriched Media Streaming Solution (EMSS).