Get ready to join some of the biggest names in the iGaming industry at SBC!
Thousands of industry leaders will come together to share ideas, explore the latest trends, and network with peers.
And guess what? This year, you can count on THEO experts to be part of this incredible event! Our team is excited to connect with you and discuss all your gaming, and sports live streaming needs.
Get in touch with us and secure your space by filling out the form on the side!

Customers & partners that love us
Discover THEOlive for iGaming
The end-to-end cloud based video API for real-time streaming at scale. Through its API-first approach, live dealer casino games service can start streaming in ultra-low latency within minutes, delivering the best quality of experience on the market today.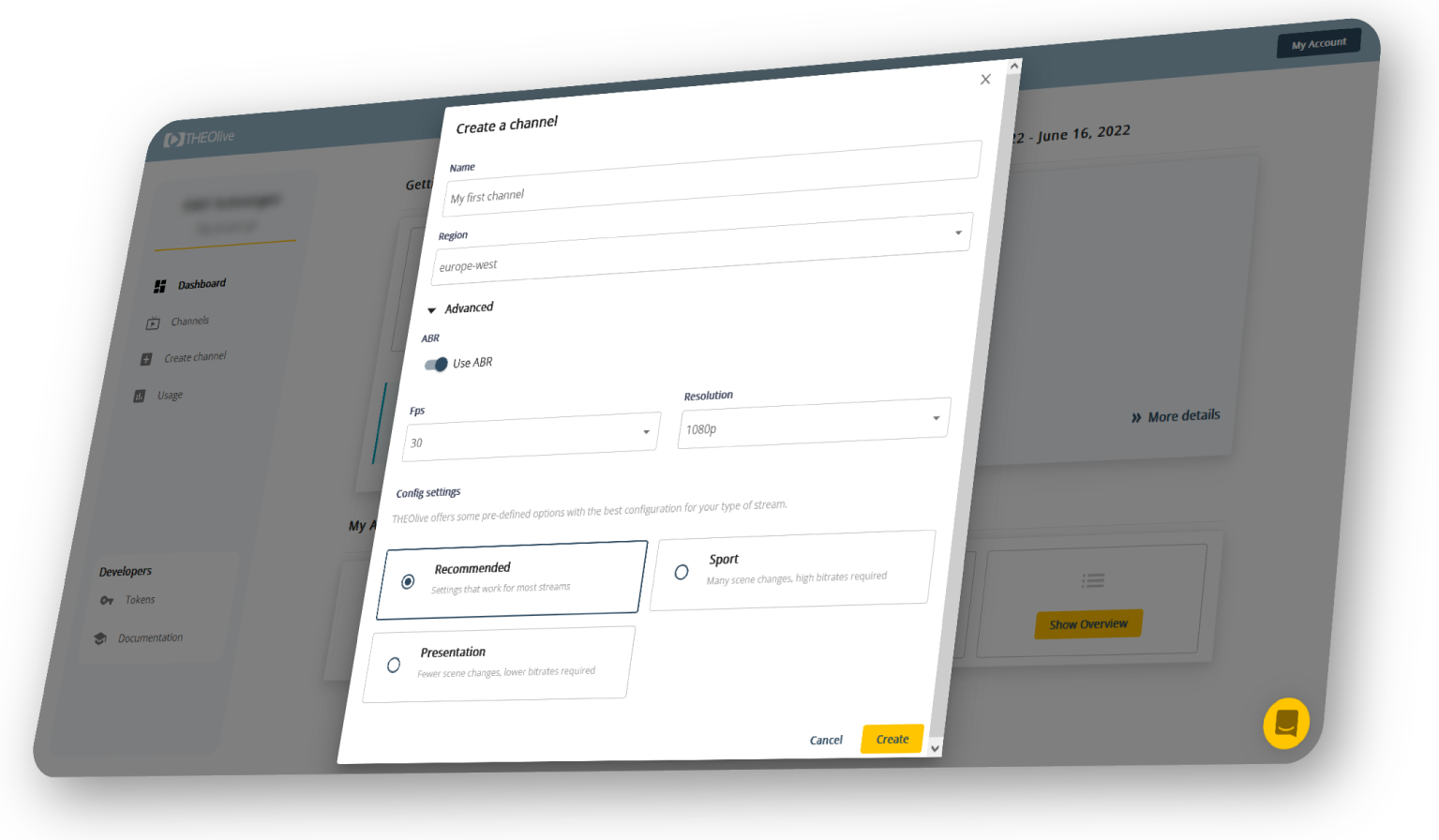 Industry-wide recognition
THEOlive wins CSI Award for Best Live OTT Technology or Service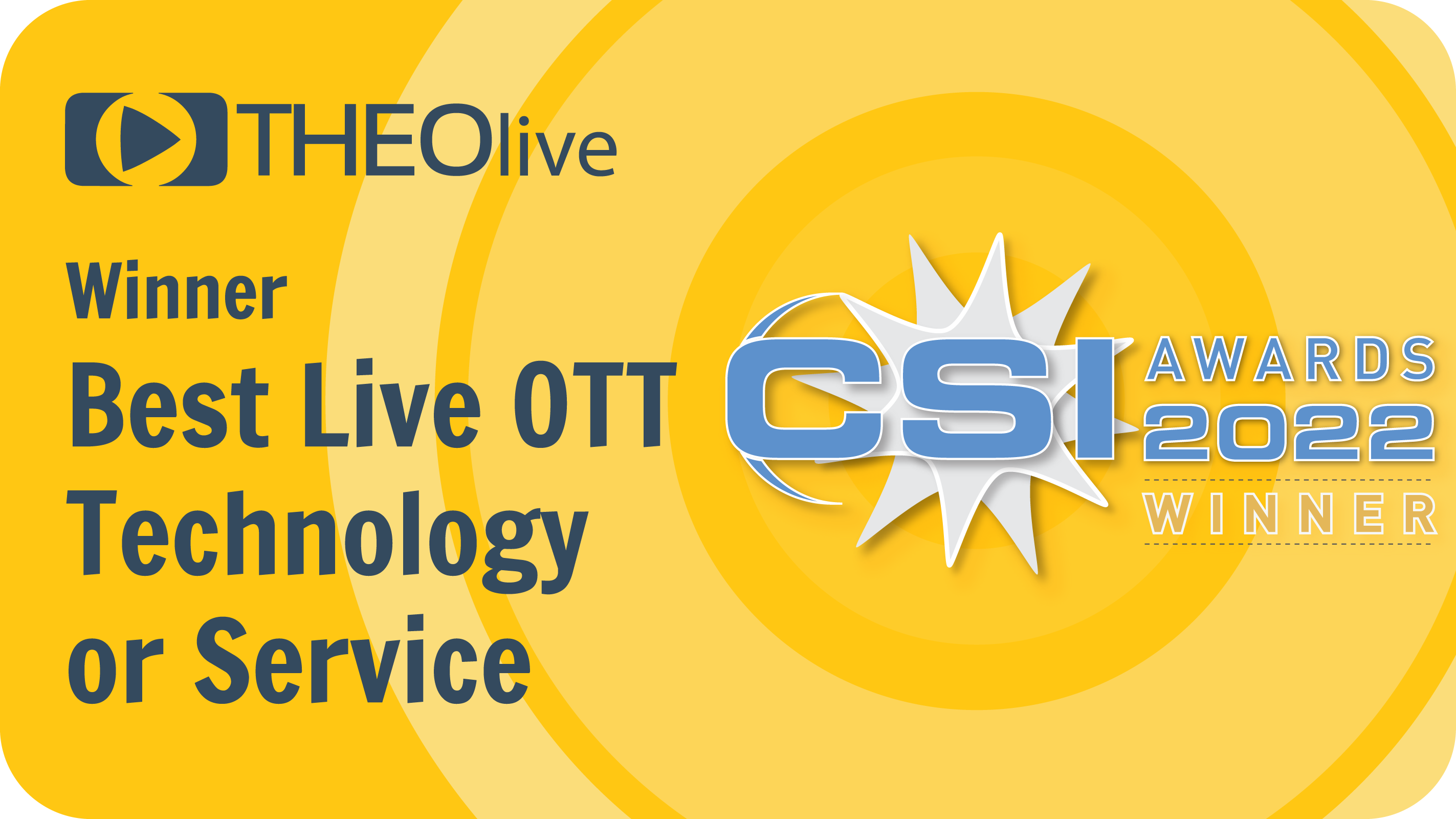 Read up on THEOlive's latest integration with CoupleTV:
Find out how THEOlive has catered to, and revolutionized the live-streaming services that clients, such as Couple, depend on. Couple has implemented THEOlive in order to effectively: stream in real-time, ensure faster channel changing speeds, and, guarantee higher quality viewing to users.