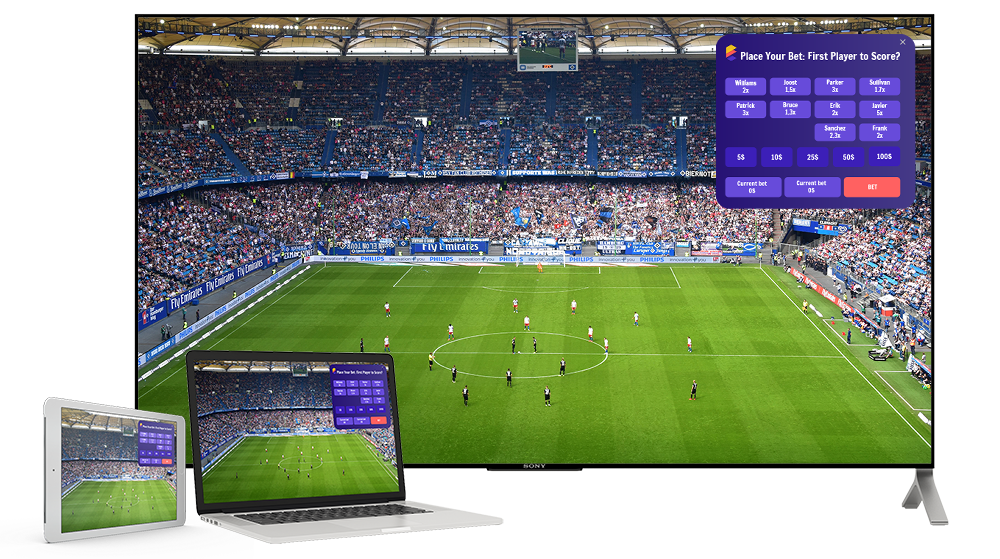 THEOlive
Real-time sports betting
High-quality real-time streaming for in-play sports betting.
THEOlive drives revenue
Premium real-time streaming experiences to maximize the betting window and viewing experience.
Real-time streaming
Maximize your betting window to take bets up until the action happens
High-quality video
Optimize viewer experiences through premium video qualities, up to 4K UHD
Cross-device
Get viewers in on the action, whether they are on PC, mobile or set-top boxes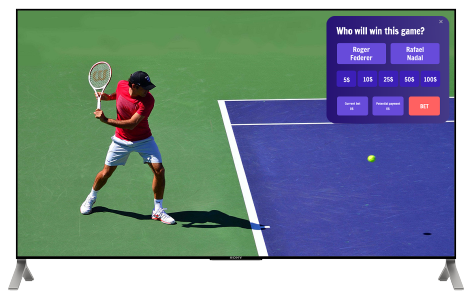 Watch and Bet
Real-time streaming powers micro-betting
Sub-second latency enables in-game betting experiences for sportbooks, allowing fans to watch the game while placing bets on key events, with odds changing as the game progresses.
Easily handle flash crowds
Efficient caching through the THEOlive global POPs
THEOlive leverages the High Efficiency Streaming Protocol (HESP), an HTTP-based streaming protocol which scales over standard CDNs. Easily reach any audience size, and handle flash crowds, through efficient caching in our global points of presence (POPs).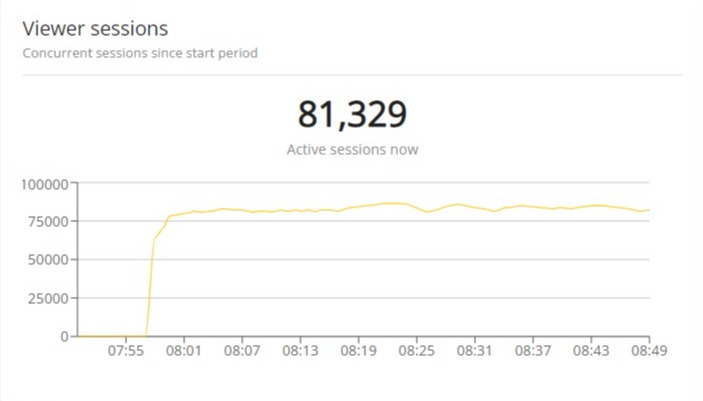 Secure real-time sports streaming
Protect your live sports streams with geo-blocking and DRM.
Protect your real-time sports streams with studio-approved DRM, to adhere to right holder requirements.
Easily configure the countries your viewers can watch your real-time sports streams, in line with broadcasting and distribution rights.
Want to start high-quality real-time streaming at scale to your viewers?
Our team is standing by to discuss your requirements and deliver a demo of our real-time streaming solution.