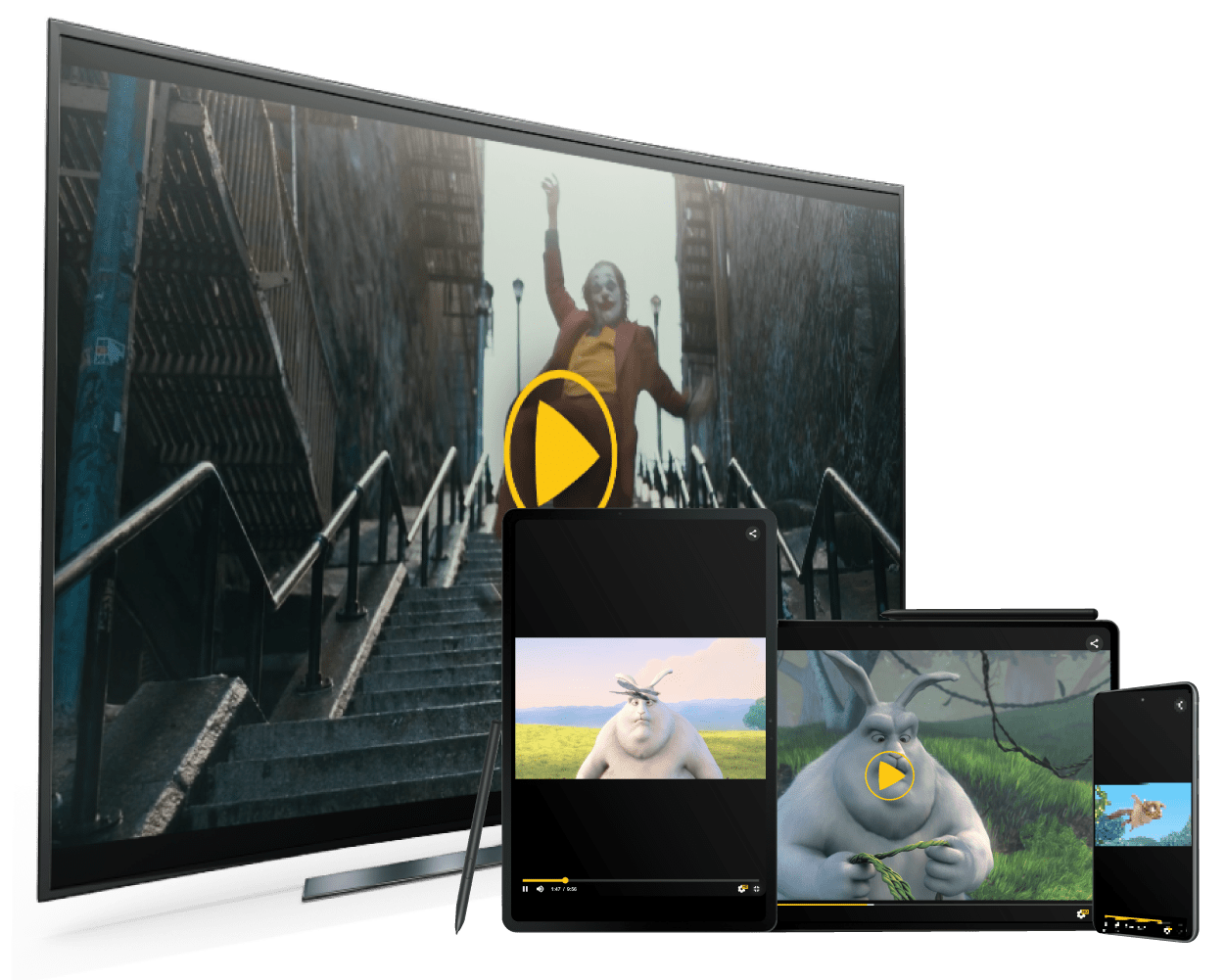 THEOplayer SDK
Android / Fire TV
The THEOplayer Android / Fire TV SDK is a fully-featured, stable and high-performing player with support for the latest streaming technologies across Android mobile, Fire TV, Android TV and set-top-boxes, including Android AOSP-powered devices.

Optimized playback experience
The highest performance, even on limited hardware
Build from the ground-up to deliver low start times, and high quality playback with high frame rates, 4k and HDR.
Best quality of experience
Provide for the best playback quality through our in-house developed ABR algorithm, which efficiently considers multiple network parameters to swiftly and seamlessly adjust to changing viewer network conditions.
Deliver live content with low latency
Create interactive experiences and avoid spoiler effects with low latency playback through LL-HLS, LL-DASH and HESP.
---
With out-of-the box integrations
---
Extensive features
Optimize your viewer experience and maximize overall reach thanks to THEOplayer's limitless set of features.
Offline playback
Allow your viewers to download protected and unprotected stream content for offline playback.
Picture-in-Picture
Let your viewers continue watching the video, even when they scroll down on the webpage.
User interface
Use the default skinnable THEO playback UI or go for full creative freedom using our Chromeless SDK APIs.
Download the THEOplayer datasheet for a complete overview
Download the THEOplayer datasheet for a complete overview of all features
Optimized SSAI on Android-based smart TVs
The THEOplayer Android / Android TV / Fire TV SDK provides a seamless playback with ad insertion on Android TV-based set-top boxes and smart TVs, even when changing in between clear and protected content.
Discover how we have optimized SSAI on Smart TVs with AWS Mediatailor.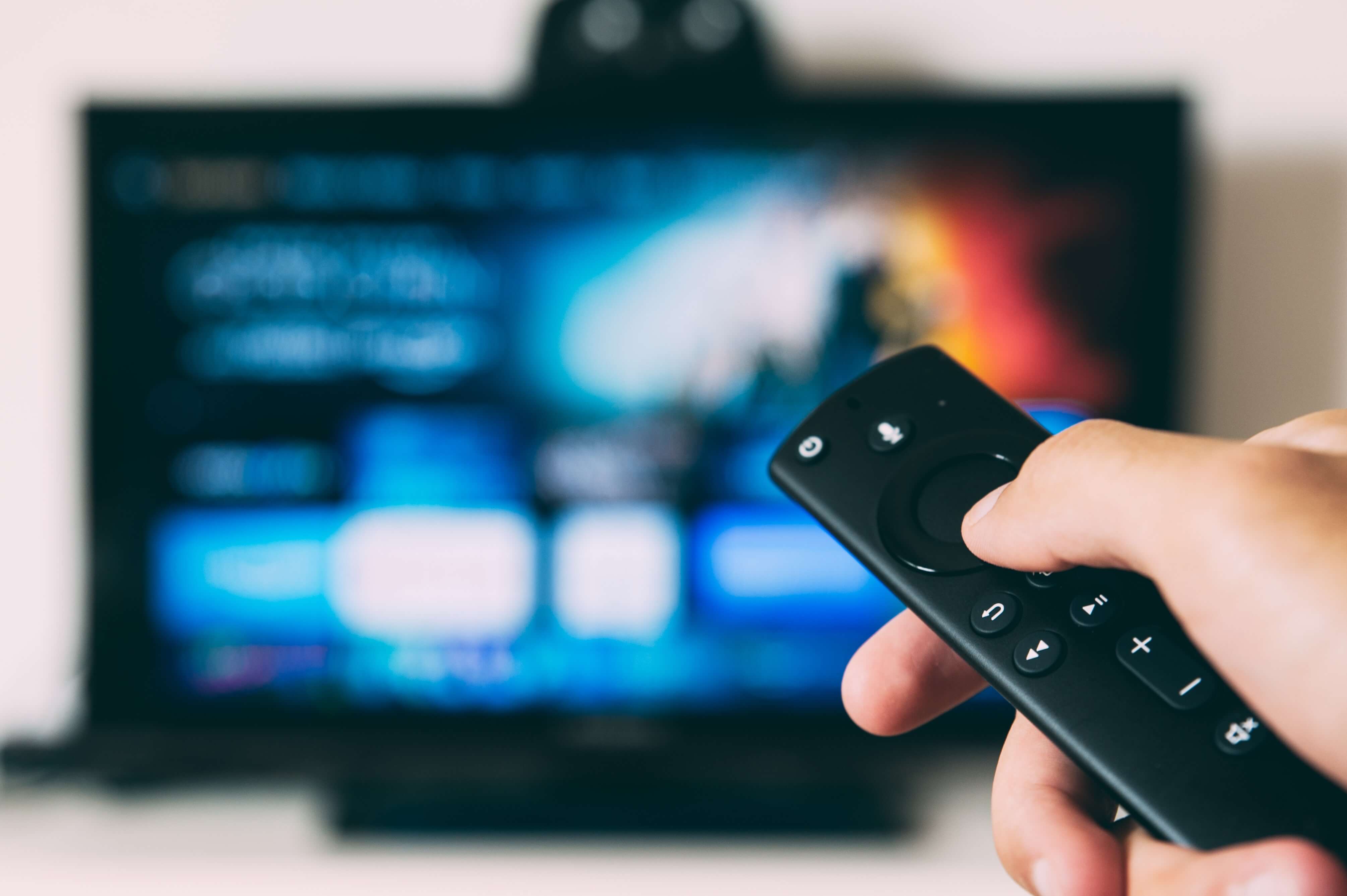 "We learned the hard way that deploying apps on Android Smart TVs can be painful, especially for older and lower-end models, which tend to suffer from high startup times and a lot of stalling. With THEOplayer's latest Android SDKs, we were able to deploy with the user experience our viewers expect."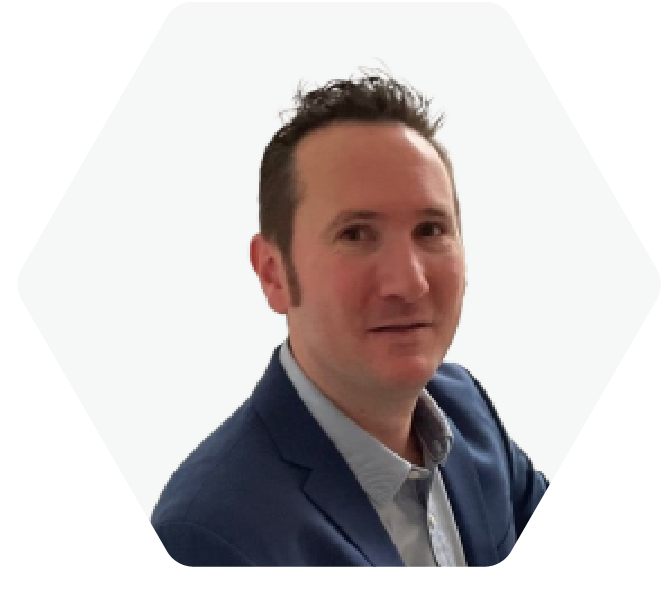 Head of TV Engineering and Operations
VOO
Head of TV Engineering and Operations
Discover the other THEOplayer SDKs
Discover THEOplayer firsthand, request your free trial account