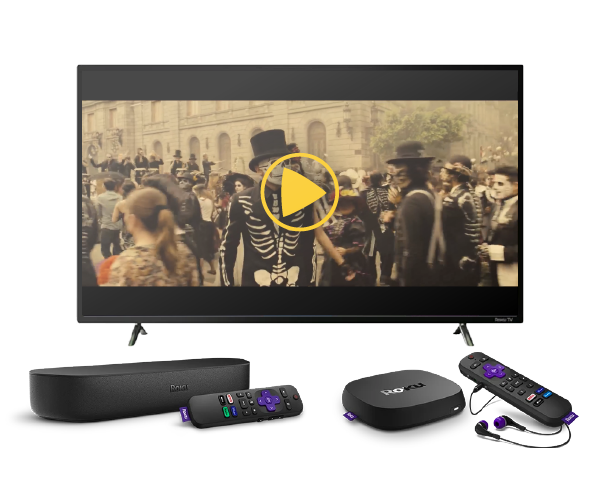 THEOplayer SDK
Roku
Easily integrate high-quality video playback into any Roku device.
Extensive device coverage
Reach all your viewers with THEOplayer, on any Roku device.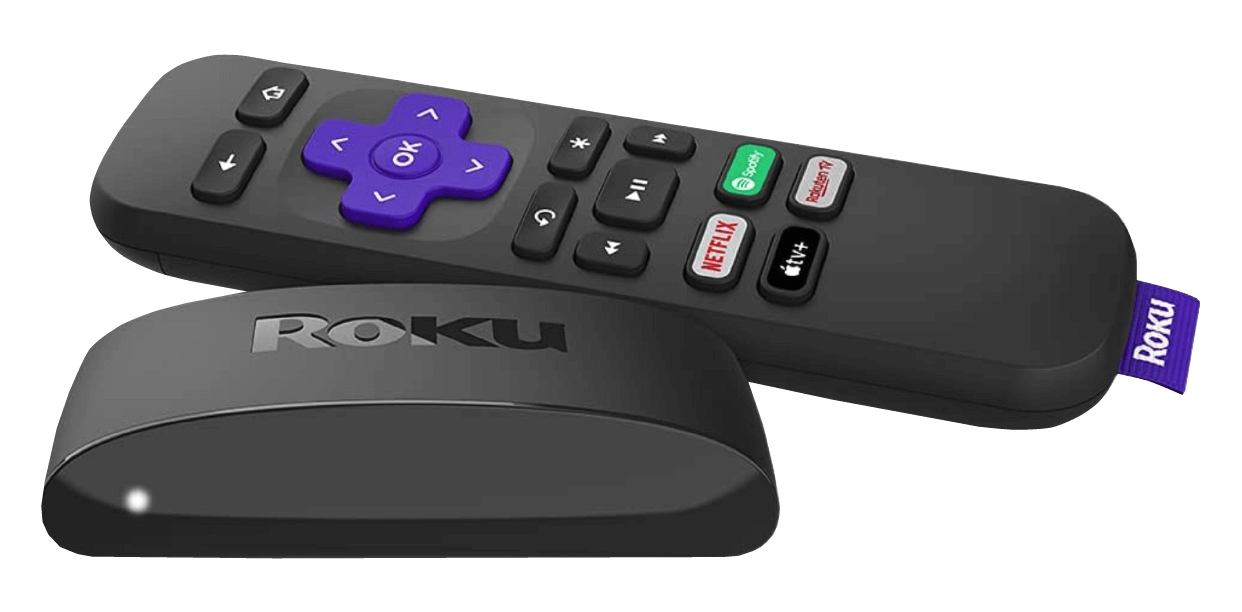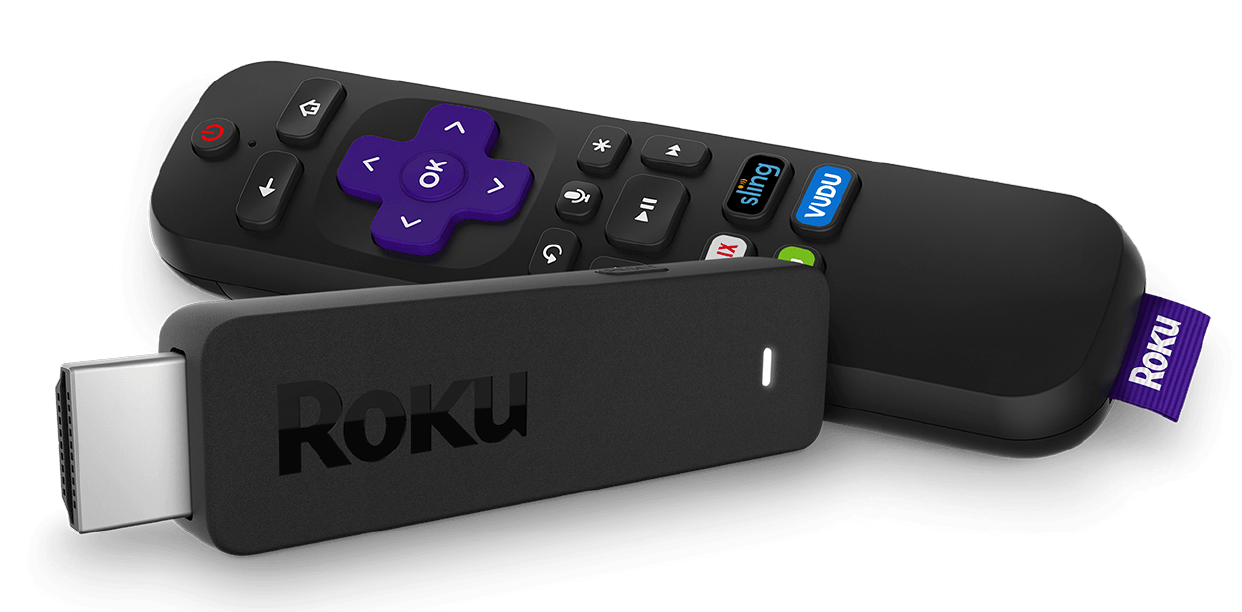 Easily monetize, protect and monitor your content
Fast time-to-market through integrations and samples that reduce integration efforts.
Endless ways to monetize your content
THEOplayer is integrated with the Roku Advertising Framework (RAF) and enables seamless integration of video advertising through both CSAI and SSAI.
Protect your content and piece of mind
Ensure studio approved content protection with DRM. Connect to any DRM solution.
Easily get usage insights
THEOplayer exposes the full information on the playback session and provides events on any user action to give you deeper insight in the users' engagement.
Download the THEOplayer datasheet for a complete overview of all features
"After moving form open source to THEOplayer, we significantly improved our viewer experience. We've managed to reduce our buffering rate and latency dramatically. Two numbers which are key for us."
Engineering manager
Hopin
Engineering manager
Discover the other THEOplayer SDKs
Discover THEOplayer firsthand, request your free trial account