Couldn't make it?
Join us at upcoming events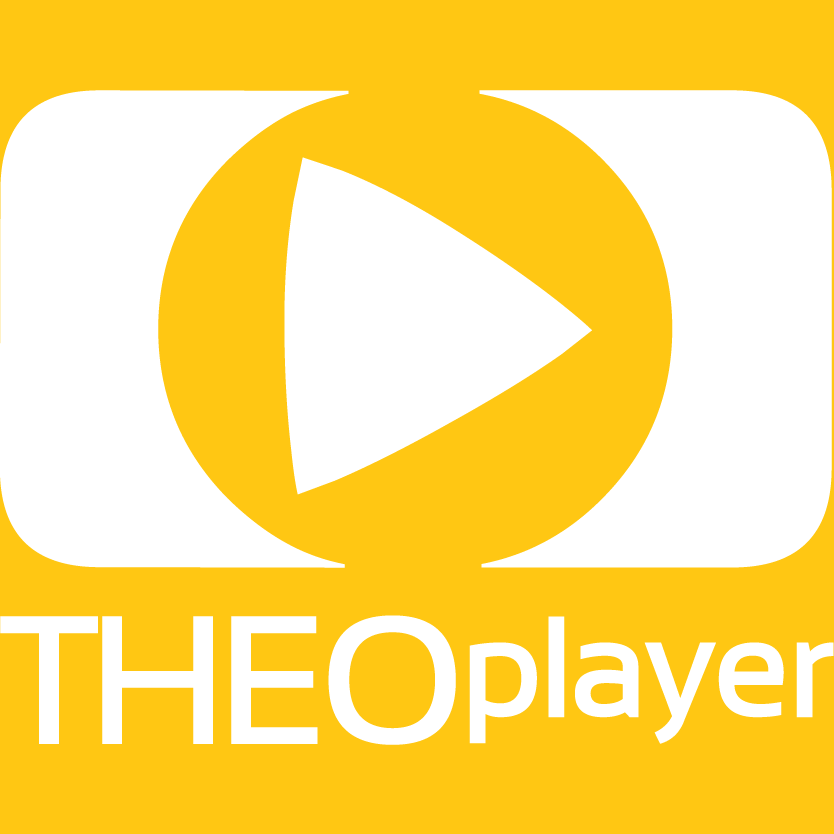 THEOplayer 4.0
Easily create premium video playback experiences, on any platform. Discover the latest features of the nr 1 video player worldwide.
THEOplayer 4.0
THEOplayer React Native SDK
Build once, deploy many. Discover how you can save time and money when deploying your React Native apps with THEOplayer on multiple platforms.
THEOplayer React Native SDK
Low latency playback
Does your video services require performant and stable latencies? Discover THEO's proven innovations on reliable low latency as well as THEOplayer's compatibility with LL-HLS, LL-DASH and HESP.
Low latency playback
Android SDK
The Android functionalities of our Android / Fire TV SDK have made a large technical step forward with full compatibilities of high performant playback across any Android-based device, even in case of limited hardware.
Android SDK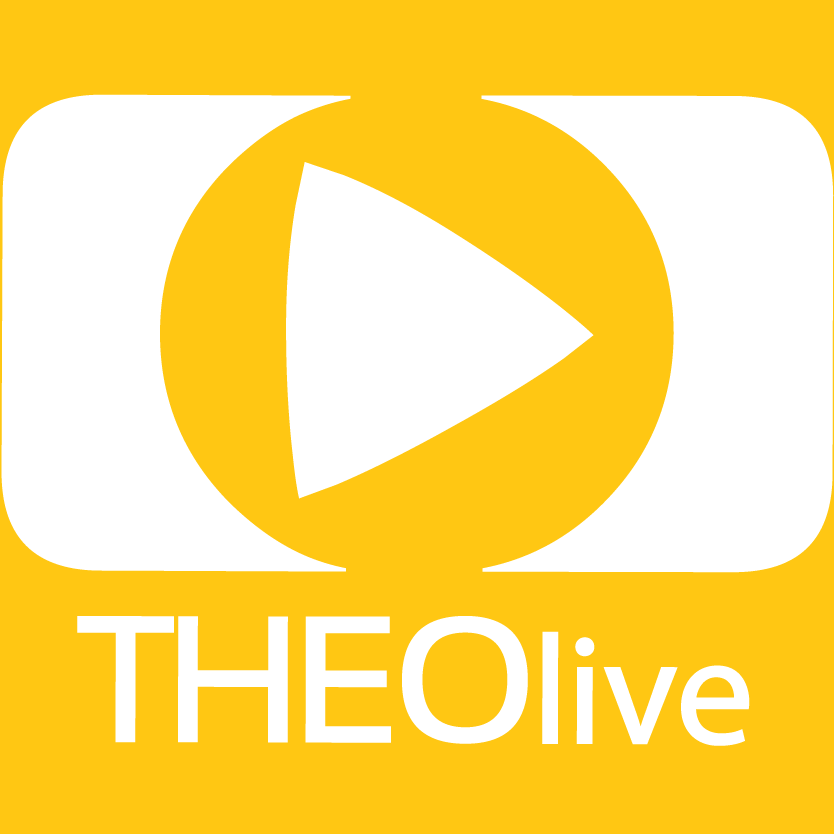 THEOlive
High-quality real-time video to any audience size made easy. Discover how to get started with real-time streaming in minutes, whether you're streaming SD or 4K UHD!
THEOlive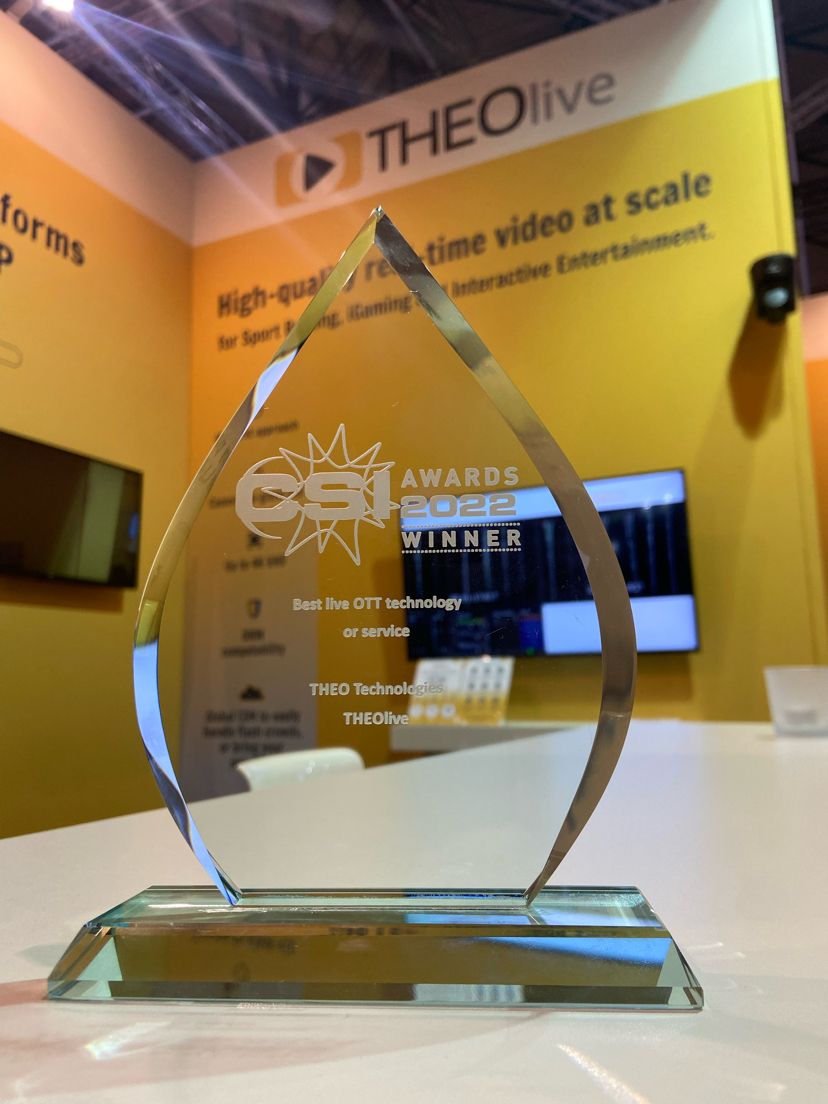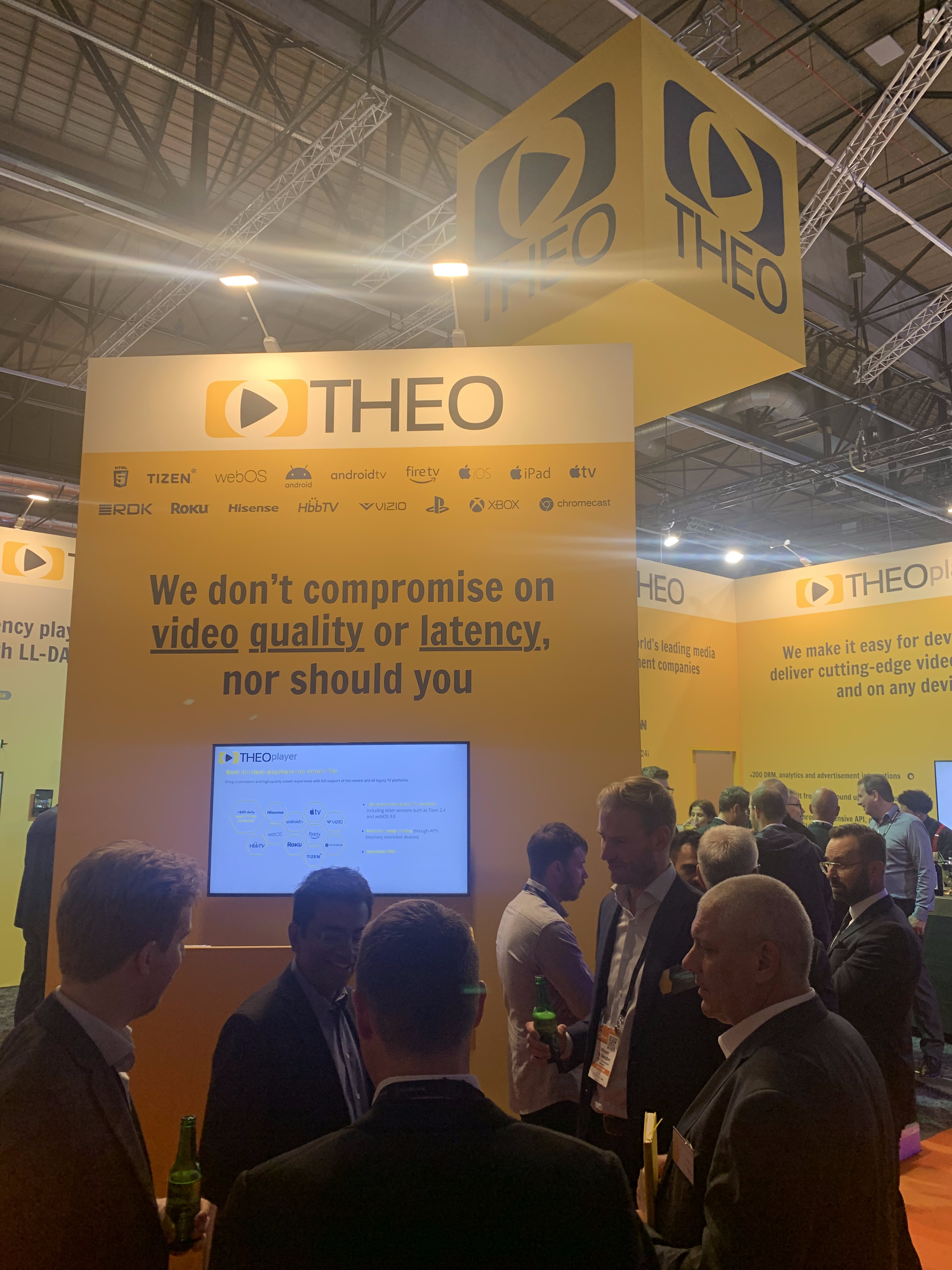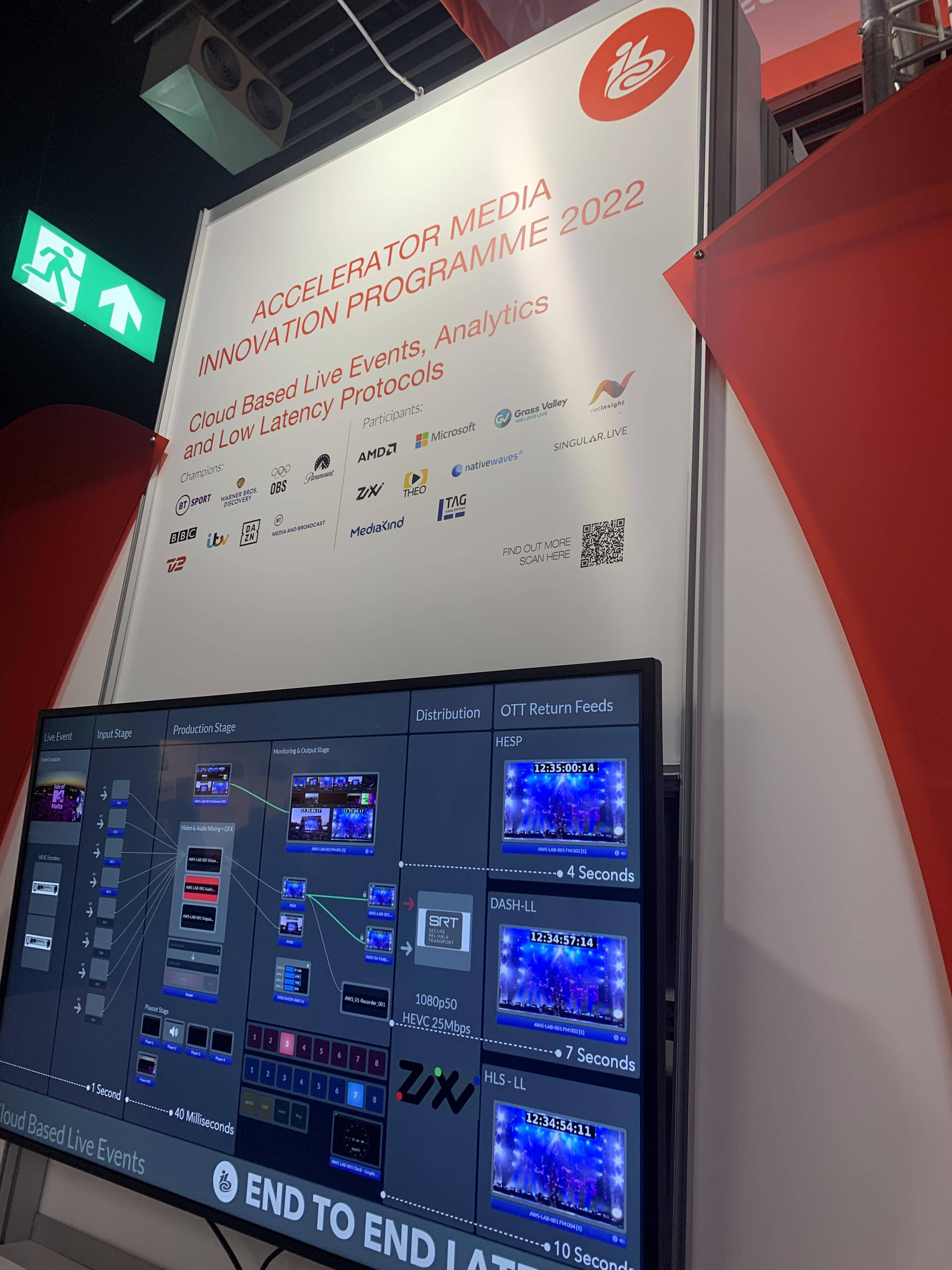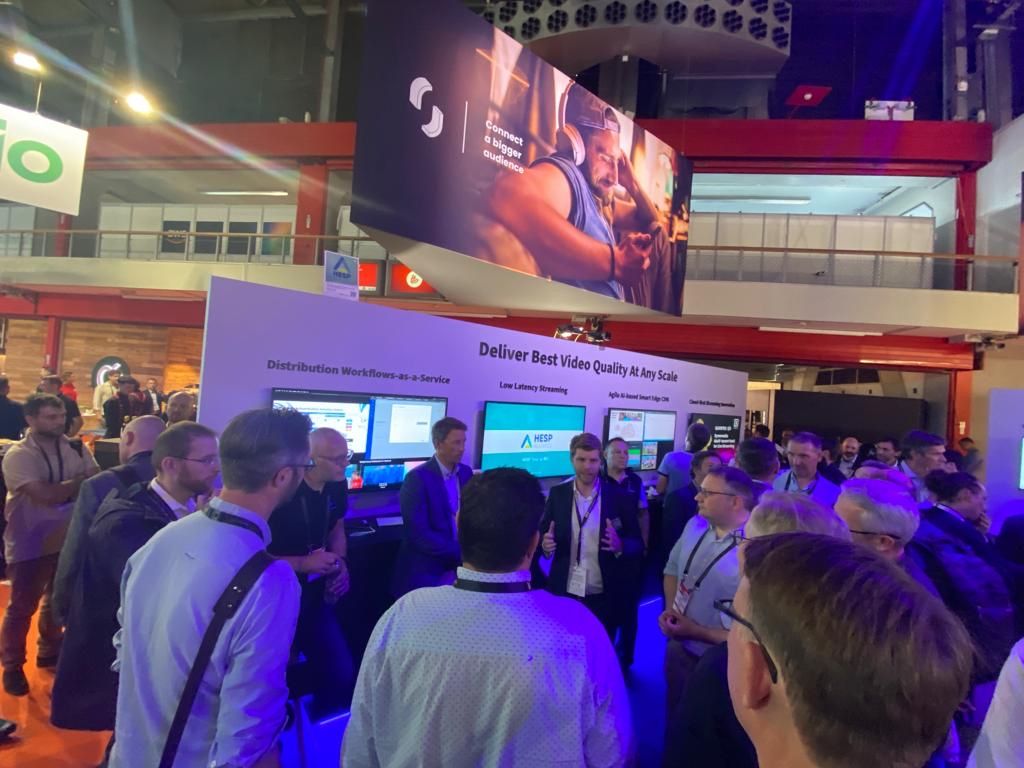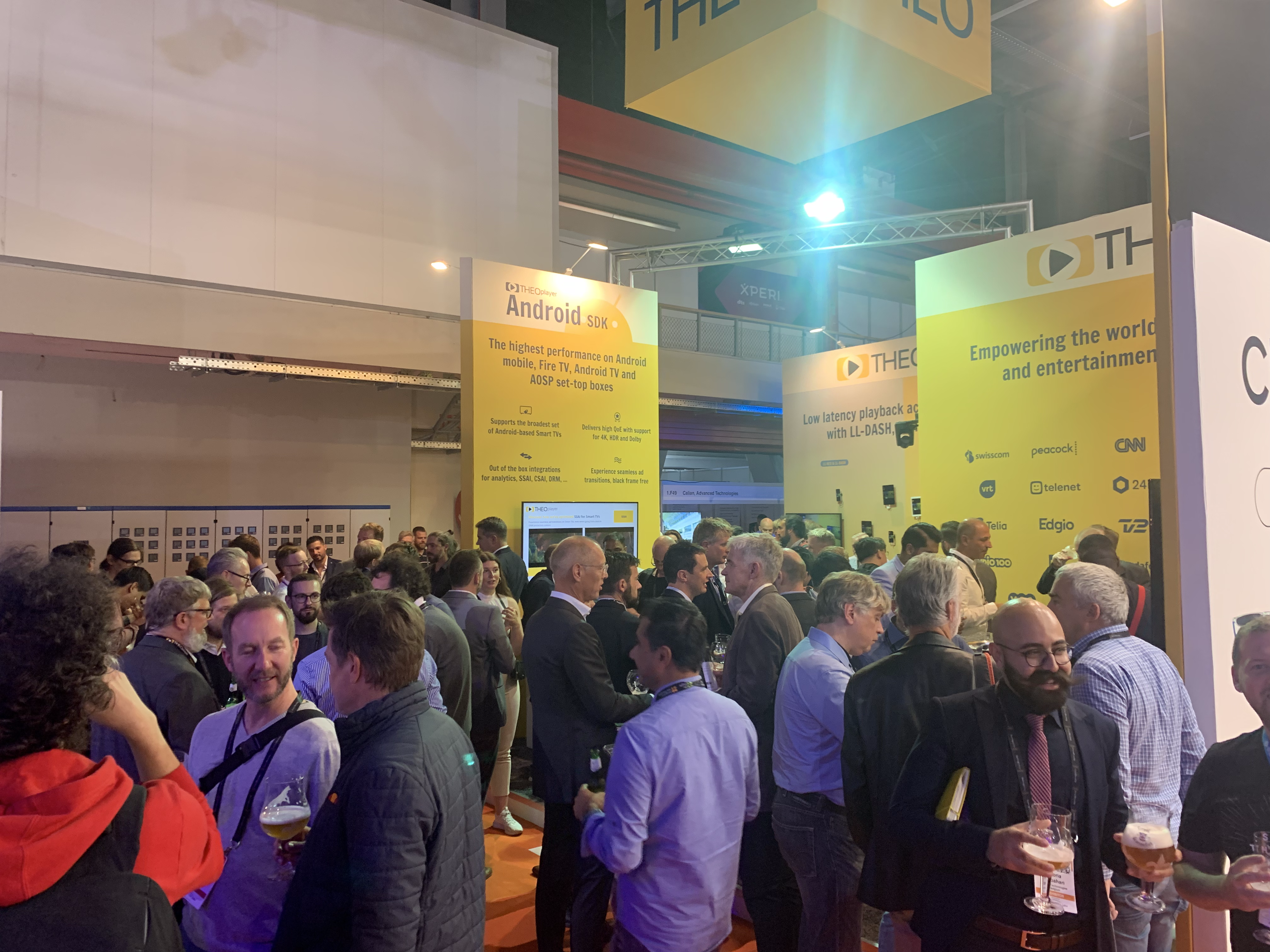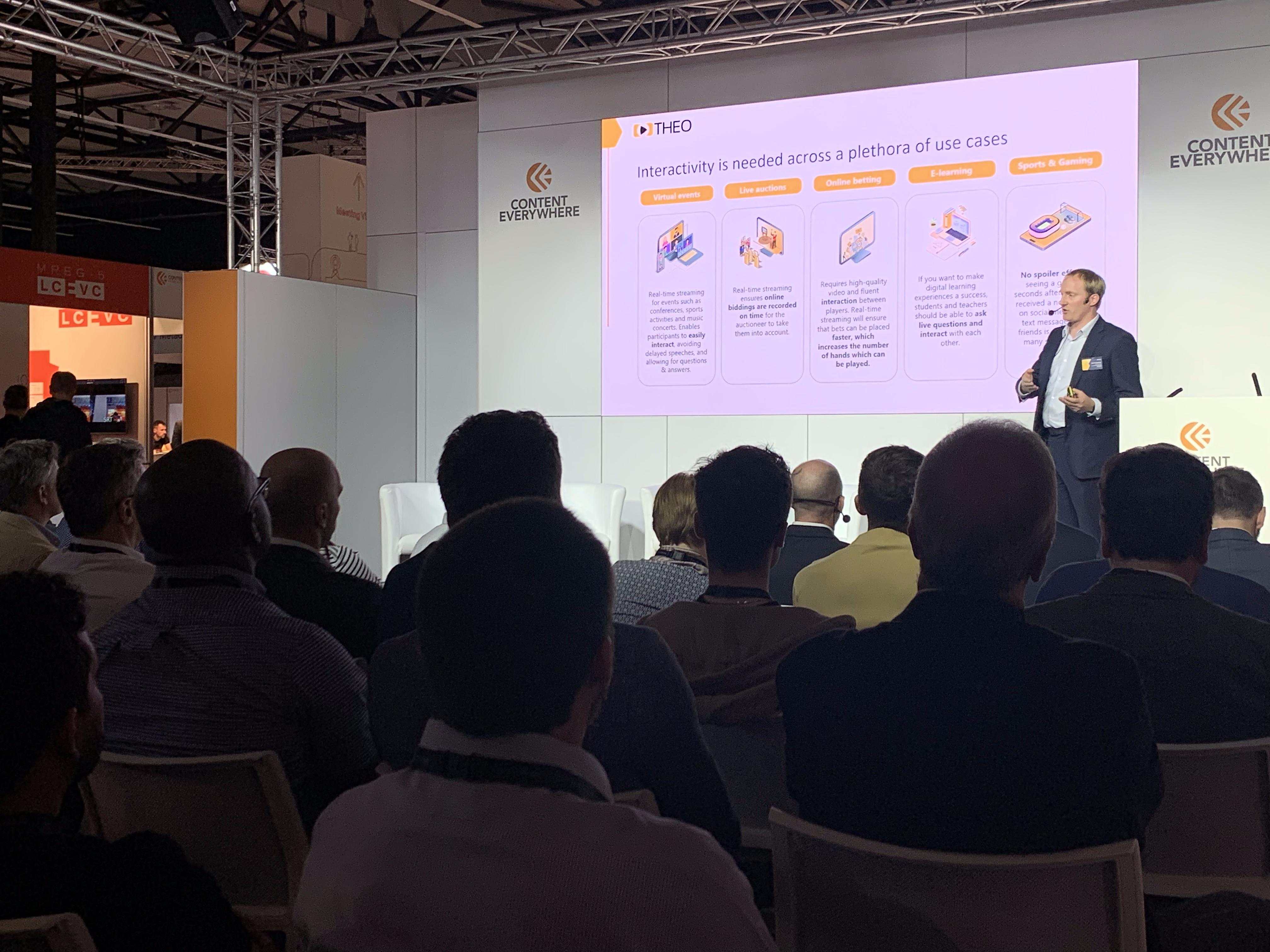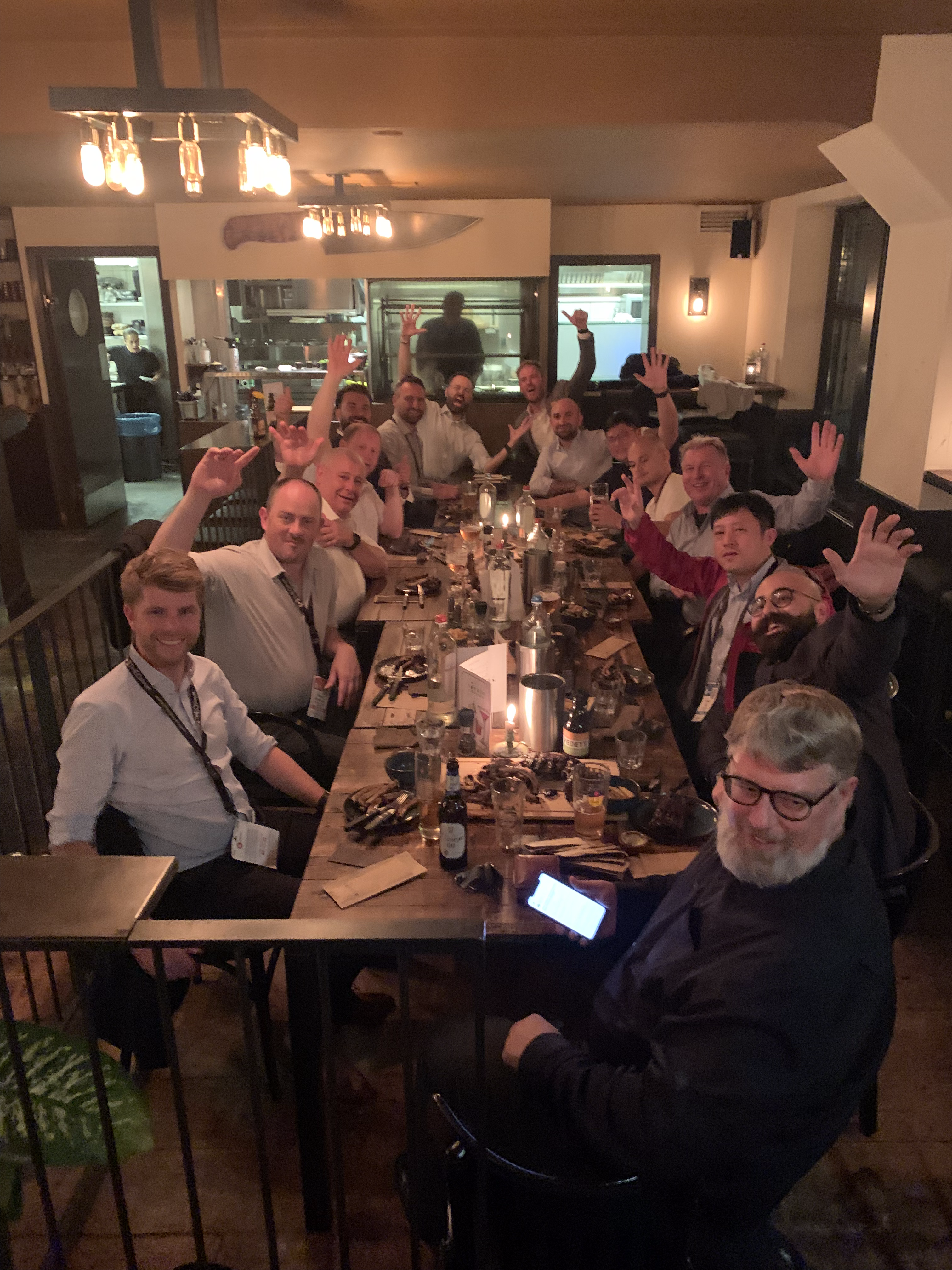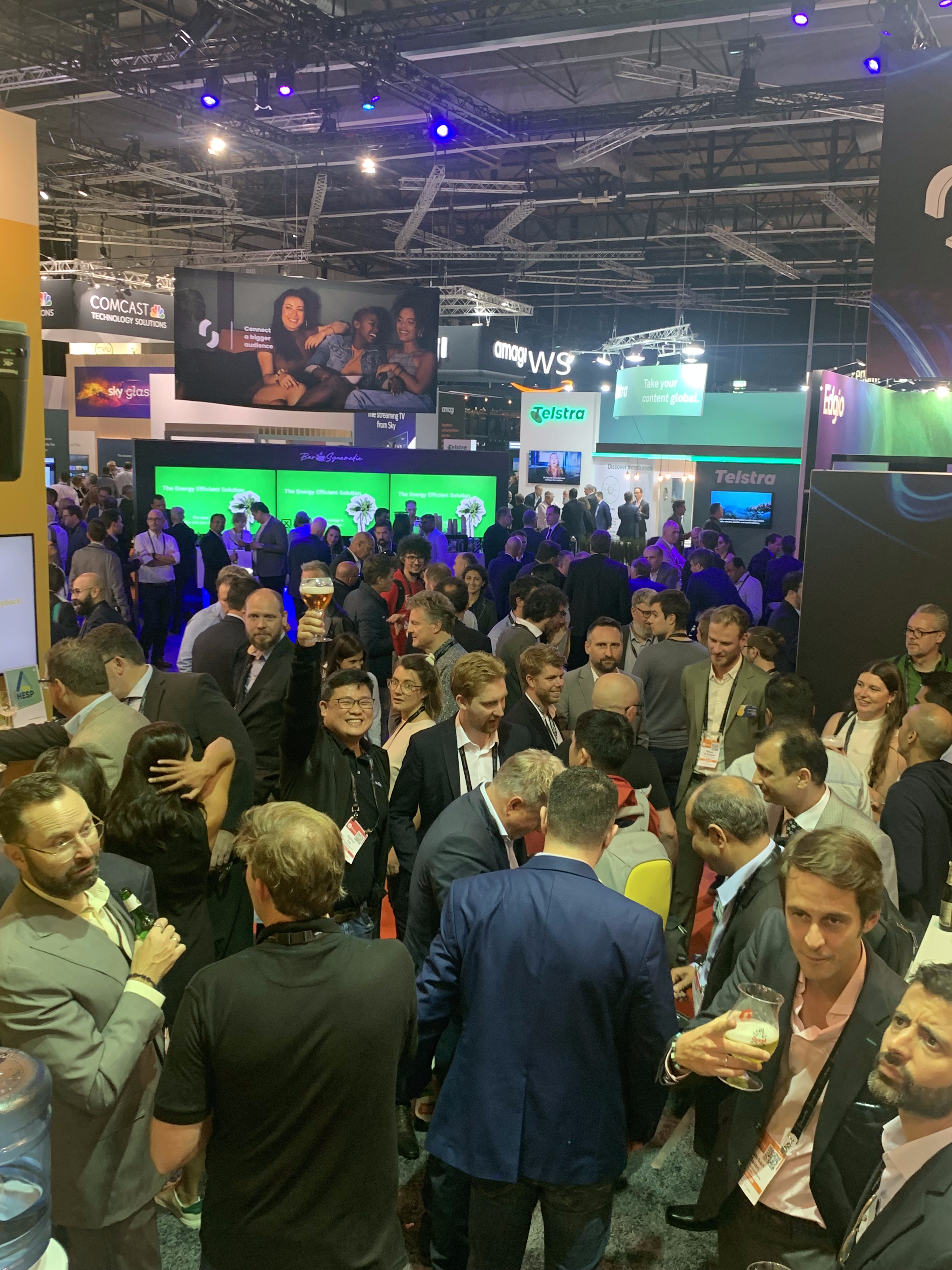 THEO Technologies is part of the
IBC Accelerator 2022
Cloud based live events, analytics and low latency protocols
Together with other leading companies, THEO is participating in the Accelerator Media Innovation Project "Cloud Based Live Events, Analytics and Low Latency Protocols". To demonstrate how professional live (sports) events, with multiple camera feeds, can deliver at scale with full visibility, including live IP signal ingest, standards conversion as well as assessing the potential to introduce low latency protocols.
Attend the presentation to get more insight about the complexities and capabilities for Broadcast quality live event delivery, leading longer term to a 'point and click' provisioning and deployment of resources to support Broadcast live events at scale.
All participating companies:
OBS, DAZN, BT Media & Broadcast, BBC, ITV, Warner Bros-Discovery , TV2, Paramount, AMD, Microsoft, Zixi, Net Insight, THEO Technologies, Native Waves, Media Kind, Grass Valley.