Come find us in Hall 5!
Booth 5.B39
If you want to meet us, check out the IBC profile page and the map for our booth and all other details.
Past Webinars
Here you can find a selection of our past webinars!
With topics ranging from the Benefits of using a commercial React Native video player vs. DIY with open source, to Innovations in Low Latency Livestreaming; there is something for everyone here at THEO!
Benefits of a Commercial React Native Video Player v. DIY Open Source
Benefits of a Commercial React Native Video Player v. DIY Open Source
Innovations in
Low Latency Livestreaming
Innovations in
Low Latency Livestreaming
SSAI on Smart TV:
Monetize your Smart TV services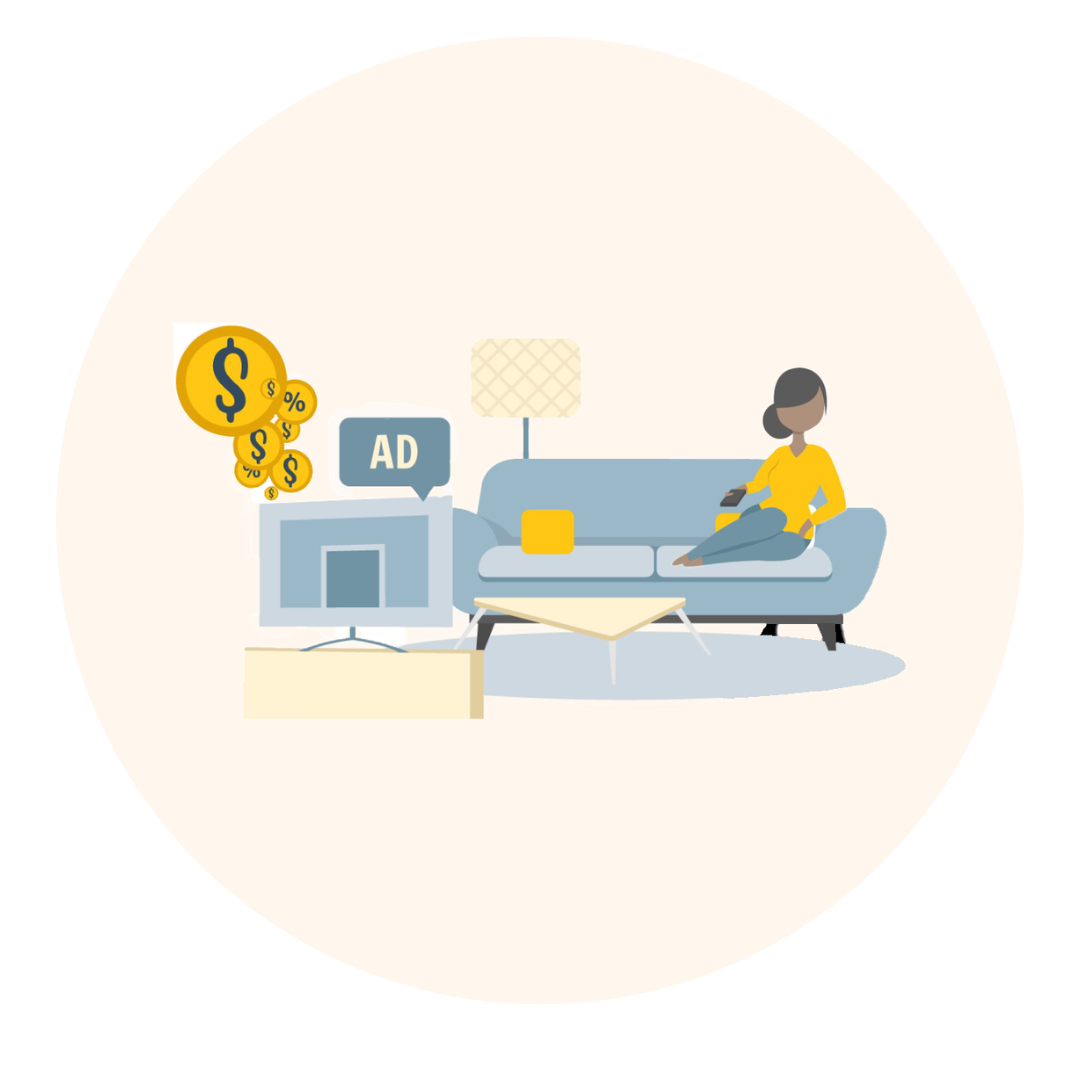 SSAI on Smart TV:
Monetize your Smart TV services