Join the global community of over 40,000 trailblazers in the gaming industry at ExCeL London!
THEO's team of experts are excited to attend this event, and to connect with you to help remedy any of your live streaming needs. Whether you're looking to improve your sports or gaming streaming, we've got you covered!
To secure your spot, simply fill out the form on the side and let's connect!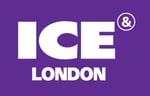 Customers & partners that love us

Discover THEOlive for iGaming
The end-to-end cloud based video API for real-time streaming at scale. Through its API-first approach, live dealer casino games service can start streaming in ultra-low latency within minutes, delivering the best quality of experience on the market today.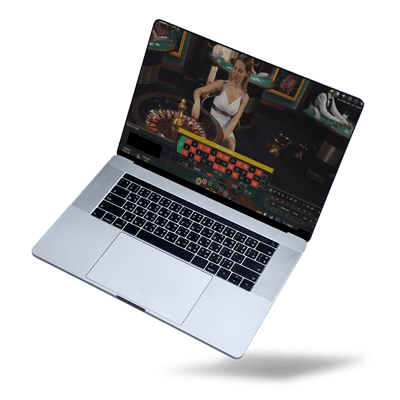 Past Webinars
Here you can find a selection of our past webinars!
With topics ranging from the Benefits of using a commercial React Native video player vs. DIY with open source, to Innovations in Low Latency Livestreaming; there is something for everyone here at THEO!