NAB is just around the corner, and so are we!
April 15th - 19th 2023
Las Vegas, Nevada
We cannot wait to welcome you all to our booth at NAB Las Vegas! We will be there to discuss and cater to all your broadcasting needs.
Secure a meeting with one of our experts to explore how we can take you towards successful broadcasting & streaming services.

Come find us at West Hall!
We will be at booth
W3815
For all details on where exactly you can find us, check out the NAB profile page, and the link to our booth.
THEO's Schedule
As NAB Las Vegas comes closer we will be sharing our events here.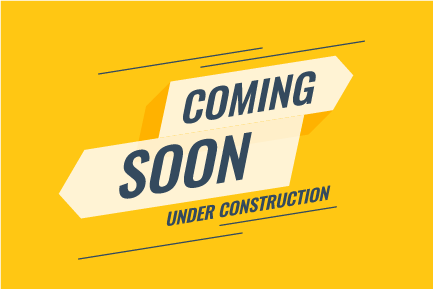 THEO Technologies is proud to present another year at NAB:
We are excited to showcase video that makes a difference!
Visit our booth and learn where THEO makes a difference for your video services.
THEOplayer 5.0
Discover the latest improvements to THEOplayer!
Get ready for game-changing news! We're excited to unveil our latest features and out-of-the-box connectors in the coming weeks. Hear about them firsthand by visiting our booth!
THEOplayer 5.0
Ad Insertion
Find out how we've optimized ad insertion in THEOplayer.
Experience a hassle-free start with our optimized Quality of Experience for viewers. Say goodbye to black screens when switching from clear to protected content, even on challenging platforms like smart TVs!
Ad Insertion
Low Latency Playback
Do you have a real need for speed? Well we've got you covered!
We'll be showcasing our THEOplayer low latency capabilities with LL-DASH, LL-HLS and HESP. So, if you're looking for live streaming latencies on par with broadcast to avoid spoilers, or the ability to stream real-time, and create interactive experiences, then you're in the right place!
Low Latency Playback
React Native
Discover how you can save time and money, and accelerate your time-to-market with THEOplayer's React Native support!
We make it possible to only develop in JavaScript for premium video playback experiences in your React Native app, even for the most complex use cases.
React Native
THEOlive
High-quality, real-time video to any audience size, in minutes!
Thanks to THEOlive! A real-time video API solution for live sports betting, iGaming and interactive entertainment. Experience seamless ingest, transcoding, packaging, CDN, and sub-second playback with DRM protection. An end-to-end cloud-based solution, scaled for you.
THEOlive
Past Webinars
Here you can find a selection of our past webinars!
With topics ranging from the Benefits of using a commercial React Native video player vs. DIY with open source, to Innovations in Low Latency Livestreaming; there is something for everyone here at THEO!
Benefits of a Commercial React Native Video Player v. DIY Open Source
Benefits of a Commercial React Native Video Player v. DIY Open Source
Innovations in
Low Latency Livestreaming
Innovations in
Low Latency Livestreaming
SSAI on Smart TV:
Monetize your Smart TV services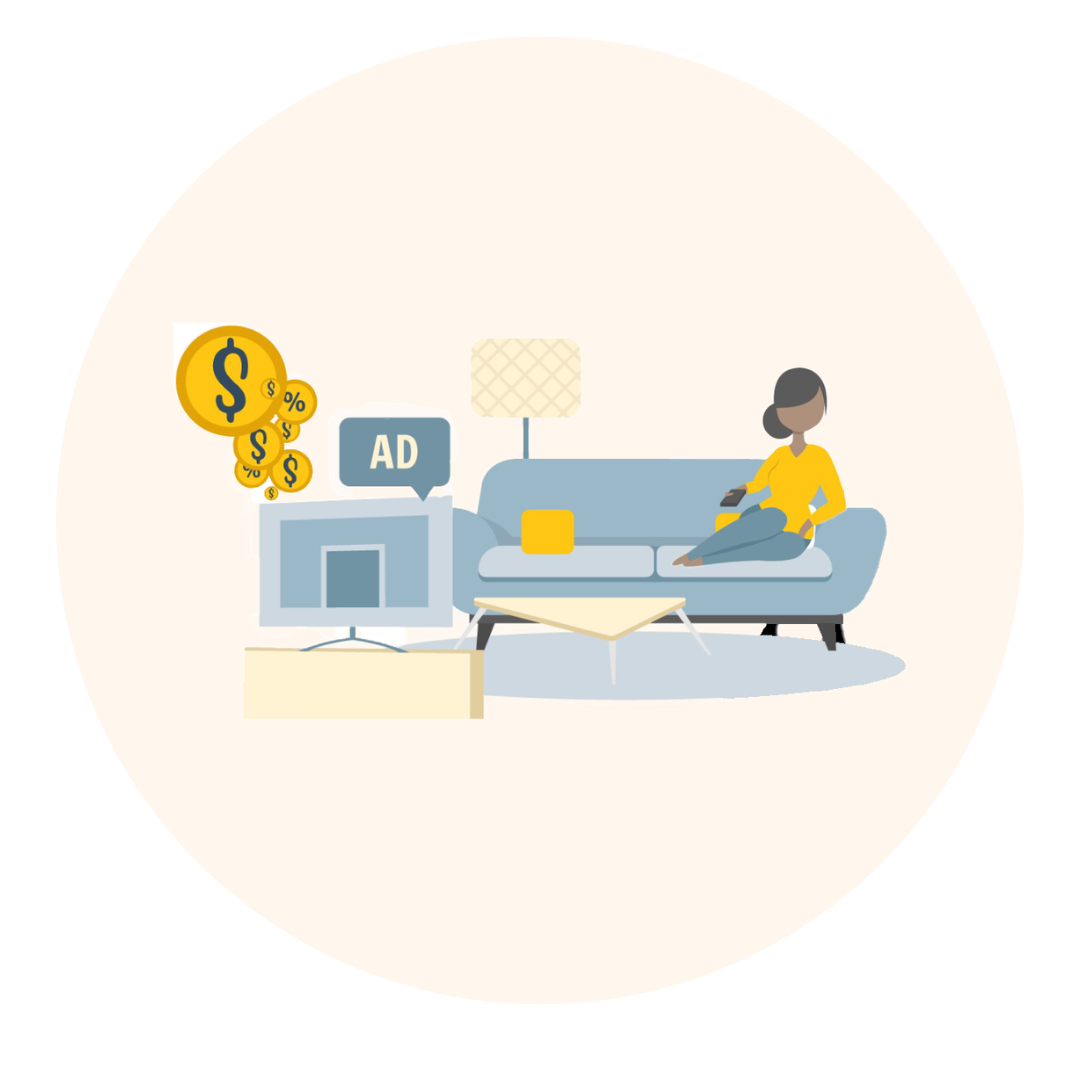 SSAI on Smart TV:
Monetize your Smart TV services