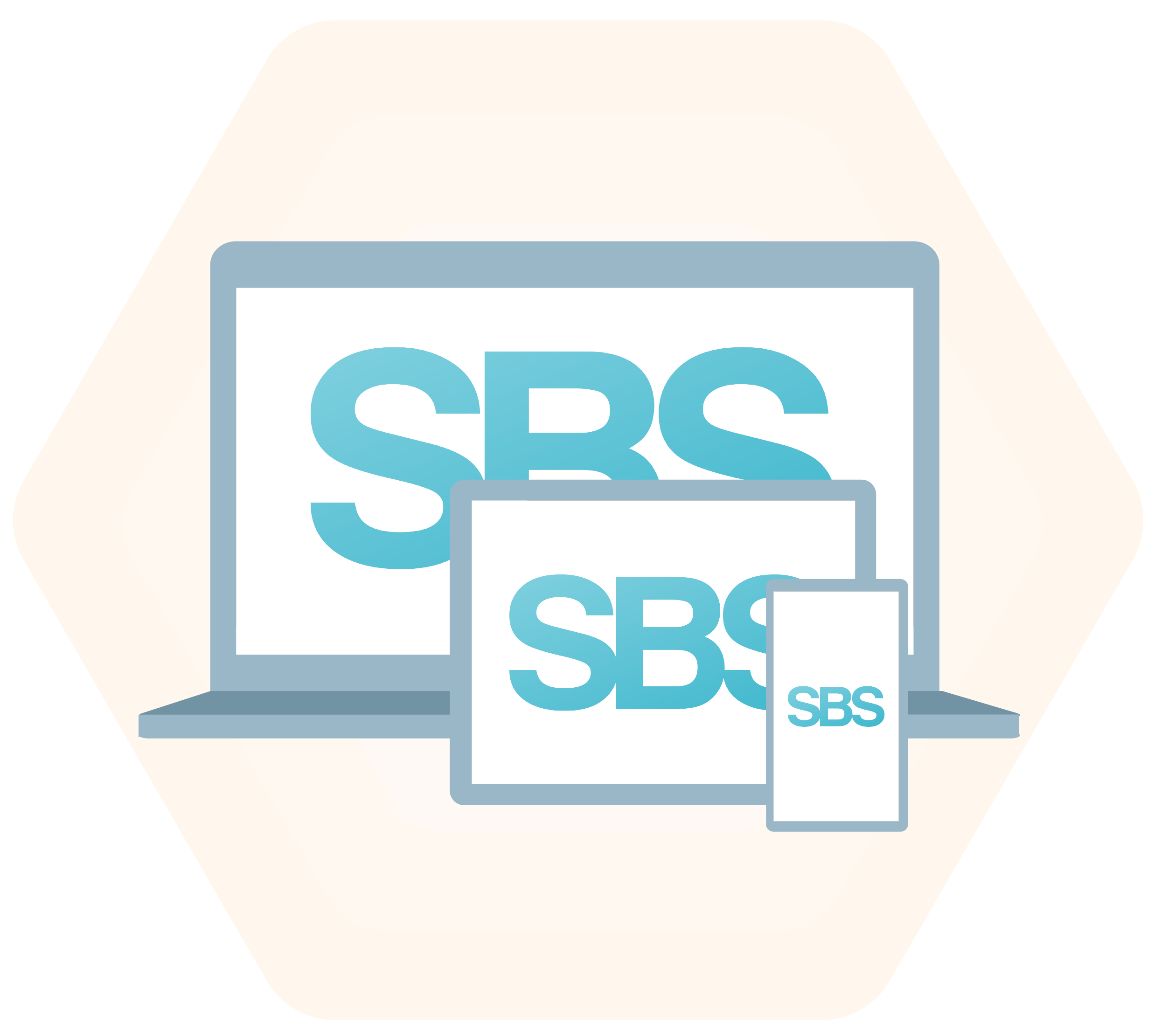 Customer story
How SBS Belgium scaled exponentially with the support of THEOplayer
At a glance
SBS Belgium is a television company that has reinvented itself as a video company, they are at the forefront of innovative media companies in Belgium. In recent years, SBS Belgium has invested a lot in both content and user experience. They have been very successful in reaching younger audiences and have established themselves as an internationally recognised brand through their linear and GoPlay digital platform.
Headquarters: Vilvoorde, Belgium
Industry: Broadcasting
THEO SDK's: HTML5 SDK, Android SDK, iOS SDK
Integrated Partners: GAM, MOAT
Customer since: 2018
Website:
www.sbsbelgium.be
The challenge
As SBS Belgium evolves its video service offerings to cater for a wider and younger target audience, it is imperative for them to ensure not only the highest content but also viewing quality. SBS Belgium has the challenging task of making sure that their audio and video assets are played back correctly and reliably across devices, well protected, and optimally monetised.
"As we focus on offering our content through the internet, we have to ensure the best playback quality for our services. However, we were faced with several challenges with the use of our previous video player. This includes stability, peripheral integrations, after-sales support, and advertisement issues which negatively impacted our revenue,"
Digital Product Manager
SBS Belgium
On top of a working solution, SBS Belgium was also in need of a player technology partner who can guide them through their platform evolution. A partner who understands their business landscape and is able to respond accordingly in a timely manner.
The solution
THEOplayer easily met the MOAT and Google Ads pre-integration requirements, conveniently avoiding complex and lengthy implementation processes. Additionally, the geographical proximity of both THEO and SBS Belgium allows for a much more fluid communication.
"We were suggested to utilise THEO's THEOplayer Universal Video Player solution for our streaming service. We knew it was the right solution when we analysed the benchmarking results. THEOplayer performs much better than our then-existing video player,"
Digital Product Manager
SBS Belgium
The result
Better viewer acquisition and retention: With the help of THEO, SBS was able to achieve an impressive growth of 228% in viewership through their online platform in 2021, compared to the same period the year before.
Seamless playback for every use-case: SBS Belgium has been able to deliver a much better viewing quality to their OTT customers utilising THEOplayer UVP Web SDK. Additionally, they have also been able to optimise their ad-delivery on their mobile applications by leveraging THEOplayer UVP iOS and Android SDKs for advertisements playback. "Integrating THEO's solutions into our system was very easy. It's a plug and play for everything, from Web Browsers to iOS and Android platforms.", says Michiel.
World-class Experts Support: "We need to only explain what we were going to do and our requirements for THEO to guide us through the completion of our projects.", says Michiel. "They have always been there for us, suggesting the best approaches, what we should do and what we should not do," Michiel added. He was also pleased with the technical documentation and THEO's response time in resolving the tickets issued by his technical team.
"Not only that THEO has the solutions we required, their proximity, rate of growth, clear vision, and the reference we received made them the most ideal choice. We believe that THEO will be a long-term partner who will be able to walk alongside us, as our business continues to grow and evolve, providing us with consistent peace of mind."
Digital Product Manager
SBS Belgium
About SBS Belgium
SBS Belgium is a Belgian media company owned by Telenet that was founded in 1995. SBS Belgium is the channel group behind Play4, Play5, Play6, Play7 and partially radio station NRJ Belgium. With a 19.9% viewership share in Flanders in 2021, SBS Belgium has become one of the leading broadcasters in Belgium.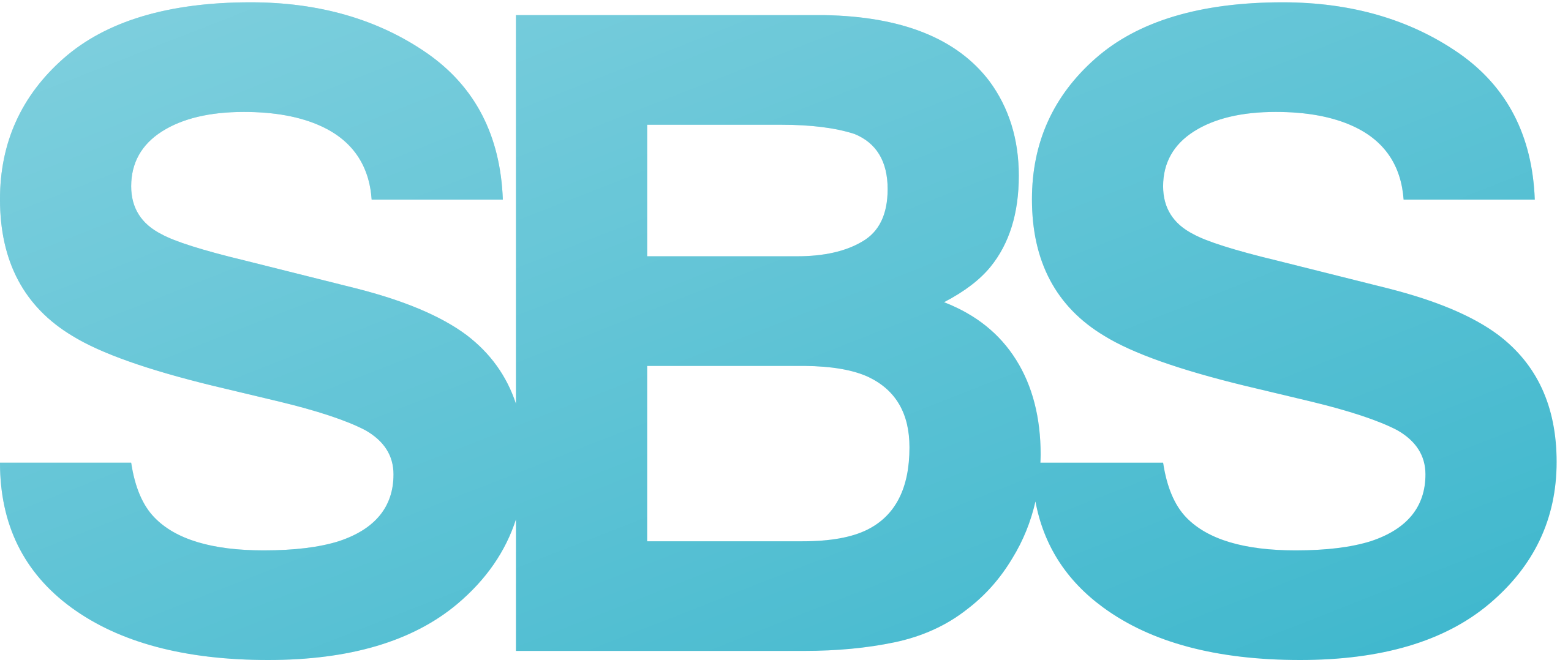 Let's talk about your use case!
Need help with your video playback projects? Our video experts are ready to help!