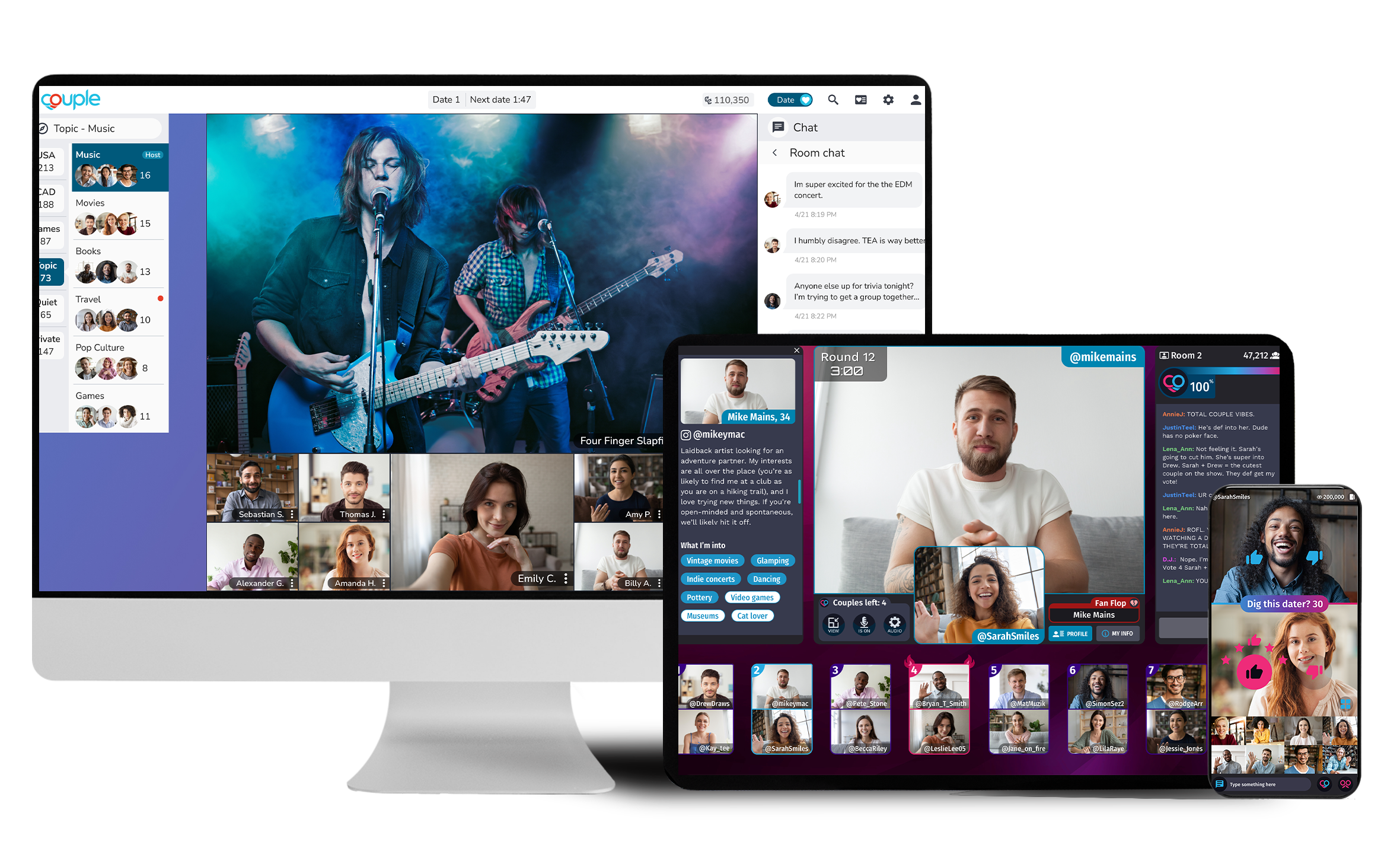 Customer Story
CoupleTV and THEOlive: The Perfect Match
At a Glance
Couple is an online dating platform which enables singles to attend live speed dating events. Their online dating platform (www.couple.com) makes dating fun through integrating elements such as trivia, live entertainment, mingle rooms, and games, leaving participants with a better understanding of personality and chemistry of their date. More recently, Couple also launched CoupleTV (www.couple.tv), a reality TV show where singles spend eight weeks getting to know each other over virtual speed dates, all of which are streamed online, in an elimination-style dating show controlled by the viewers. These viewers can interact through choosing the cast, influencing dates and sending one winning couple on a dream vacation. As the CoupleTV platform brings a lot of interactivity, streaming at sub-second latency is key.
New Jersey, USA
Industry:
OTT
THEO product:
THEOlive
Customer since:
2022
Website:
The Challenge
CoupleTV was finding success in their live streaming shows, and needed a platform that could handle the influx of viewers they were seeing. They started real-time streaming through a WebRTC-based solution but when their stream would hit around 800 viewers, they noticed quality issues related to scalability of their real-time video streams, such as frame drops, audio and video desynchronization, automatic drop down to lowest possible resolution, and video freezing. With ambitions to reach more than 100k viewers through their reality TV shows, this was not acceptable.
Moreover, an integral part of the CoupleTV show is that, with different dates going on at the same time, viewers should be able to navigate from one date to the other. However, the WebRTC solution gave channel change times of around 3 seconds when under load, which resulted in a low viewer quality of experience.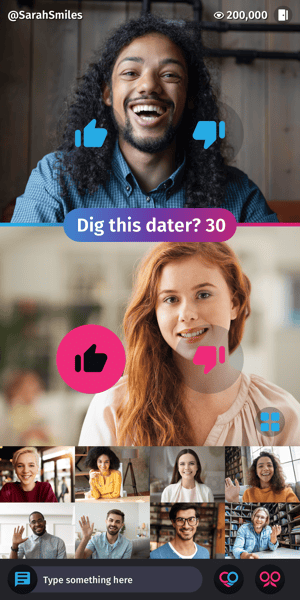 The Solution
In April of 2022, Couple came across THEO at the NAB Show in Las Vegas, and it was a perfect match!
As THEOlive leverages the High Efficiency Streaming Protocol (HESP), it scales over a CDN instead of spinning up additional server instances in the backend. This means it can easily scale to any audience size globally without compromising on video quality, immediately supporting Couple's plans for further growth, and expansion to other regions such as Europe.
THEOlive's fast channel change capabilities were also a big plus for Couple. By leveraging HESP as technology, THEOlive caters for seamless transitions between ongoing dates.
"The THEOlive solution really seems to be one of a kind. It provides for sub-second latency, makes it easy to scale to any audience size, and substantially increases the quality of experience we can offer to our CoupleTV viewers. Also the level of support we've received from the THEO team is impressive, and truly sets THEO apart from other providers".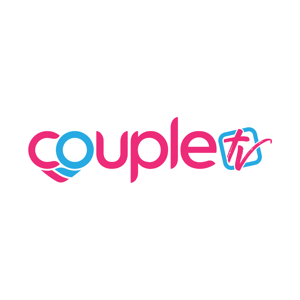 The Results
Integrating THEOlive in the CoupleTV platforms resulted in the following key benefits:
Extensive Scaling: Whereas Couple was struggling with reaching higher viewer numbers before, they can now easily scale their real-time streams to any audience size, whether streaming to 500 or 100K viewers. Thanks to the THEOlive global CDN POPs, Couple is also fully ready for further international expansion of their reality shows.
High Quality of Experience: The quality issues that Couple was seeing before have fully been resolved. Couple has even been able to increase their maximum resolution of their real-time streams from 720p to 1080p since they've started using THEOlive.
Fast Channel Change: Thanks to the HESP technology used within THEOlive, CoupleTV viewers are now able to switch seamlessly between dates, further improving the viewer quality of experience.
Seamless Integration and Support: The THEOlive integration into the CoupleTV platform went very smoothly thanks to the THEOlive API first approach, clear documentation, and fast support response times.
"THEOlive makes it easy for us to create high-quality interactive experiences for CoupleTV. We're focused on launching season 4 of Couple TV Love Made Live, and further adding production capabilities and interactivity features to our platform; and we know we can rely on THEOlive for high-quality real-time streaming to support us in our further growth."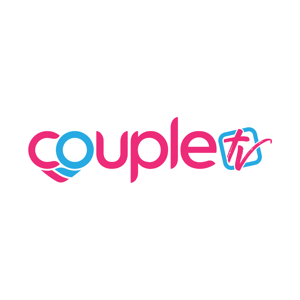 About Couple
Since 2020, Couple has been focused on revolutionizing the online dating industry. Couple hosts online parties for singles on its platform, which creates for fun an interactive ways to meet new people. With features like speed dating, live entertainment, trivia, games, and mingle rooms, the platform aims to make the online dating scene more enjoyable.
Another significant aspect of Couple is their speed dating show, which draws in elements from virtual speed dating, and reality TV. CoupleTV: Love Made Live is a unique spin on the classic romantic reality TV show, which allows viewers to watch any of the 14 individuals' dates, interact with the couple in real time to navigate aspects of their dates, and vote on which couple they would like to see win that season.

Let's talk about your use case!
Need help with your video playback projects? Our video experts are ready to help!