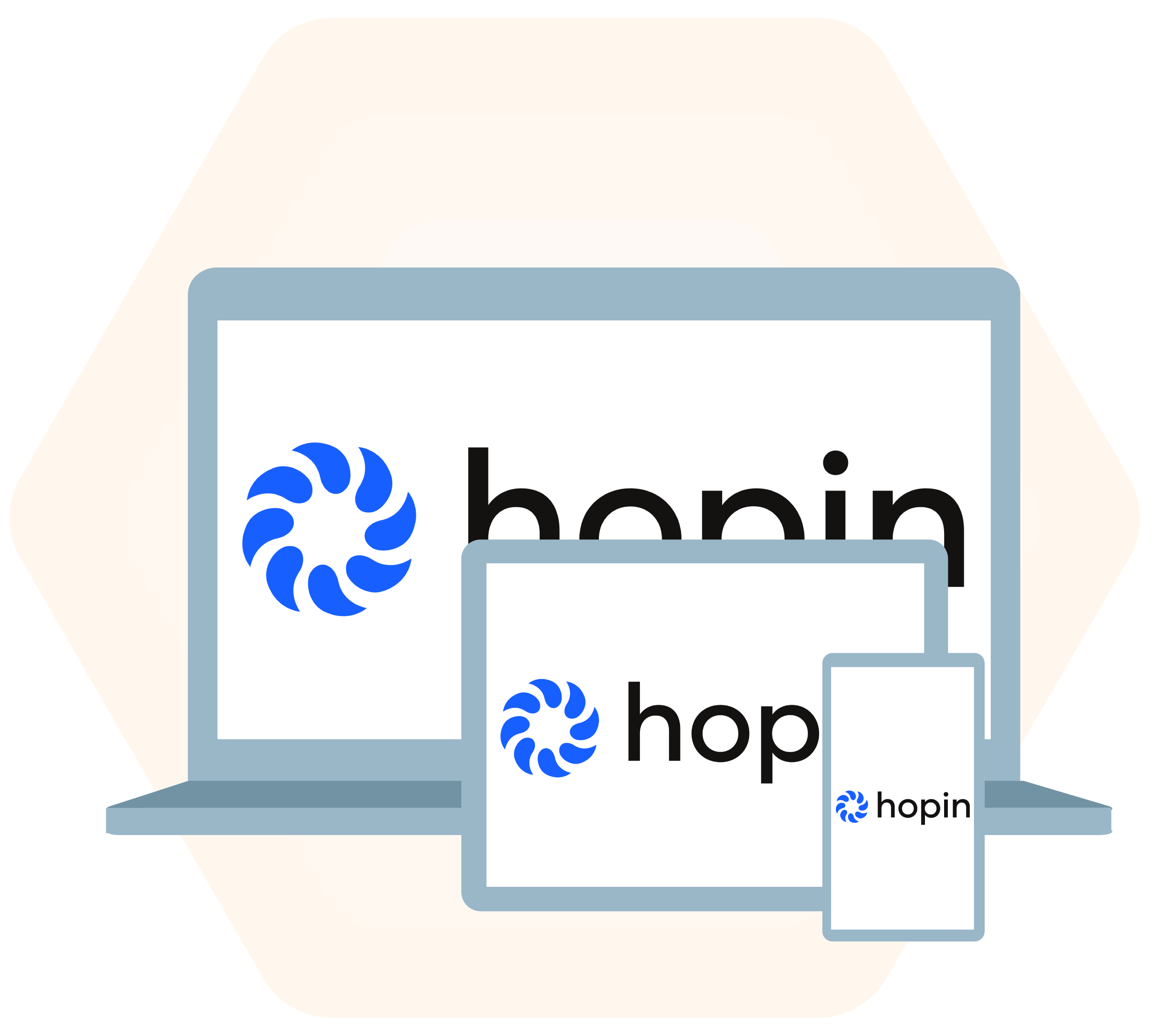 Customer story
Hopin uses THEOplayer to help support customer impact
At a glance
Founded in 2019 and launched in March 2020, Hopin is the leading shared experiences platform that enables immersive and interactive connection from anywhere. In less than two years, Hopin has scaled from eight to more than 900+ employees in 47 countries and grown from a few hundred event creators using its platform to more than 100,000 organizations planning virtual, hybrid and in-person events with millions of attendees showing up each month.
Hopin's mission is to make the world feel smaller through meaningful shared experiences while helping to drive optimal impact for its customers.
Headquarters:
London, UK
Industry:
SaaS, Shared Experiences
THEO SDK('s):
HTML5 SDK
Integrated Partners:
MUX
Customer since:
2020
Website:
www.hopin.com
The challenge
With Hopin's hypergrowth and video being a prime engagement tool for shared experiences, Hopin needed a speedy and seamless solution to improve video playback quality for its customer.
"Feedback from our customers is incredibly important at Hopin and we received notes from our customers that our video playback quality was not up to the high standards we have set for ourselves. The Adaptive Bitrate (ABR) logic of the open-source video player we used could not elegantly switch from one video quality to another, resulting in a 'jumpy' playback behaviour. This, along with a rebuffering challenge, resulted in time-sensitive issues, negatively impacting the overall event experience." "In order to address the opportunity to improve the user-experience, we looked to THEOplayer for support."
Engineering Manager
Hopin
The solution
Over the past year, Hopin has been relying on THEOplayer HTML5 SDK by THEO Technologies. The solution easily meets all Hopin's requirements in the fields of performance, reliability, scalability and overall costs.
As the technology leader in online video playback, THEOplayer enables Hopin to future-proof its services by offering bleeding-edge features and capabilities straight out of the box.
"Aside from this, THEOplayer's platform gives us the option to either prioritise video quality, performance or automatically adjust to the end user's bandwidth availability and it supports coverage, API parity, low latency streaming capabilities, and complete documentation which have been key for us."
Engineering Manager
Hopin
The result
Easy to implement, world-class support & reliable high-quality viewing experience:
"The THEOplayer HTML5 SDK was very easy to implement to our platform. Thanks to THEO's comprehensive How-to Guides, API references and examples, we could virtually implement everything ourselves. Even when our requirements include more complex use-cases such as React Native and integration with Mux Analytics, we knew we could rely on the THEO support team to handhold us through the entire migration process.
Once implemented onto our platform, THEOplayer ironed out the playback behaviour and reduced the ABR-related report to almost none. "On top of that, we were also very pleased to see a significant decrease in the stream rebuffering rate (± 5-10% improvement) and other time-sensitive issues."
Engineering Manager
Hopin
Feature-rich, works out of the box:
Thanks to THEOplayer, Hopin was able to add more features such as Low Latency Streaming, Picture-in-Picture, Live Window (Seeking), Replays and VOD straight out of the box. THEOplayer's Skinning feature also allows Hopin's customers to customise the look and feel of the player conveniently without any coding skills required.
About Hopin
Founded in 2019, Hopin enables brands and communities to create all-in-one, live experiences. Through its platform, attendees can learn, interact, and connect with people from anywhere in the world. With Hopin, anyone can create live virtual, hybrid and in-person events that are made highly interactive and immersive. Hopin acquired StreamYard, a leading video streaming studio, in 2020 and acquired Streamable, jamm as well as Boomset and Attendify in 2021. Hopin is a remote-first company headquartered in London, with employees in 47 countries.

Let's talk about your use case!
Need help with your video playback projects? Our video experts are ready to help!