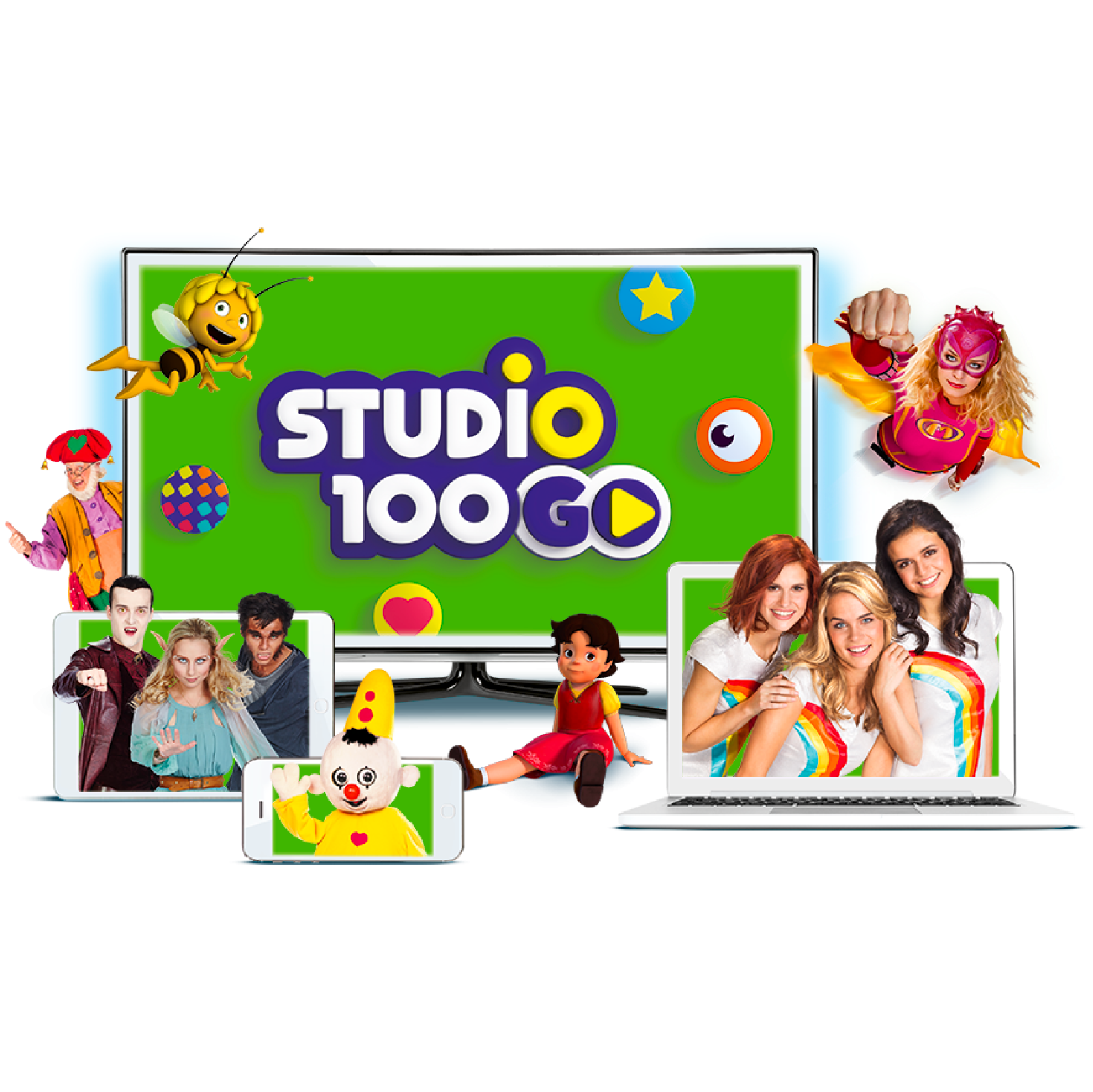 Customer story
Studio 100 uses THEOplayer to be the Digital Leader of Educational Entertainment for Children
At a glance
Founded in 1996, Studio 100 came from a humble beginning of an original production series of a talking dog, Samson and his owner called Gert. Following the huge success of their pilot series, they expanded into new fields in 1999 to produce other TV series, movies, musicals, and acquired two theme parks. By 2021, they have grown and developed into an international group of companies with animation studios, theme parks, TV channels and have produced and distributed more than 17,500 episodes of kids and family entertainment programs, to 160 countries.
Studio 100 has been successful in re-inventing themselves as the leader in digital (educational) entertainment contents for boys and girls from 1 to 12 years old. Through their 'Studio 100 GO' Platform, they have extended their content offering beyond linear-TV channels, as they are streaming to web, iOS, Android and connected TV devices.
Headquarter:
Schelle, Belgium
Industry:
Broadcaster
THEOplayer SDK's:
HTML5, iOS, Android and Chromecast, React Native
Customer since:
2020
Website:
www.studio100group.com
The challenge
As Studio 100 grew their business, content catalog and viewership base, they also had to embrace their customers' changing consumption pattern. In addition to their linear TV, Studio 100 needed to make sure that their content also was available online through an in-house OTT application called 'Studio 100 GO'.
"Building our own OTT application was a logical path for us to take. With tens of thousands of items in our content catalog, we needed a platform that would enable us to syndicate and monetize them more effectively in this increasingly digital world" said Onur Bulut, Product Manager Digital Content Products. "On top of the monetization flexibility, we want to also take control of the security of our young viewers through the Studio 100 GO application" he added.
With the revamp, rebrand and relaunch of their Studio 100 GO Platform, and React Native being their application framework of choice, Studio 100 had to make sure that their partners have both the expertise and the speed to meet their new requirements.
"We faced a number of support challenges with our previous video technology provider. With React Native being one of our biggest requirements, we needed to find a new partner who can match the pace and agility we need as we step into this exciting new chapter" Onur Bulut said.
Watch the VOD of the Webinar
Benefits of a commercial React Native video player vs DIY with open source
Willem De Saegher, Tom Van Laerhoven and William Van Haevre, shared their experience on:
The benefits of using a React Native video player.
Implementing the react-native-video open source library for a leading media & entertainment company.
Developing the THEOplayer React Native bridges for Web, Android and iOS.
Comparison between the two approaches.
How to choose the right approach for your use case.
The solution
Studio 100 has been utilizing THEOplayer HTML5, iOS, Android, and Chromecast Receiver SDKs in their React Native apps for almost a year. "The quality of their solutions, their proximity to us, and our ambition to work with more local companies have made THEO an easy choice for us to make." says Onur Bulut.
Through this collaboration, Studio 100 was able to fulfill all the requirements of their OTT platform revamping project. Furthermore, Studio 100 could tap into hands-on guidance from THEO experts when support was needed. "The React Native bridges they provided us with worked seamlessly and their proactive guidance throughout the entire implementation process was excellent. With them, the whole migration process felt like a walk in the park." says Onur Bulut.
"We are glad to have a strong technology partner such as THEO who is within arm's reach. Their accessibility, documentation, expert's guidance, and overall great product are everything we could ask for as a customer."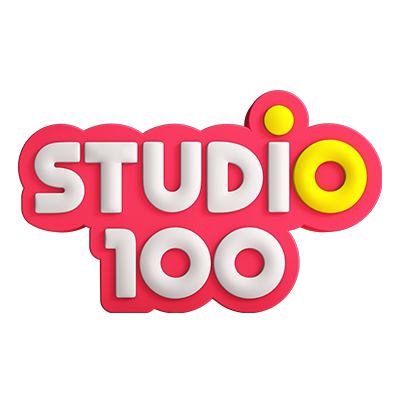 Product Manager Digital Content Products
Studio 100 Group
The result
Faster Time-To-Market
With the THEOplayer out-of-the-box, API-based implementation approach, Studio 100 was able to swiftly implement THEOplayer SDKs into their platform, in time to capitalize on the market changes. "As more and more time is spent at home, parents have to continuously find ways to keep their kids occupied. Thanks to the significantly shorter implementation time with THEO – especially with the React Native requirement – we were able to launch our applications just in time to ride this wave of increased viewing time. Within the first quarter of 2021, we managed to grow our OTT viewership by 132%." says Onur.
World-class Partner
"We are glad to have a strong technology partner such as THEO who is within arm's reach. Their accessibility, documentation, expert's guidance, and overall great product are everything we could ask for as a customer" Onur added. Moving forward, Studio 100 aims to expand the use of THEOplayer to more platforms and services.
About Studio 100
Studio 100 was founded as a TV production company back in 1996 and has always pursued the same goal up until today: producing engaging content which is not only entertaining, but also educational for today's children and their parents. At Studio 100, everybody believes that during childhood, children should blossom while having fun. From the company's TV series, live shows and theme parks to online games and books, Studio 100 aims to make great content accessible to a broad audience. Today, the company has grown into one of the largest independent family entertainment companies globally – with offices in Belgium, the Netherlands, France, Germany, Poland, Australia, and USA.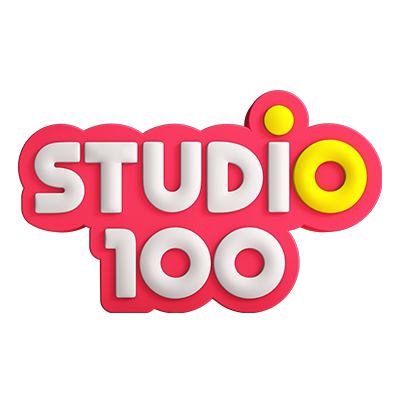 Let's talk about your use case!
Need help with your video playback projects? Our video experts are ready to help!