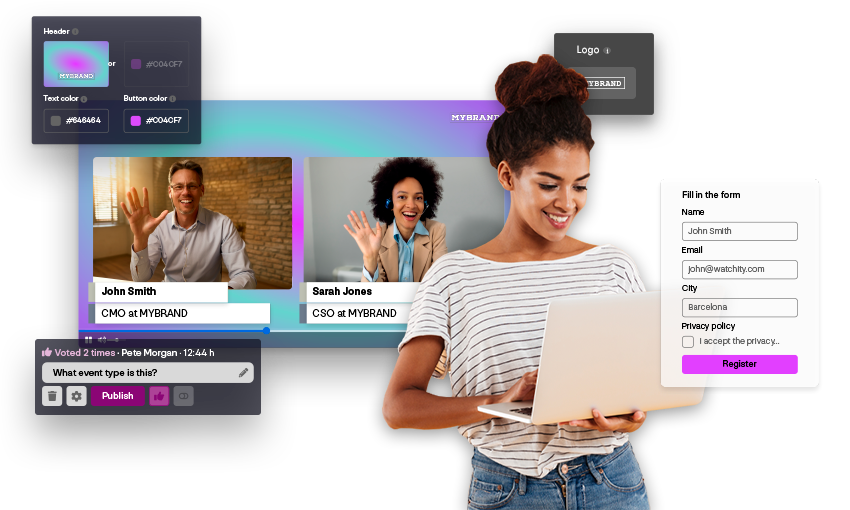 Customer Story
Connect with Low Latency: How Watchity Delivers Superior Enterprise Video Engagement with THEOlive
At a Glance
Watchity is specialized in enterprise video engagement solutions. They provide technologies and platforms that enable enterprises to deliver captivating video experiences. Watchity offers a range of solutions, including 1) a platform for webinars, virtual events and hybrid events, 2) a live studio for the production of high-quality video content, 3) live video streaming for social networks, and 4) a content hub for editing and managing content.

Low latency plays a crucial role for the Watchity event platform, as it is the key factor in ensuring smooth viewer experiences and meaningful engagement for webinars, virtual events and hybrid events.
Barcelona
Industry:
Enterprise Video Engagement
THEO product:
THEOlive
Customer since:
2023
Website:
https://www.watchity.com/
The Challenge
Watchity offers high-quality meeting experiences for enterprises and has hence opted for HTTP-based streaming with TCP delivery. However, they encountered a latency challenge with their HLS-based streaming solution, as it brought 12-15 seconds of latency. In comparison, some of their key competitors achieve sub-second latency by utilizing WebRTC as the underlying technology. However, leveraging WebRTC brings a trade-off in viewer quality of experience due to frame drops, and limitations in terms of adaptive bitrate (ABR) capabilities and scalability, an important aspect when live streaming to hundreds or even thousands of viewers. Therefore, Watchity was looking for a premium solution to reduce latency while still ensuring a high viewer quality of experience and scalability.
The Solution
In 2023, Watchity started working with THEOlive. It leverages the High Efficiency Streaming Protocol (HESP) to achieve sub-second latency, while still ensuring a high viewer quality of experience. The advantage of THEOlive is that it makes real-time streaming at scale easy. It's an end-to-end cloud solution, which includes encoding, HESP packaging, a CDN for extensive scaling, and video playback. As it's an API first solution, it could also be easily integrated into the Watchity events platform.
"The technical documents are very professional and useful." said Albert Rodes Berenguer, CEO of Watchity, "Everything was easy to understand, easy to try, and easy to integrate."

But it's not just about the solution itself—CEO Albert was also seeking a flexible company that truly understands Watchity's unique needs and can be relied upon for support. With THEO, Albert has found exactly that, and we both have full confidence in forging a strong, long-term partnership.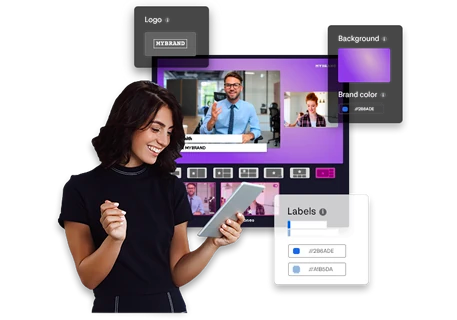 "Compared with some other low latency solutions on the market, THEOlive was the most robust, best quality, well-developed, and most well-documented solution. Professionalism is what we like most about THEOlive."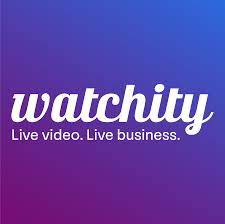 Albert Rodes Berenguer
CEO of Watchity
The Results
Integrating THEOlive into Watchity's event platform resulted in the following key benefits:
Scalability: As THEOlive scales over a standard CDN, with global points-of-presence, Watchity customers can easily reach any audience size worldwide.
Sub-Second Latency: Thanks to the HESP-based streaming with THEOlive, Watchity can deliver at sub-second latency while still providing for a high viewer quality of experience, including ABR, to easily adapt resolution/bit rate to changing network conditions. Watchity's client, ISDIN, a skincare company, leverages this advantage for their live company event, allowing online audience to engage in real-time interactive games like Kahoot!.
Seamless Integration and Support: Integrating THEOlive into the Watchity platform was very easy and straightforward thanks to the API-first approach. "The integration was very fast. Our team started to work on the test, and 2-3 days later I could already see the results," says Albert.
Reduction in Maintenance Cost: After using the end-to-end THEOlive solution, which takes away a big part of technical complexity, Watchity has fewer issues and fewer customer complaints. Therefore the maintenance work for developers and the operations team is much lower than before.
Business Growth Potential: Low latency was a feature many Watchity customers were asking for. Thanks to THEOlive, Watchity has boosted customer satisfaction, and will be able to further grow its customer base globally.
"Working with THEOlive makes everything super easy, whether you're looking at it from a business standpoint or from the technical and integration aspects."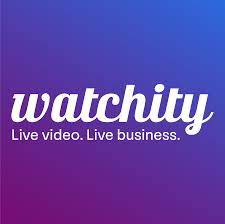 Albert Rodes Berenguer
CEO of Watchity
About Watchity
Watchity (www.watchity.com), the most complete enterprise video engagement platform, is the comprehensive solution for video production, multichannel distribution and audience engagement that allows you to professionalize your audiovisual communication.

It includes everything you need to create and stream professional online events and video content with a unique visual and interactive experience. Watchity drives engagement and improves results in marketing, training, corporate communication and customer loyalty.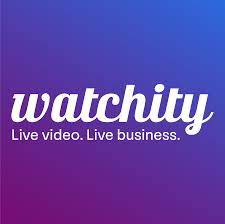 Let's talk about your use case!
Need help with your video playback projects? Our video experts are ready to help!