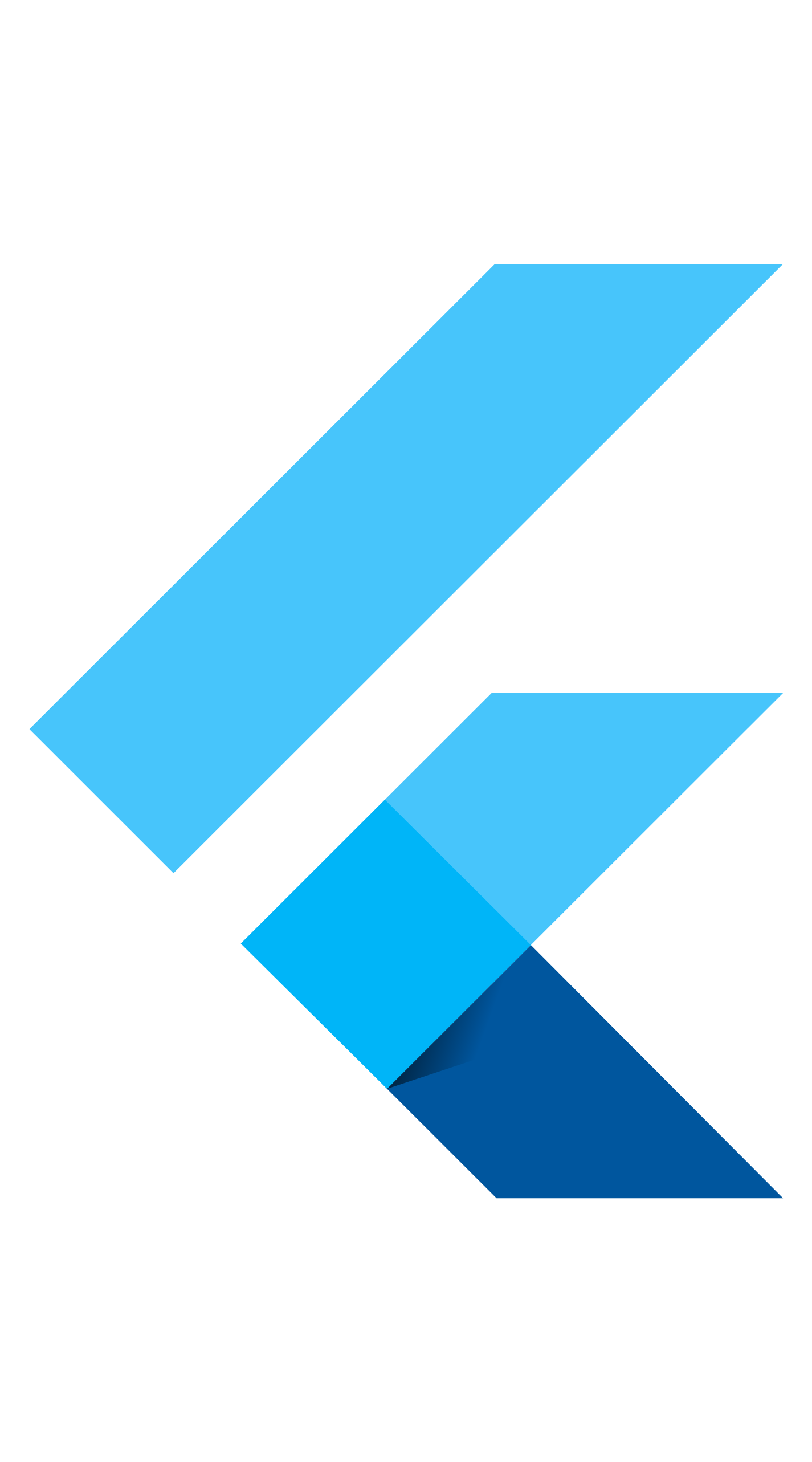 Early Access Program: THEOplayer Flutter Video Player SDK
Join our THEOplayer Flutter SDK early access program, and efficiently deliver advanced Flutter video playback functionalities across Web, Android and iOS platforms. Save time and money building and maintaining your Flutter video apps cross-platform.
Fast time-to-market
Leverage advanced Flutter video player features which are often missing in the default Flutter video player library. And use ready-made DRM, analytics and ads connectors to speed up your development.
Fast time-to-market
Extensive platform support
Use our advanced Flutter video player SDK to easily port your video playback pipeline cross-platform, whether it's on mobile phones, smart TVs or gaming consoles.
Extensive platform support
Flutter-optimized
Get started with our Flutter video player SDK, and enjoy all the benefits of Flutter, including consistent UI design cross-platform, high-performance and native compilation, and its widget-based architecture, to create complex and pixel-perfect user interfaces.
Flutter-optimized
Flexibility & support from video experts
Easily customize open source components of our Flutter video player SDK to your requirements, and ask support from our video experts where needed. Your feedback is our most valuable asset!
Flexibility & support from video experts