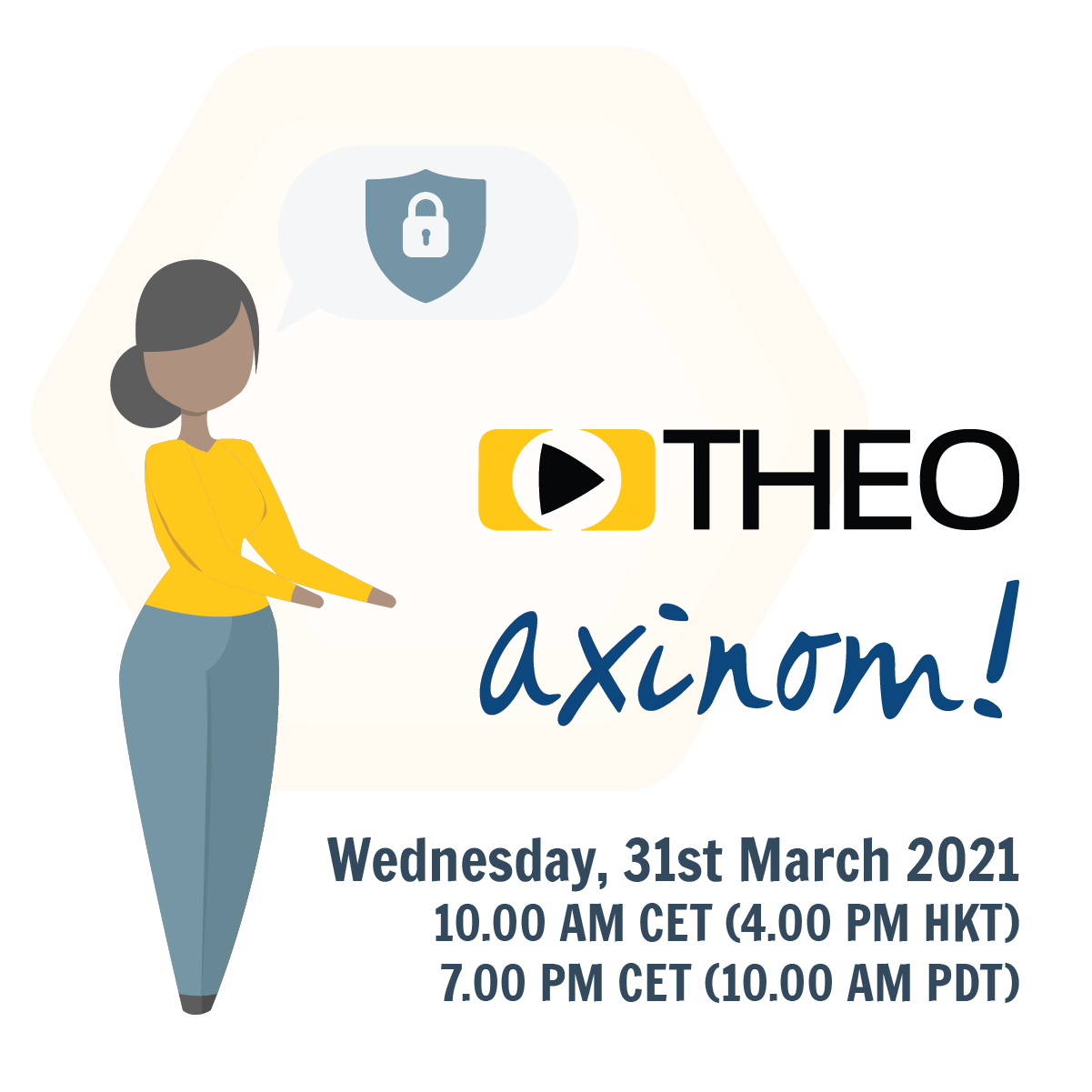 Webinar
DIGITAL RIGHTS MANAGEMENT DEMYSTIFIED
Common Issues and Solutions
A joint webinar with THEO and Axinom
With the exponential growth of the streaming industries and the prevalence of cord cutting, delivering a good quality video service to end-customer is becoming more and more complicated. One of those growing requirements is the need to secure and protect video content. Choosing and implementing the right DRM technology with the right video player for different platforms can be tricky.

Join Pieter-Jan Speelmans, CTO, THEO Technologies, and Johannes Jauch, CTO, Axinom, and for this insightful webinar. They'll guide you through several real scenarios of meeting studio guidelines, understanding different DRM technologies, and the player considerations.
Key Takeaways:
How to meet strict studio requirements for content protection?

State of client support

Integrating DRM in your content supply-chain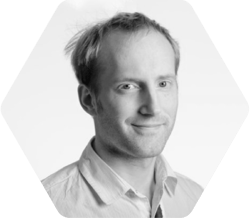 PIETER-JAN SPEELMANS
Founder & CTO at THEO Technologies
Pieter-Jan is the Founder and the head of the technical team at THEO Technologies. He is the brain behind THEOplayer, HESP and EMSS. With a mission to 'Make Streaming Video Better Than Broadcast', he is innovating the way video is delivered online from playback all the way to ultra-low latency streaming. Pieter-Jan is committed to enable media companies to easily offer exceptional video experiences across any device.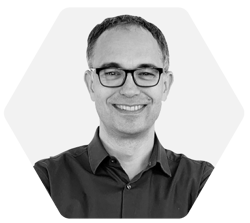 JOHANNES JAUCH
CTO at Axinom
As the leader of the technology team, Johannes is responsible for defining the technological trail Axinom blazes.
He works to empower organizations in understanding and leveraging Axinom products and solutions to solve real-world issues such as content piracy, revenue protection, scalability of services, and much more.
THEO Technologies
Founded in 2012, THEO is the go-to technology partner for media companies around the world. We aim to make streaming video better than broadcast by providing a portfolio of solutions, enabling for easy delivery of exceptional video experiences across any device or platform. Our multi-award winning THEO Universal Video Player Solution, has been trusted by hundreds of leading payTV and OTT service providers, broadcasters, and publishers worldwide. As the leader of Low Latency video delivery, THEO supports LL-HLS, LL-DASH and has invented High Efficiency Streaming Protocol (HESP) - allowing for sub-second latency streaming using low bandwidth with fast-zapping. Going the extra mile, we also work to standardise metadata delivery through the invention of Enriched Media Streaming Solution (EMSS).
AXINOM
Axinom is a leading digital solutions provider in the media and transportation industries. Our innovative solutions solve complex challenges faced by industry leaders across the globe. Solutions are a part of Axinom Mosaic, a unique framework for standardizing and simplifying digital content supply chain workflows, through independent yet connected services.

The capabilities of Axinom Mosaic include automated workflows for the digital supply chain, content ingestion, encoding/transcoding with DRM, metadata management, user authentication, content synchronization, secure multi-channel delivery to all types of end user devices, and service orchestration and deployment. With the Mosaic framework, Axinom provides a seamless, automated, and convenient way to integrate various own or third-party interfaces and services out of the box. To offer the best solutions, Axinom also partners with a diverse set of industry-leading organizations, utilizing their skills and immaculate approach.

Founded in 2001 in Fuerth, Germany and privately owned, Axinom is now present in Europe, Asia, and North America.