Video
Meet the video industry leader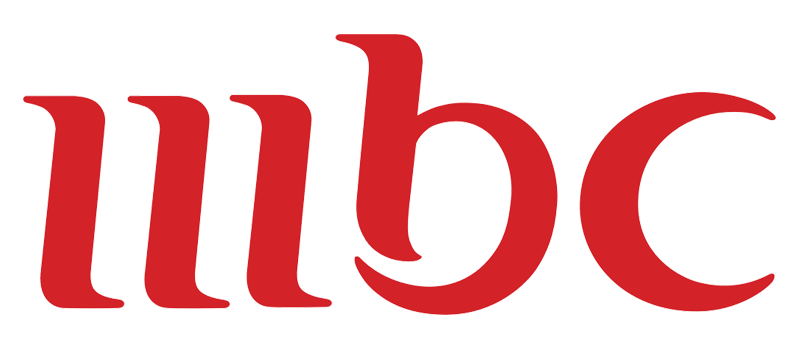 Adriaan Bloem, the Head of Digital Infrastructure from MBC Group, stopped by to answer some:
MBC is the largest broadcaster and satellite provider in the Middle East with an audience of more than 160 million people. Adriaan discusses how, in terms of distribution, OTT and satellite services are complementary, but there are still many challenges to go one or the other. Can there be a seamless transition between OTT and satellite?
Key takeaways:
The adaptations of internet and demographics in different regions and their effects on OTT and satellite

Cost differences

Streaming in the region and challenges with CDNs (code delivery networks)
Adriaan discusses the challenges in the next video.
More on MBC Group and THEOplayer
In the Middle East and North African Region (MENA), the powerhouse that is MBC Group continues to grow. Introduced back in 1991 in London (MBC1), and now headquartered in Dubai with 18 TV channels and an audience of over 160 million people, MBC group is just getting started. MBC was the first broadcaster in the MENA region to provide a satellite-based, free-to-air 24-hour TV network. Today, the broadcaster aims to move towards OTT technology, but not without some challenges.
In MENA there are large areas of the region that are still underserved with internet, so satellite will still remain the most efficient way to serve those areas. However, in other areas, and within specific countries, there is a high adoption of internet and new devices. In these areas, presenting OTT would allow for MBC to do more than just satellite alone. A pure OTT player would give MBC new opportunities in untouched markets in the region and give them success on multiple platforms.
Making the Leap
When seeking out a pure OTT player, MBC placed their trust in THEOplayer. MBC trusts THEO's Web, iOS, and Android SDKs to seamlessly incorporate OTT into their services Shahid.net and MBC.net.
Shahid, a pure OTT player, is a free VOD and TV catch-up service and is also the first of its kind in the MENA region. With Shahid, users have access to exclusive content and TV programs, archives of previous programs, as well as the freedom to watch TV content wherever and whenever. MBC.net offers users the opportunity to get interactive with more short form content from sports, entertainment, and movies, as well as live streaming of MBC FM and Panorama FM. The THEOplayer technology integrated in these two platforms ensures that users never miss a beat with fast loading content.
Solution Partner
With THEOplayer in place, MBC is able to better serve the growing demand for OTT in MENA. THEO provides more than just a product for MBC, but a partnership with continuous collaboration. The dedicated THEO team of experts provides parallel quality assurance testing, project management, roadmap influence, specific Moat analytics integrations for advertisements, among many other technical support features. Working both with MBC in Dubai and their development team in Jordan, THEO Technologies is committed to continuously providing solutions, supporting and evolving with MBC Group.