ROUNDTABLE DISCUSSION WITH THEO, WOWZA AND FASTLY
IS THE INDUSTRY READY FOR LL-HLS?
Next up in the LL-HLS Webinar Series, a discussion with THEO's CTO Pieter-Jan Speelmans with Chris Buckley, Senior Sales Engineer at Fastly and Jamie Sherry, the Senior Product Manager at Wowza. Hosted by Alison Kolodny, Senior Product Manager of Media Services at Frame.io, the panel look at the real world implementation of Apple's newly released LL-HLS specification, as well as the benefits and potential pitfalls.
SYNOPSIS
With the LL-HLS going into production, just how ready is the industry for its adoption? Which part of the online video ecosystem is the most advanced and who needs to catch up?
Join Fastly, Wowza and THEO for a roundtable discussion on the real world implementation of LL-HLS specifications. featuring insights from Wowza, Fastly and THEO on:
Implementing LL-HLS in the real world: impacts, opportunities and challenges.
LL-HLS & Packaging, Digital Rights Management, Subtitling, and Server Side Ad Insertion.
Improvements in scalability.

Existing gaps in LL-HLS, LL-DASH or other streaming protocols that still need to be resolved.

Status of LL-HLS: Today and What's to Come.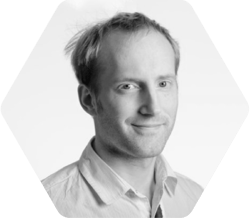 PIETER-JAN SPEELMANS
Founder & CTO at THEO Technologies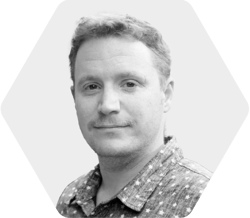 CHRIS BUCKLEY
Senior Sales Engineer, Fastly, Inc.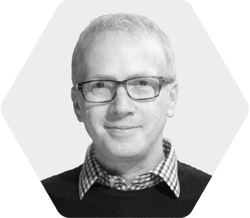 JAMIE SHERRY
Senior Product Manager, Wowza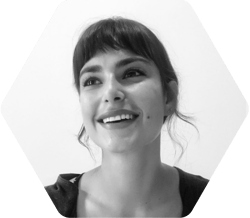 ALISON KOLODNY
Senior Product Manager of Media Services, Frame.io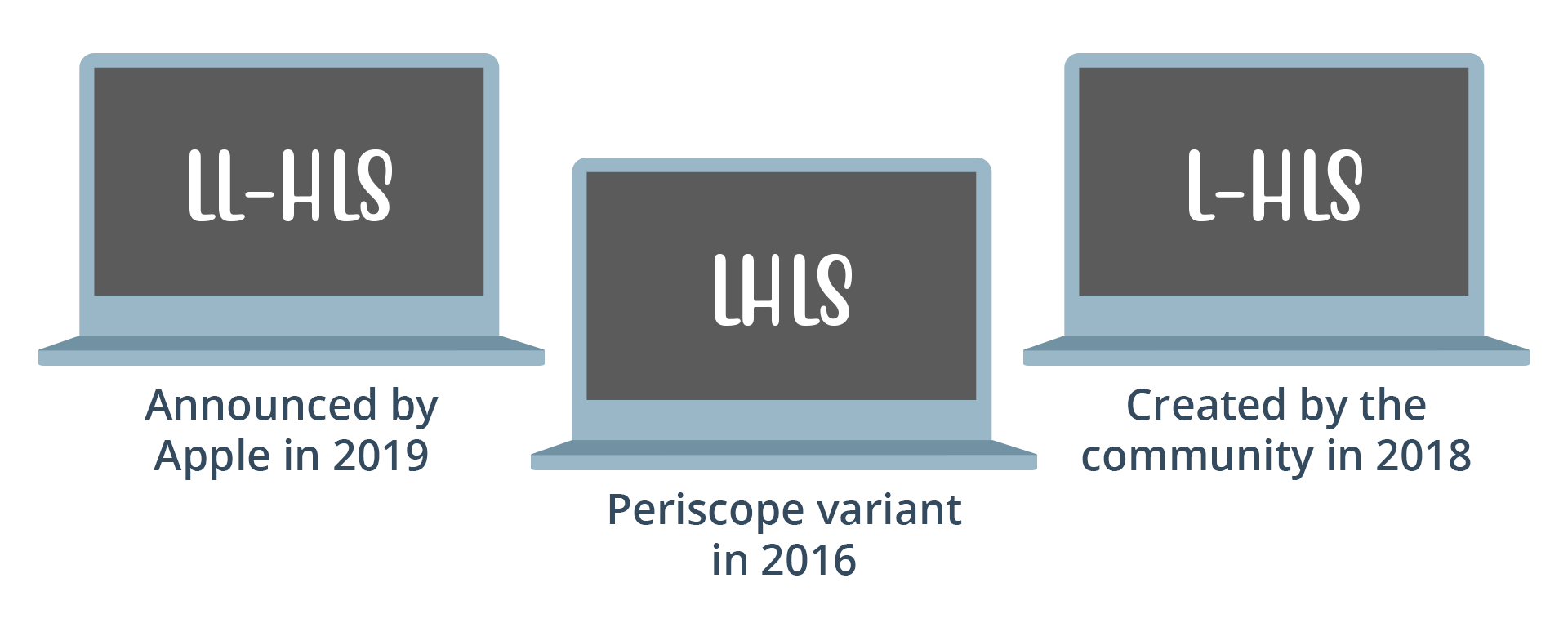 FASTLY, INC.
Fastly helps people stay better connected with the things they love. Expectations for online interactions are changing: consumers demand a fast, reliable, and secure internet experience. Fastly helps our customers exceed those expectations by creating great digital experiences quickly, securely, and reliably by processing, serving, and securing our customers' applications as close to their end-users as possible, at the edge of the internet. This becomes more tangible with edge computing, which aims to move compute power and logic as close to the end-user as possible.
WOWZA MEDIA SYSTEMS
Wowza is the global leader in live streaming solutions. Our full-service platform powers reliable, secure, low-latency video delivery for companies worldwide. With more than a decade of experience working with 35,000+ organizations in industries ranging from media and entertainment to healthcare and surveillance, Wowza provides the performance and flexibility that today's businesses require. We work with each customer to ensure their success in putting streaming to work for their business. Our promise is simple: If you can dream it, Wowza can stream it.
THEO TECHNOLOGIES
Founded in 2012, THEO is the go-to technology partner for media companies around the world. We aim to make streaming video better than broadcast by providing a portfolio of solutions, enabling for easy delivery of exceptional video experiences across any device or platform. Our multi-award winning THEO Universal Video Player Solution, has been trusted by hundreds of leading payTV and OTT service providers, broadcasters, and publishers worldwide. As the leader of Low Latency video delivery, THEO supports LL-HLS, LL-DASH and has invented High Efficiency Streaming Protocol (HESP) - allowing for sub-second latency streaming using low bandwidth with fast-zapping. Going the extra mile, we also work to standardise metadata delivery through the invention of Enriched Media Streaming Solution (EMSS).