Panel debate at NAB 2022
A look at innovation and future trends in the TV industry
Speakers:
Jorge Fiterre (Founder of Condista)

Francesco Moretti (CEO at Fincons Group)
Yiannis Andreopoulos (CTO at iSIZE)
Dave Ward (CEO at PacketFabric)
Pieter-Jan Speelmans (CTO & co-founder at THEO)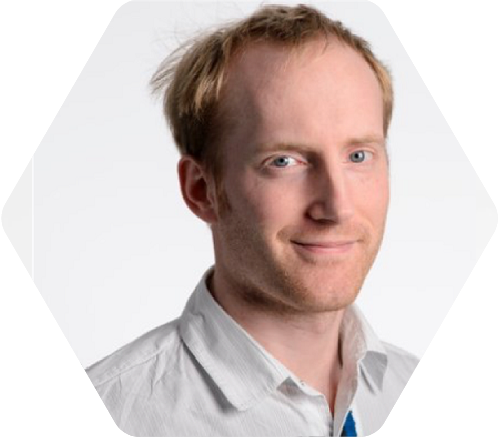 Some of the things we will cover:
Important TV industry trends in the upcoming 3 - 5 years

AI enhancement in the TV industry

The necessary technical innovation to fundamentally transform the TV industry

The need for streaming platforms to differentiate
Session Synopsis
Moderator Will Garside kicks this panel debate off by saying that innovation is the life blood of our industry, and we couldn't agree more. Hyperpersonalization is a topic that our panel brings up, and we're definitely not the first ones to mention that AI will transform which video content we'll consume, and how. The panel also thoroughly discusses the topic of latency and impacted technical features.
These trends are accelerated by COVID, and the user expects more every day. Many media companies will try to win this battle for the viewer's attention, and innovation will be their main weapon. Low latency, AI and personalization will come back in every trend, so we think that all eyes should be on video interactivity. Discover the what and the how in this panel debate.