Live presentation
Innovations in low latency live
streaming
Speakers:
Pieter-Jan Speelmans (CTO & Co-Founder at THEO Technologies)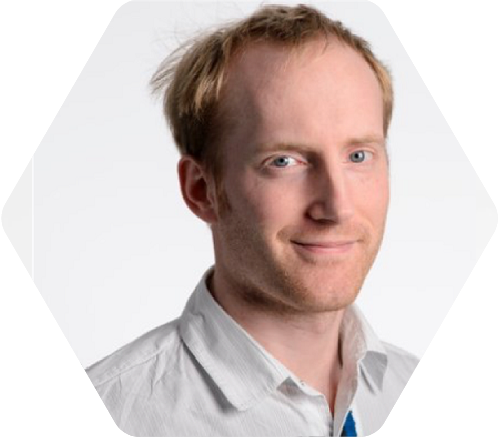 Some of the things we will cover:
Common issues with live streaming

Complex issues with live streaming

Delivery protocols and their (dis)advantages

Achieving interactivity when streaming


An overview of available end-to-end streaming platforms
Session Synopsis
In April 2022 THEO Technologies exhibited at NAB in Las Vegas. We showcased both our flagship product THEOplayer and our brand new streaming solution THEOlive. Our co-founder and CTO Pieter-Jan Speelmans went on stage to talk about the innovations in low latency live streaming.
Pieter-Jan acknowledges that smart TVs are magnificent devices, but they haven't always been treated well by media companies. Think about endless buffering or reduced video quality. And that's a shame, because there are so many opportunities to be ceased for the smart TV industry to ensure a seamless user experience.
The industry could benefit from strong end-to-end solutions to tackle these pitfalls, and to be ready for the next innovation. This is ultra low latency streaming through a new streaming protocol which is the High Efficiency Streaming Protocol. It allows us to stream over the standard CDN and reach millions of viewers at the same time, fast and with decent video quality. It excites us to say that this is the future, and that THEO already provides this end-to-end streaming solution.