Webinar
HESP
Next-generation online video experiences through the High Efficiency Streaming Protocol
Don't worry, even though you missed the live webinar, you can still access the recording. Just fill in the form below.
Speakers:
Pieter-Jan Speelmans (CTO & Founder at THEO)
Johan Vounckx (

former VP of Innovation at THEO Technologies

)
Recorded Live on 19 August 2021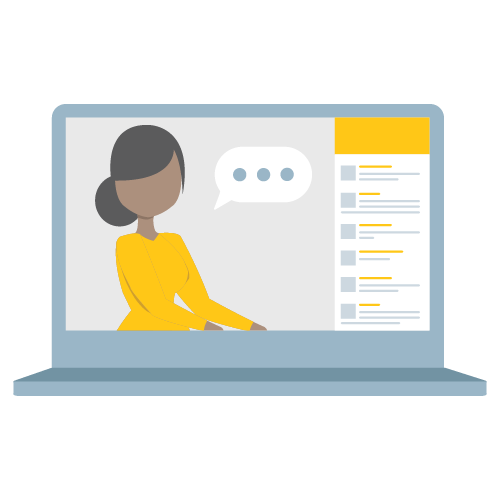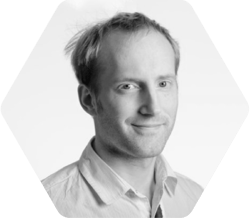 PIETER-JAN SPEELMANS
Founder & CTO at THEO Technologies
Pieter-Jan is the Founder and the head of the technical team at THEO Technologies. He is the brain behind THEOplayer, HESP and EMSS. With a mission to 'Make Streaming Video Better Than Broadcast', he is innovating the way video is delivered online from playback all the way to ultra-low latency streaming. Pieter-Jan is committed to enable media companies to easily offer exceptional video experiences across any device.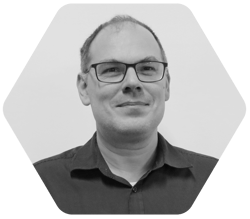 JOHAN VOUNCKX
VP of Innovation at THEO Technologies
Johan Vounckx is VP of Innovation for Theo Technologies. He works on inventive methods to improve the delivery of streaming video. Prior to joining THEO, he worked for major players in the video and broadcast industry, such as EVS Broadcast Equipment and Telenet (Liberty Global Group). Dr Vounckx received an MSc and a PhD from the University of Leuven, Belgium.