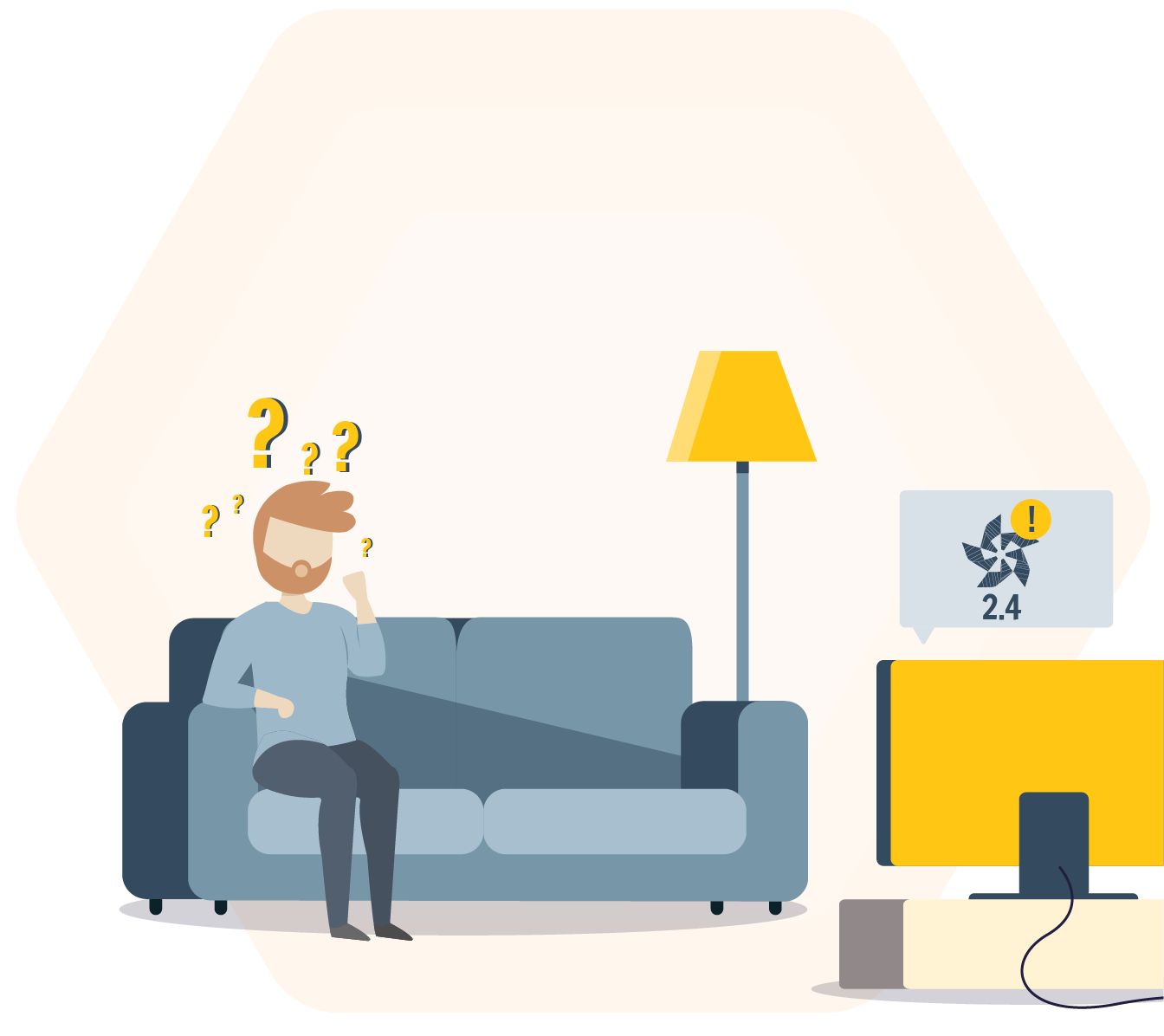 Webinar
SUPPORTING TIZEN 2.4
NOT FOR THE FAINT-HEARTED.
How to Support Tizen OS's Most-Often-Overlooked Version
Representing ±10% of all video views in North America and the EMEA region, Tizen 2.4 still holds a market share that should not be neglected. Its release and sales for a few years after its launch in 2016, along with customers' tendency to keep their TV for about 8 years makes it unlikely for Tizen 2.4 to be phased out anytime soon.
Join THEO's Co-Founder & CTO, Pieter-Jan Speelmans, and THEO's VP of Engineering, Michel Roofthooft, as they deep-dive into the quirks and challenges in reaching Tizen 2.4., explore the approaches available, and how to pick the best solution for your use case.
Key Takeaways:
Different approaches in delivering streaming media playback to Tizen 2.4.

Overview of Samsung's AVPlay technical and use-case limitations on Tizen 2.4.

How to do content Protection, Advertisement, and other advanced use-cases on Tizen 2.4.

Key things to consider when picking the best media playback strategy for Tizen 2.4.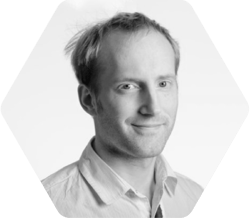 PIETER-JAN SPEELMANS
Founder & CTO at THEO Technologies
Pieter-Jan is the Founder and the head of the technical team at THEO Technologies. He is the brain behind THEOplayer, HESP and EMSS. With a mission to 'Make Streaming Video Better Than Broadcast', he is innovating the way video is delivered online from playback all the way to ultra-low latency streaming. Pieter-Jan is committed to enable media companies to easily offer exceptional video experiences across any device.

MICHEL ROOFTHOOFT
VP of Engineering, THEO Technologies
Michel is the VP of Engineering at THEO, leading our development teams. He's helping the teams focus to continuously push the boundaries of our product development building great and quality products. With over 15yrs of experience working in high profile, high pressure and business-critical environments he's continuously challenging the status quo and looking for ways to make the online video better than broadcast.
THEO Technologies
Founded in 2012, THEO is the go-to technology partner for media companies around the world. We aim to make streaming video better than broadcast by providing a portfolio of solutions, enabling for easy delivery of exceptional video experiences across any device or platform. Our multi-award winning THEO Universal Video Player Solution, has been trusted by hundreds of leading payTV and OTT service providers, broadcasters, and publishers worldwide. As the leader of Low Latency video delivery, THEO supports LL-HLS, LL-DASH and has invented High Efficiency Streaming Protocol (HESP) - allowing for sub-second latency streaming using low bandwidth with fast-zapping. Going the extra mile, we also work to standardise metadata delivery through the invention of Enriched Media Streaming Solution (EMSS).