THEOplayer SDK
React Native
Easily deploy premium video in your app cross-platform on web, Tizen, webOS, Xbox, Android, Android TV, FireTV, iOS and tvOS with the best React Native video player on the market today.

React Native SDK
Build once, deploy many
Accelerate the go live of your app with the THEOplayer React Native SDK.
Many platforms, one React Native
No need to deal with native code or bridges. Save time and money when deploying your React Native apps with THEOplayer on mobile, smart TVs and gaming consoles.
Many platforms, one React Native
Develop fully in Javascript
Develop fully in Javascript, without having to learn or have previous experience with native platforms. Only one code base which can be re-used cross-platform so you don't need separate engineering teams for iOS and Android development.
Develop fully in Javascript
High quality of experience
Bring a premium viewer experience to your React Native apps.
High performance
Improved stability & reliability compared to open source players.
Low latency
Deliver live content with low latency playback through LL-HLS, LL-DASH and HESP.
Experienced support team
Backed by a team of video experts to assist with customizations and optimizations.
---
Easily monetize, protect and monitor your content
Fast time-to-market through connectors that reduce integration efforts. Built and maintained by THEO!
---
Watch the VOD of the Webinar
Benefits of a commercial React Native video player vs DIY with open source
Willem De Saegher, Tom Van Laerhoven and William Van Haevre shared their experience on:
The benefits of using a React Native video player.
Implementing the react-native-video open source library for a leading media & entertainment company.
Developing the THEOplayer React Native bridges for Web, Android and iOS.
Comparison between the two approaches.
How to choose the right approach for your use case.
Extensive features
Readily available features to optimize your viewer experience and maximize overall reach.
Casting
Cast and control playback fast and smoothly on smart and connected TV using Chromecast and Airplay capabilities.
Subtitles
Support for WebVTT, TTML (SMPTE-TT, DFXP, IMSC, ...) SRT and CEA-608/708 captions, allowing to smoothly switch between languages.
Thumbnails
Show a quick snapshot of the video content when hovering over the seek bar, allowing your viewers to scan your content for the scene that they want.
Multi-audio
Deliver your content and let your customers enjoy the video in their preferred language by offering multiple language options - both for on-demand and for live streaming.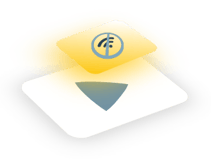 Picture-in-Picture
Keep your viewers hooked to your video while they read accompanied text or interact with others sites or applications.
Offline playback
Make it possible to store the video content on the user's device, so that they can watch it when not connected.
Save time and money
Accelerate your time-to-market and reduce effort needed for initial development and maintenance through the THEOplayer React Native SDK.
Discover in this blog article how you'll save time and money by leveraging THEOplayer React Native support compared to DIY with open source.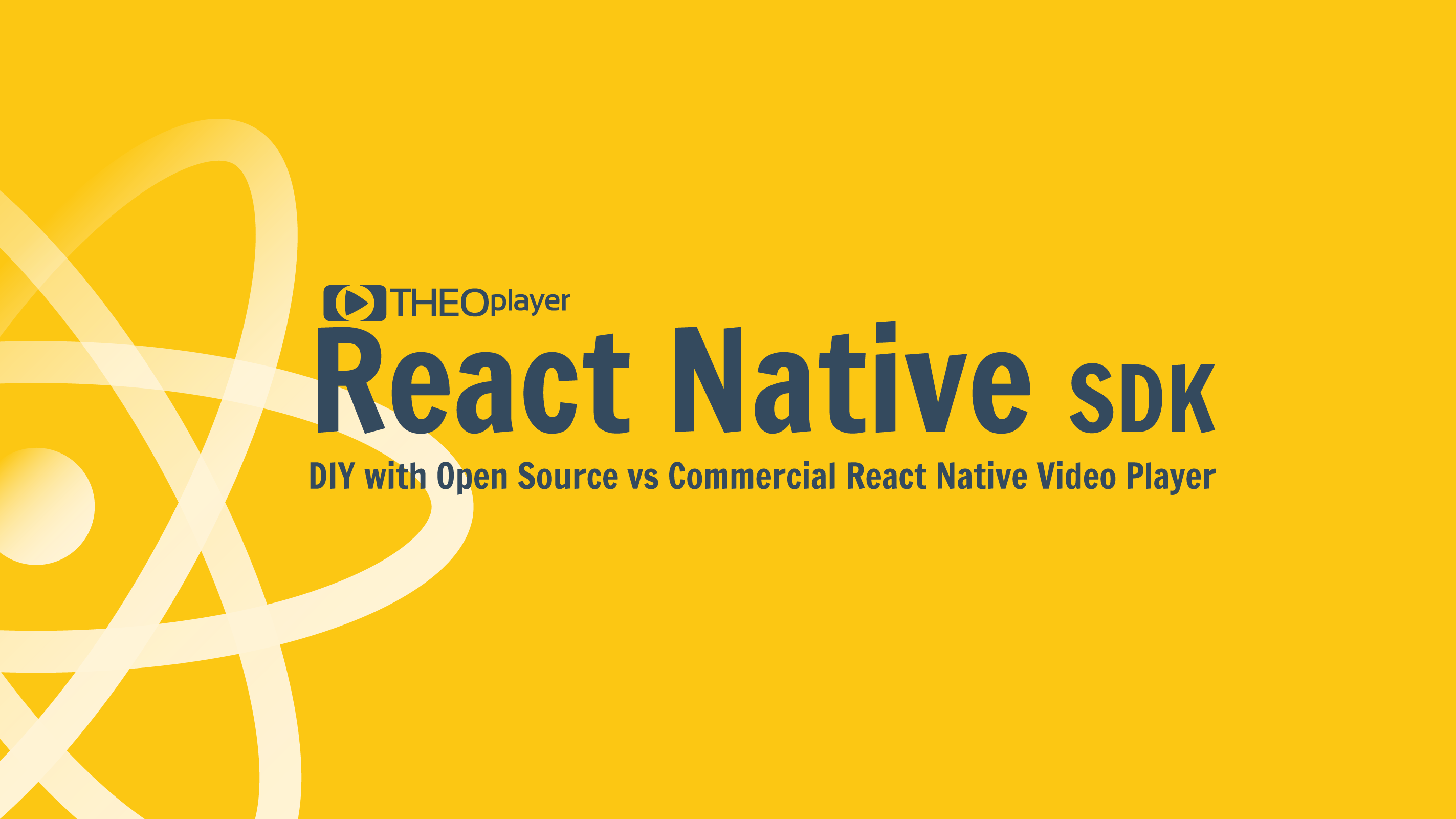 "THEOplayer has done a great job seamlessly making their React Native SDK feel like a battle-tested React Native standard library. The performance of their player also exceeded our expectations, even when playing in development mode and on lesser hardware, common amongst TVs"
IPTV Lead developer
Pavlov Media
IPTV Lead developer
Discover the other THEOplayer SDKs
Discover THEOplayer firsthand, request your free trial account