Our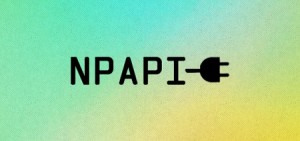 customer Mozilla intends to remove support for most NPAPI plugins in Firefox by the end of 2016. The company basically follows actions by other modern browsers, such as Google Chrome and Microsoft Edge, which have already removed support for legacy plugins. Moreover, new platforms such as 64-bit Firefox for Windows will launch without plugin support.
Mozilla has been steadily improving the Web platform to support features that were once only available via NPAPI plugins. Online streaming video, advanced graphics, and gaming features have all become native Web APIs in the past few years. Mozilla continues to prioritise features that will make it possible for sites to switch away from plugins. The Web and browsers too have grown and, as a consequence, NPAPI has shown its age. Plugins are a source of performance problems, crashes, and security incidents for Web users.
See the details on the website of Mozilla or simply contact our team of experts. Or if you prefer, visit our exclusive Demo Zone by clicking the button.