by Bart Van Oosterhout on September 6, 2022

Today we're excited to launch not one, but three new THEOlive features. In order to make high-quality real-time streaming at scale even easier, we just released multi-channel capability, geoblocking and webhooks.
by THEOplayer on March 11, 2020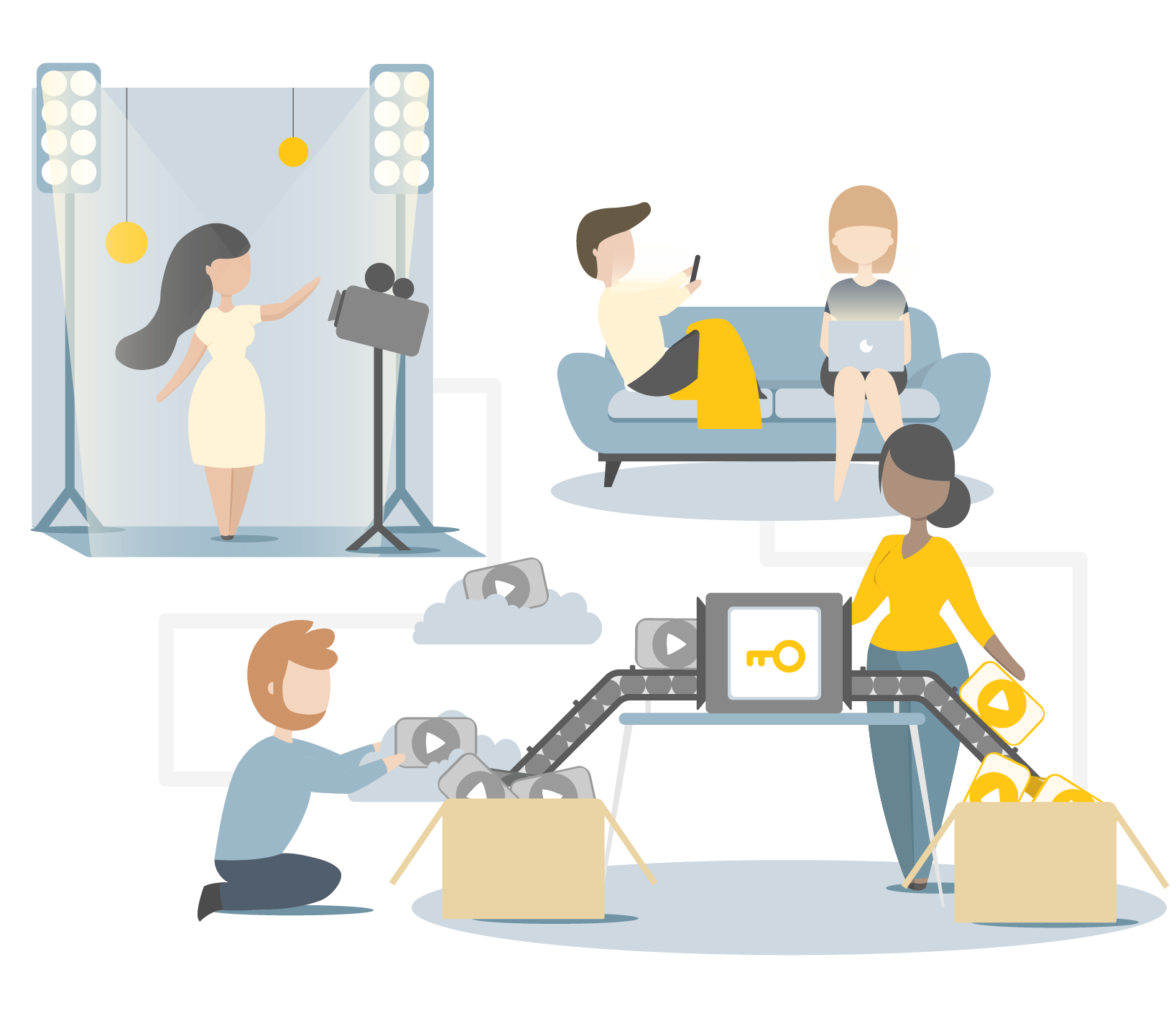 THEO Technologies announced that it raised $10M in a Series A funding round led by SmartFin Capital with participation from PMV and Media Invest Vlaanderen (MIV).
by THEOplayer on January 13, 2020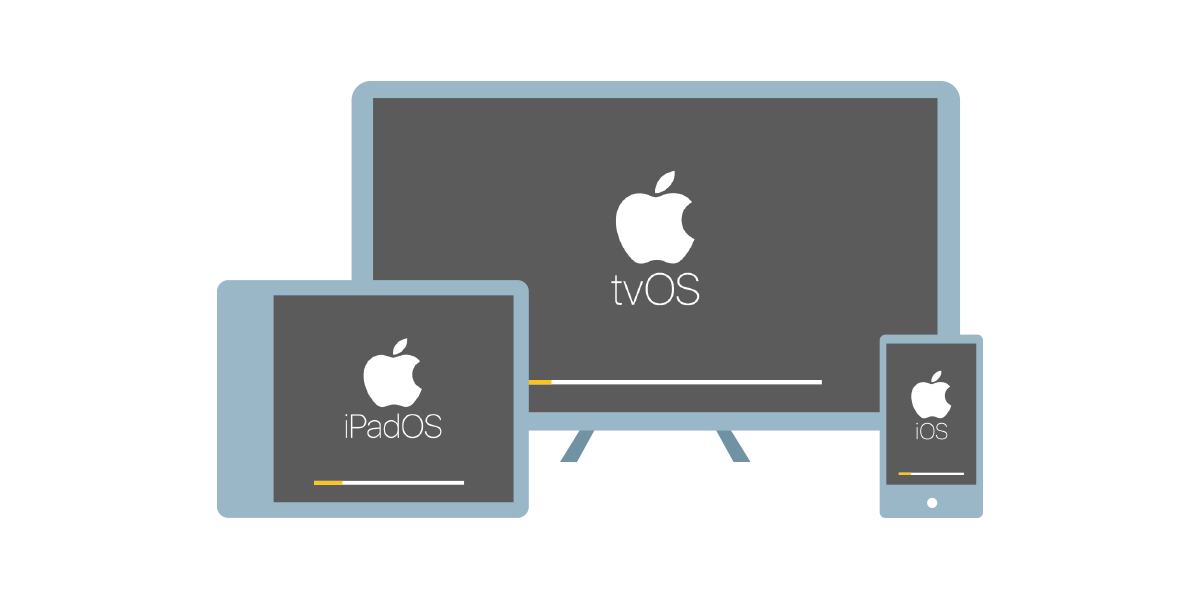 Last Friday Apple announced an update of their Low Latency HLS specification. In the new update, Apple is stepping away from the HTTP/2 push requirement stated in earlier specifications and seems to be moving closer to the community version of LHLS. In the overview below we will go th …