by THEOplayer on December 19, 2019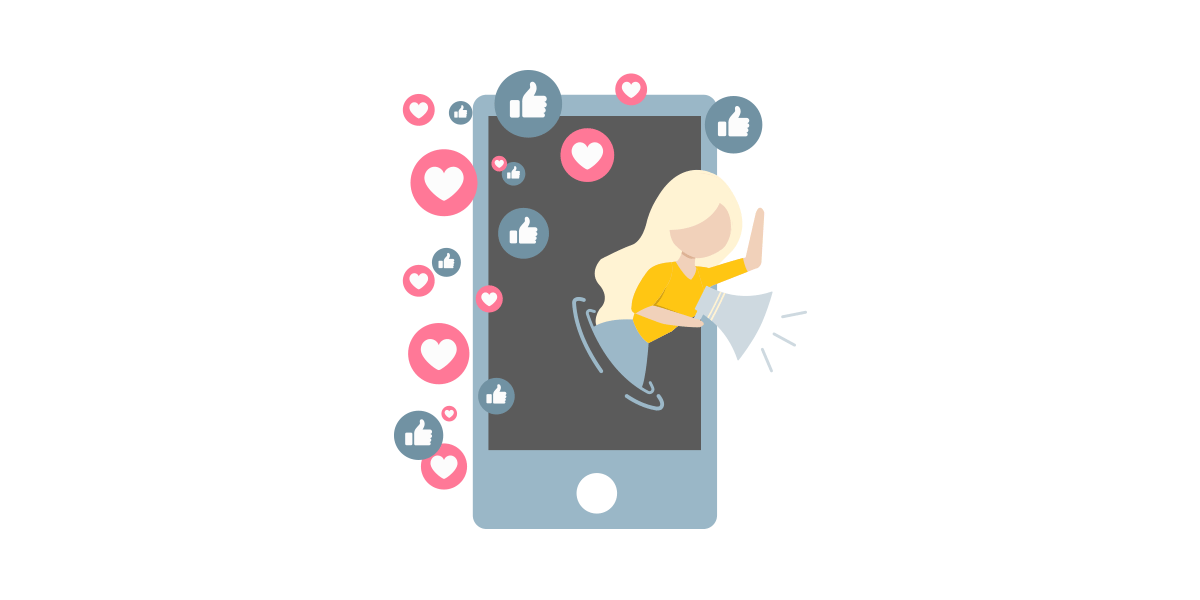 The video industry landscape is continuously evolving and innovating, and it's important to keep up with the latest happenings. THEO Technologies has a monthly newsletter to keep subscribers informed about our latest content releases, innovations, developments and blog posts. As a hol …
by THEOplayer on December 19, 2019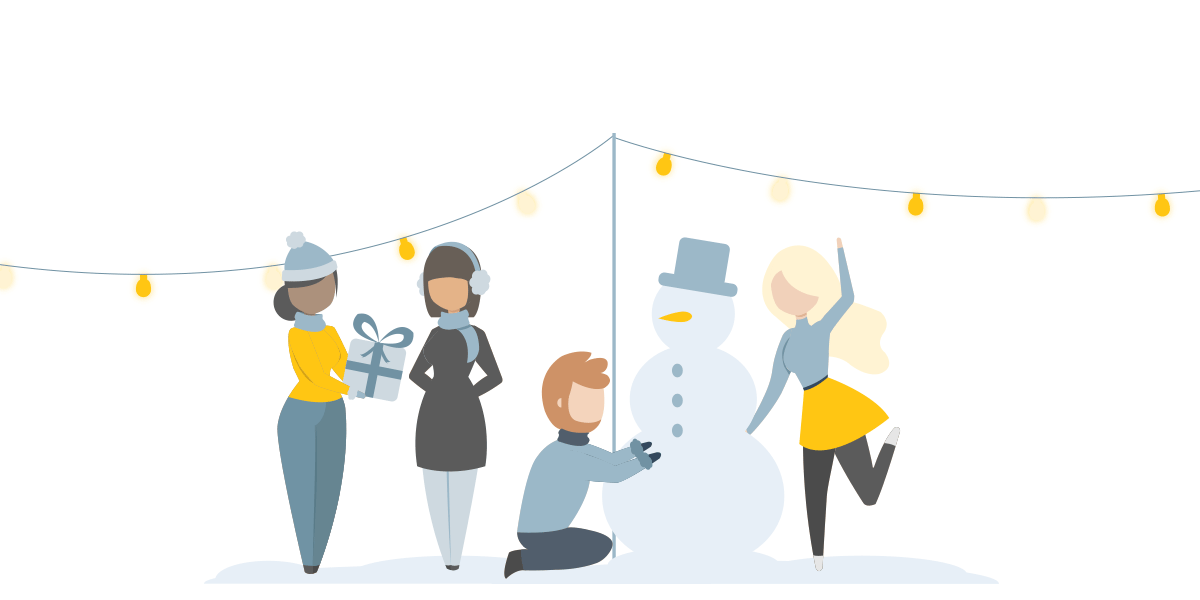 It's been a year filled with innovation, collaboration, development and accolades for THEO Technologies in 2019. Here are just some of this years highlights:
by THEOplayer on December 5, 2019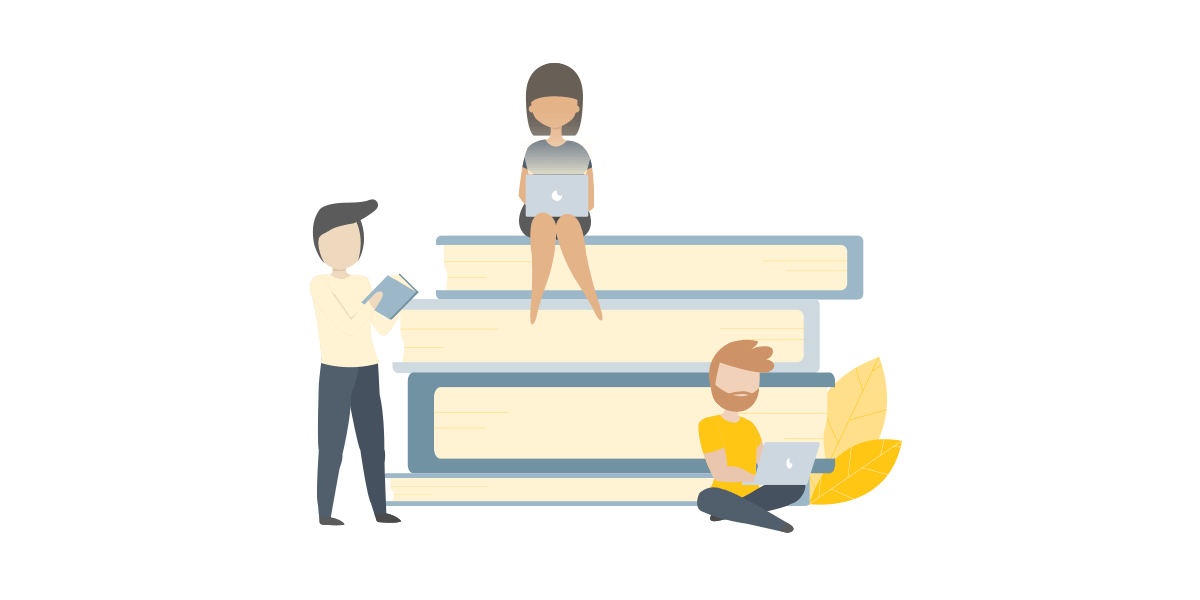 THEO's Resources is a collection of video-related content for those keen to learn more about all things video. The content is suitable for beginners to industry professionals, with insights into the latest industry topics and developments.