THEO Blog

/ THEOplayer Partner Success Team
by THEOplayer on October 26, 2017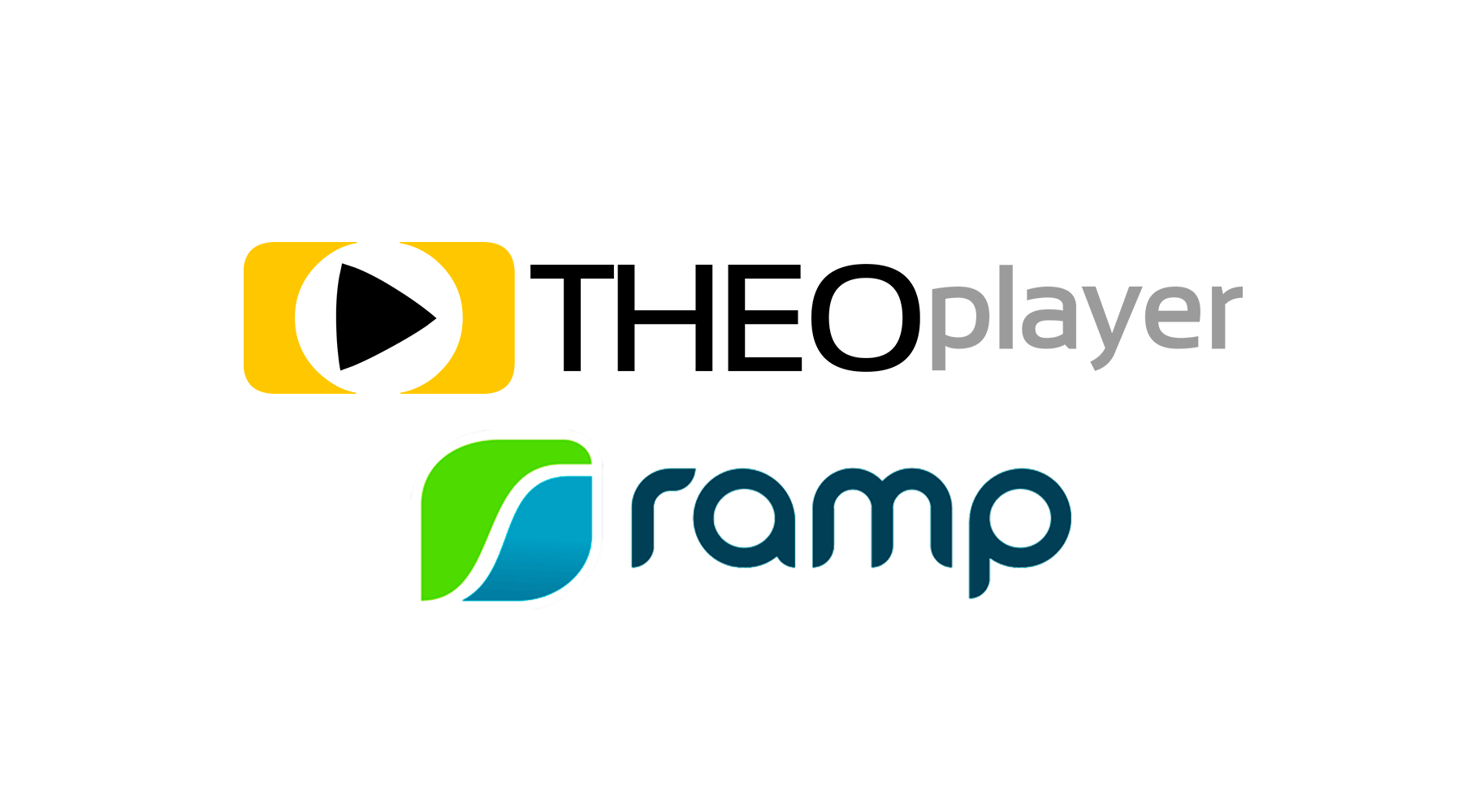 AltitudeCDN™ and the Universal Player are mutually verified to operate seamlessly together as standard components of enterprise video deployments.
by THEOplayer on May 18, 2017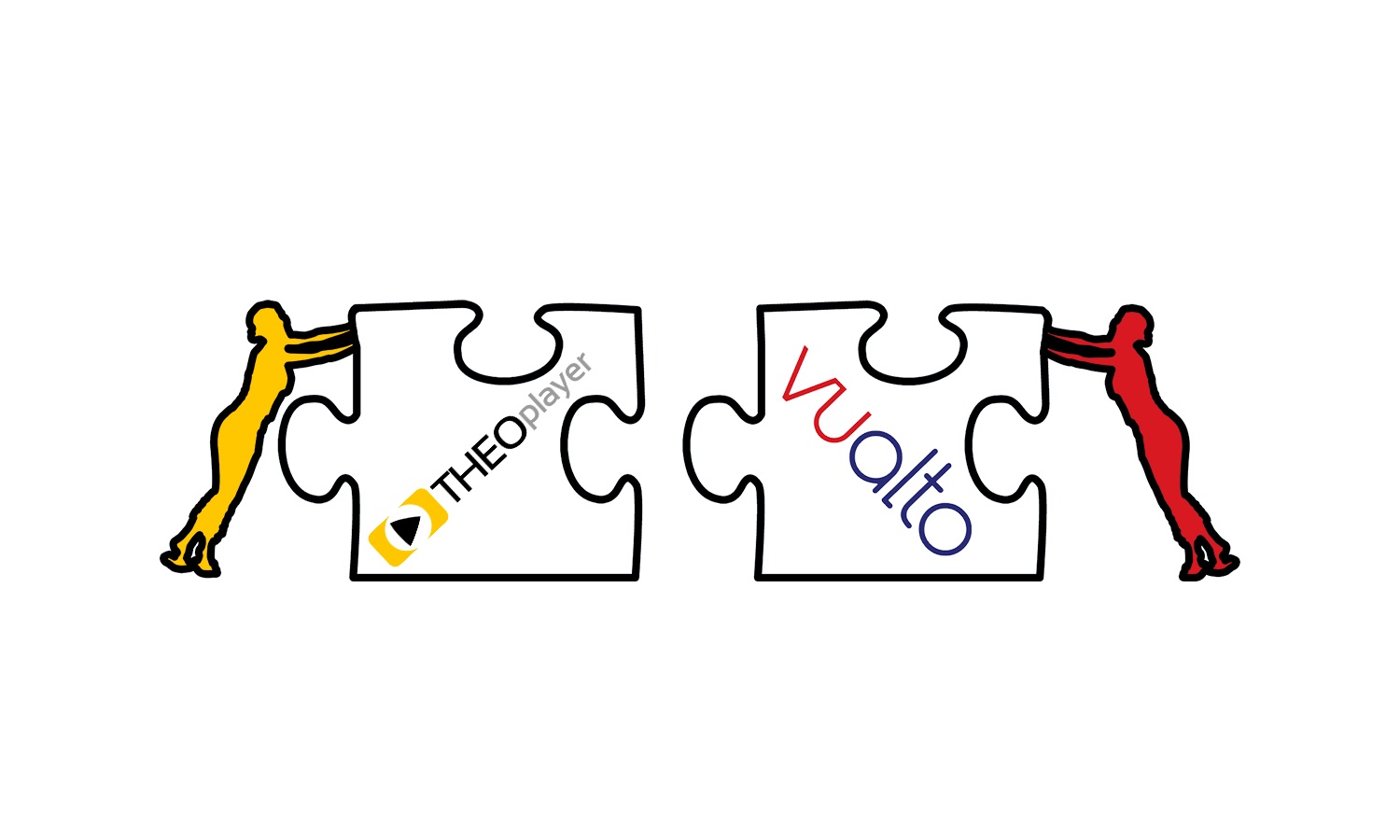 THEOplayer and Vualto – recipe for successful collaboration The unfolding of THEOplayer's success Vualto, a global specialist in end-to-end video streaming and management, has been a loyal partner since the inception of THEOplayer. Vualto specializes in the design, deployment and mana …
by THEOplayer on March 24, 2015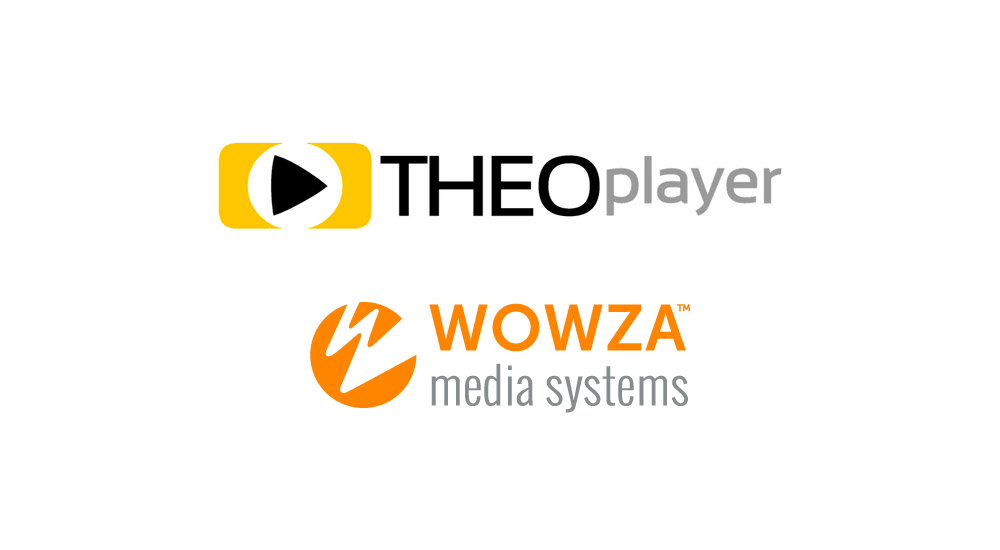 THEOplayer recently joined the Wowza® Media Systems Technology Alliance partner program. Wowza Media Systems ("Wowza") is well known for its Wowza Streaming Engine™ media server software that enables powerful video streaming.