THEO Blog

/ THEO Technologies Partner Success Team
by THEOplayer on October 26, 2017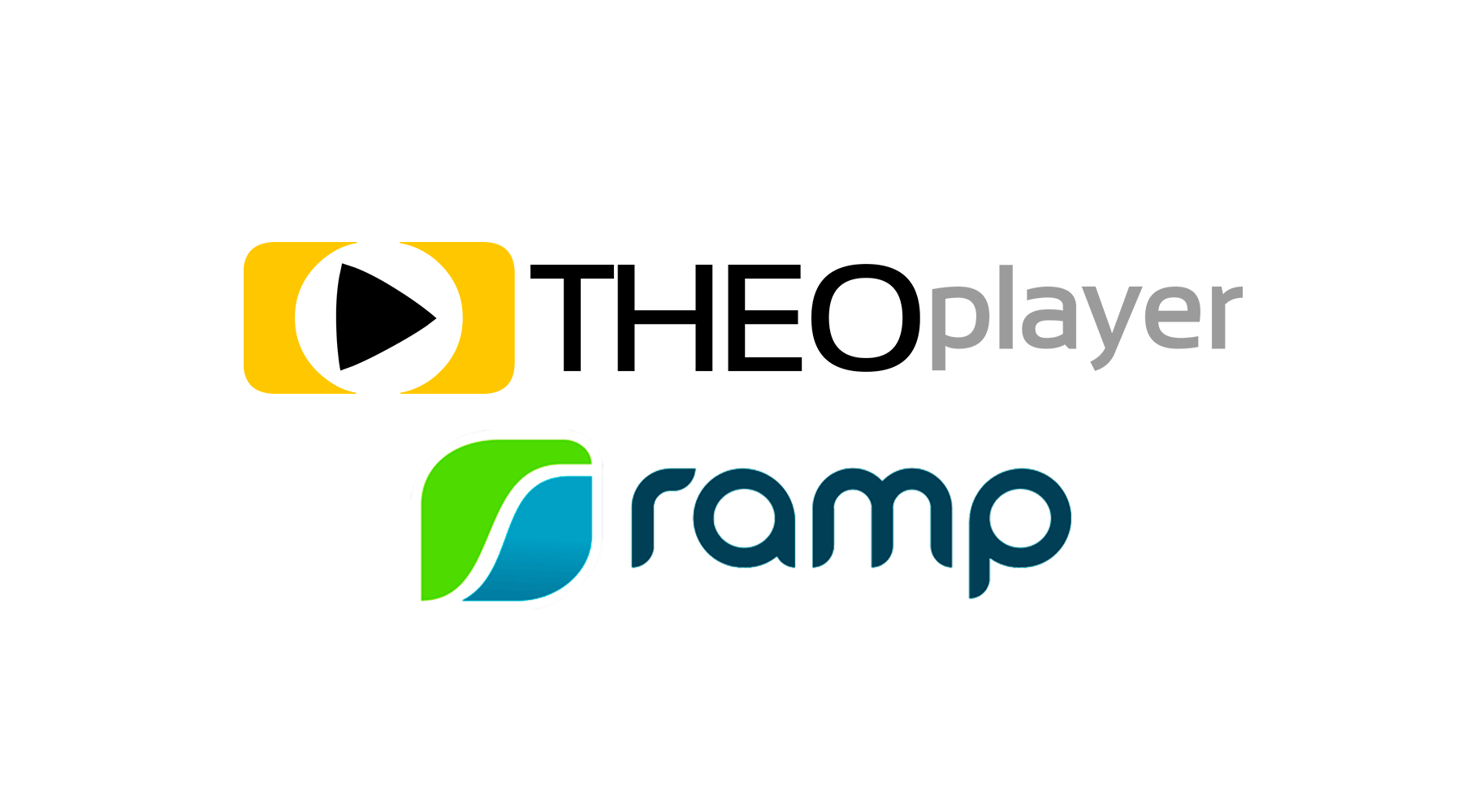 AltitudeCDN™ and the Universal Player are mutually verified to operate seamlessly together as standard components of enterprise video deployments.
by THEOplayer on August 25, 2016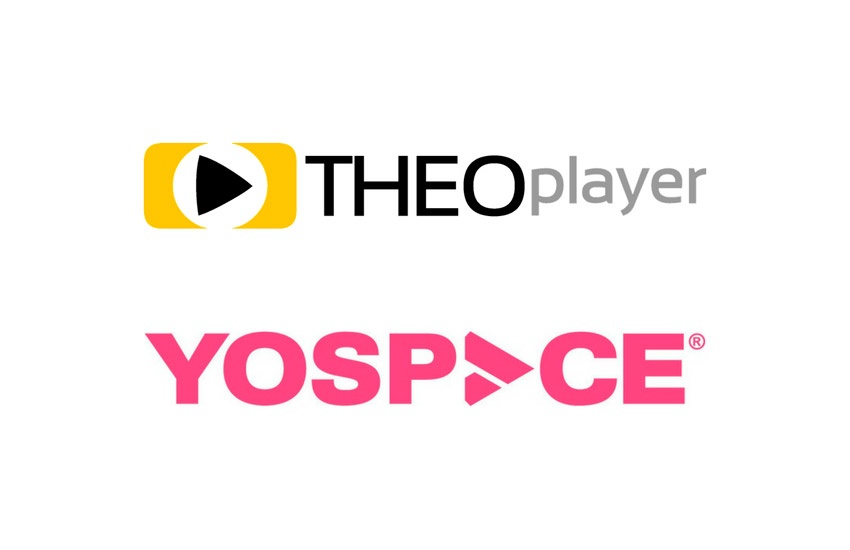 Leuven, Belgium. THEOplayer and Yospace, the industry leader in Dynamic Ad Insertion technology, have announced a partnership that enables server-side ad replacement across live channels in HTML5.
by THEOplayer on January 14, 2015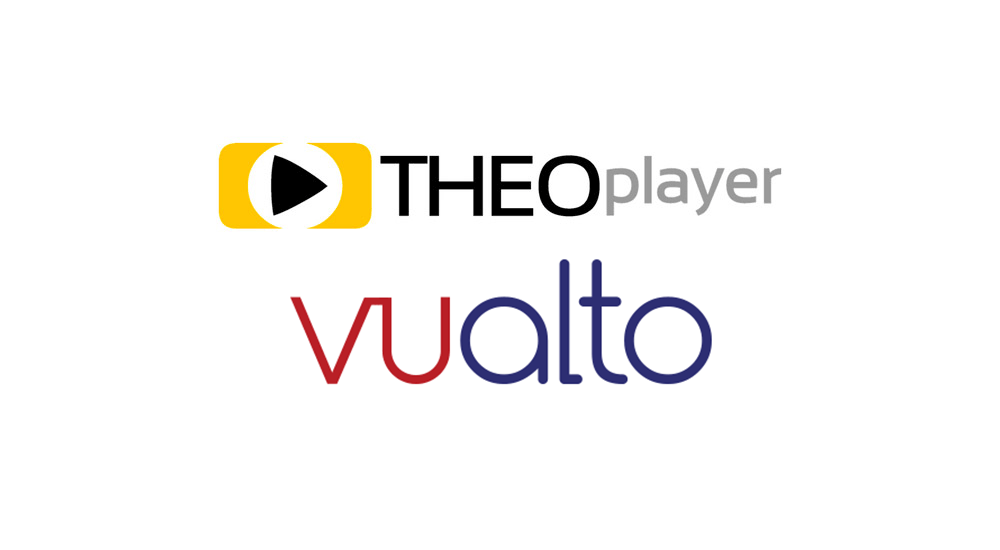 Vualto, global specialists in innovative content delivery and management, signed an exclusive UK reseller agreement with THEO Technologies to incorporate THEOplayer into its video delivery solutions.