by THEOplayer on August 25, 2016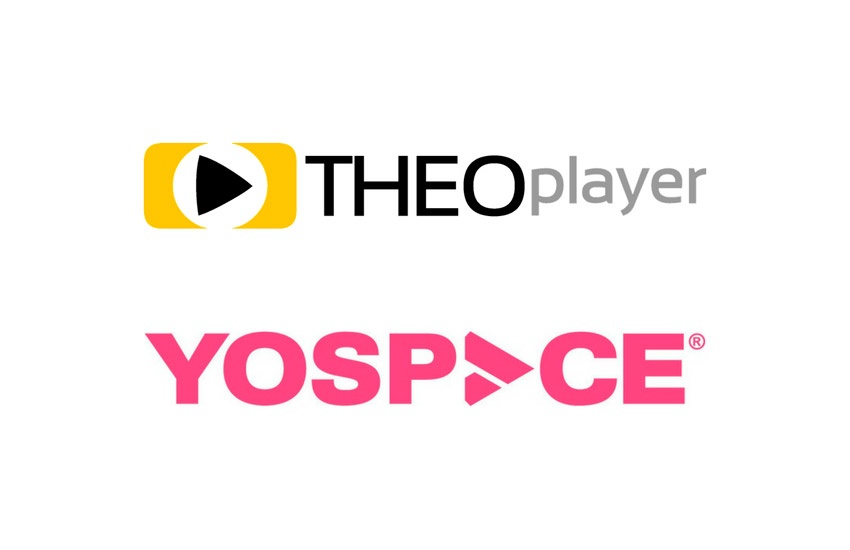 Leuven, Belgium. THEOplayer and Yospace, the industry leader in Dynamic Ad Insertion technology, have announced a partnership that enables server-side ad replacement across live channels in HTML5.
by THEOplayer on August 25, 2016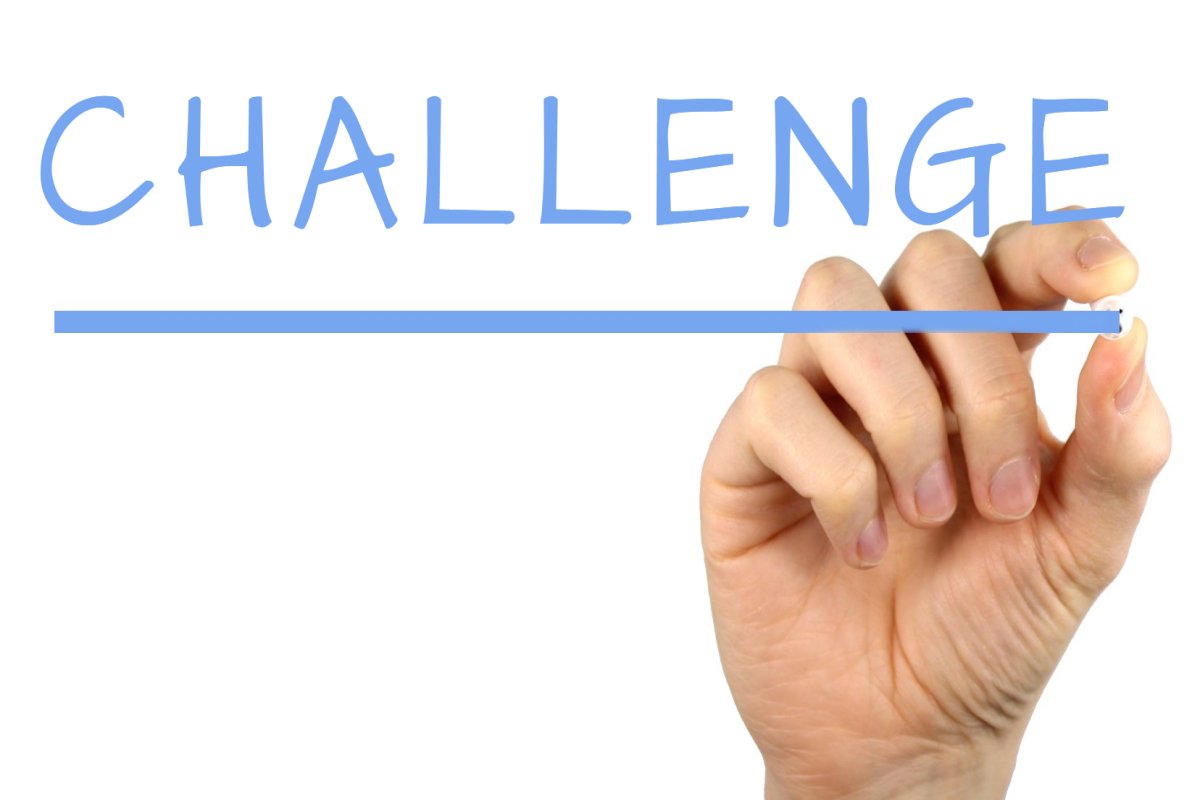 The Challenges Of Video Advertising Today In today's market, broadcasters, operators and online publishers are dealing with numerous challenges when it comes to content monetization. As owners distribute their content online, they will reach a wide and diverse audience that is geograp …
by THEOplayer on August 10, 2016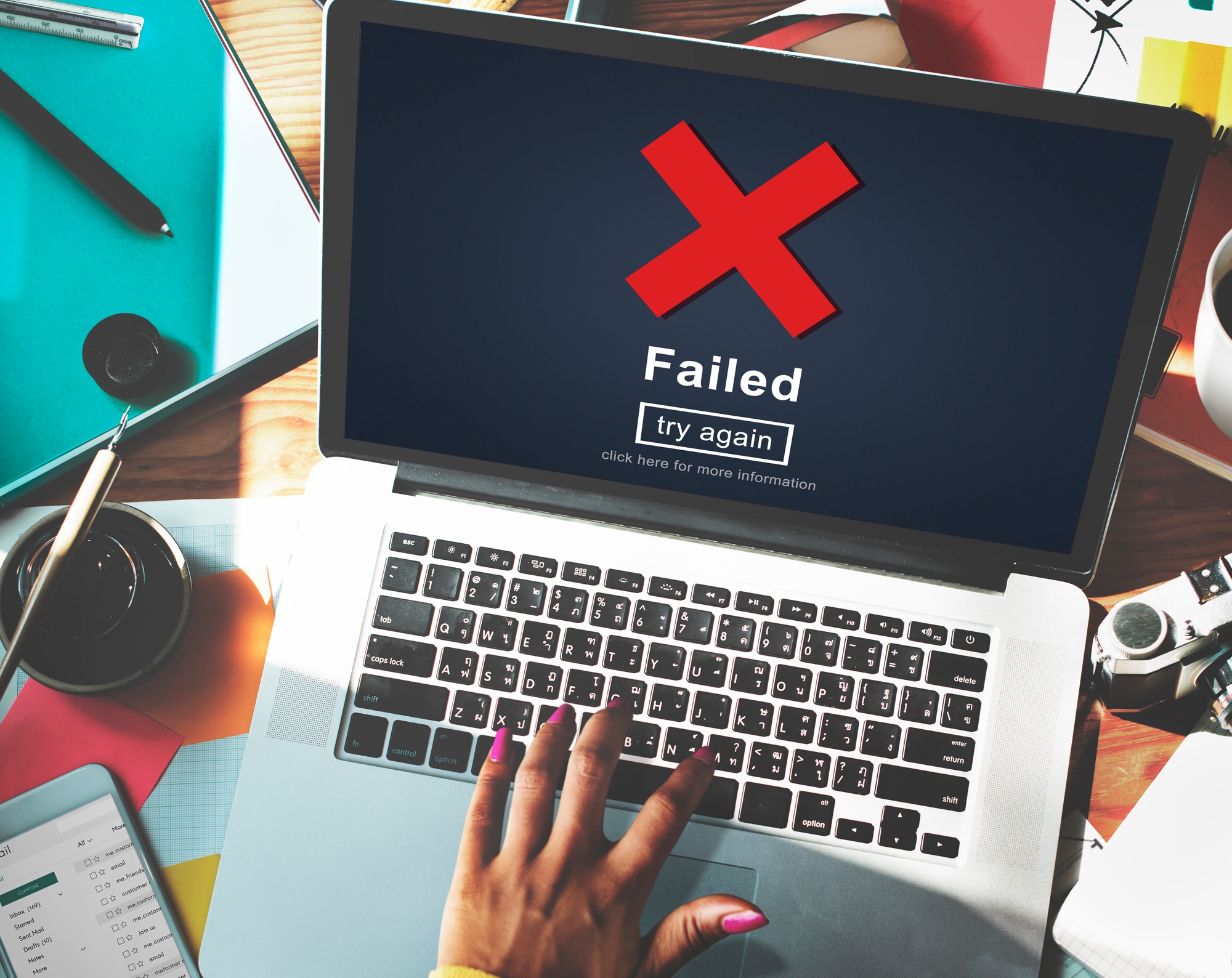 To ensure consistent playback on all devices and platforms, many online video providers still rely on plugins such as Adobe Flash or Microsoft Silverlight – but the concerns over security with using plugins are well known.