by THEOplayer on July 23, 2020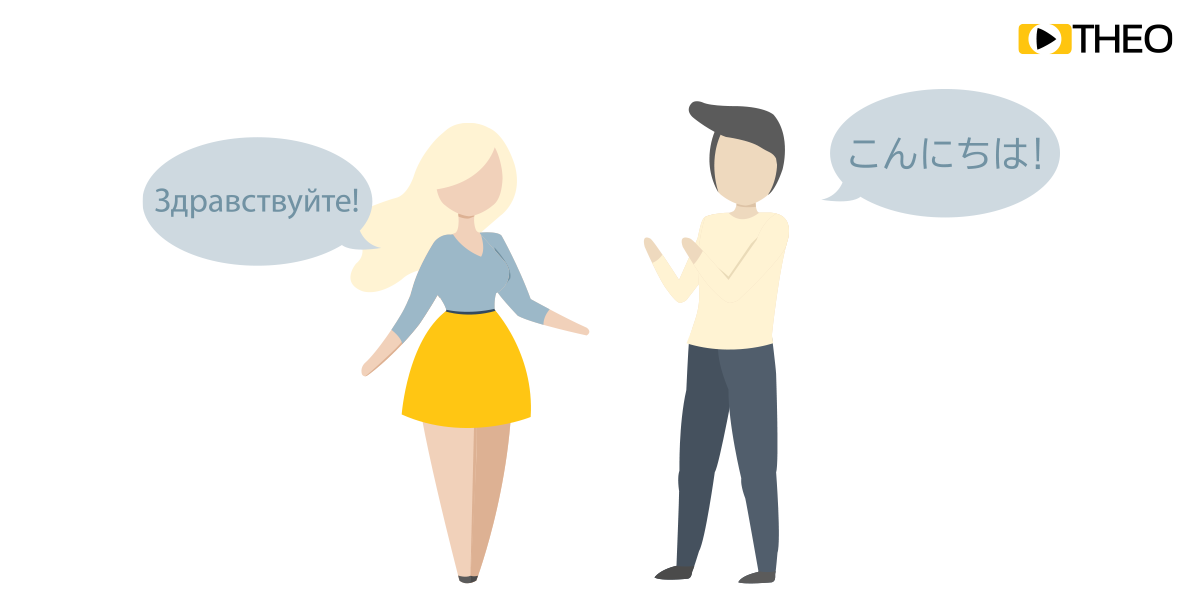 As video streaming rises globally, the challenge is not only to get your content to your viewers' screens, but also in their language. Only providing your application, audio and subtitles in one language can present a barrier to reach a wider audience, or miss a majority of viewers co …
by THEOplayer on July 9, 2020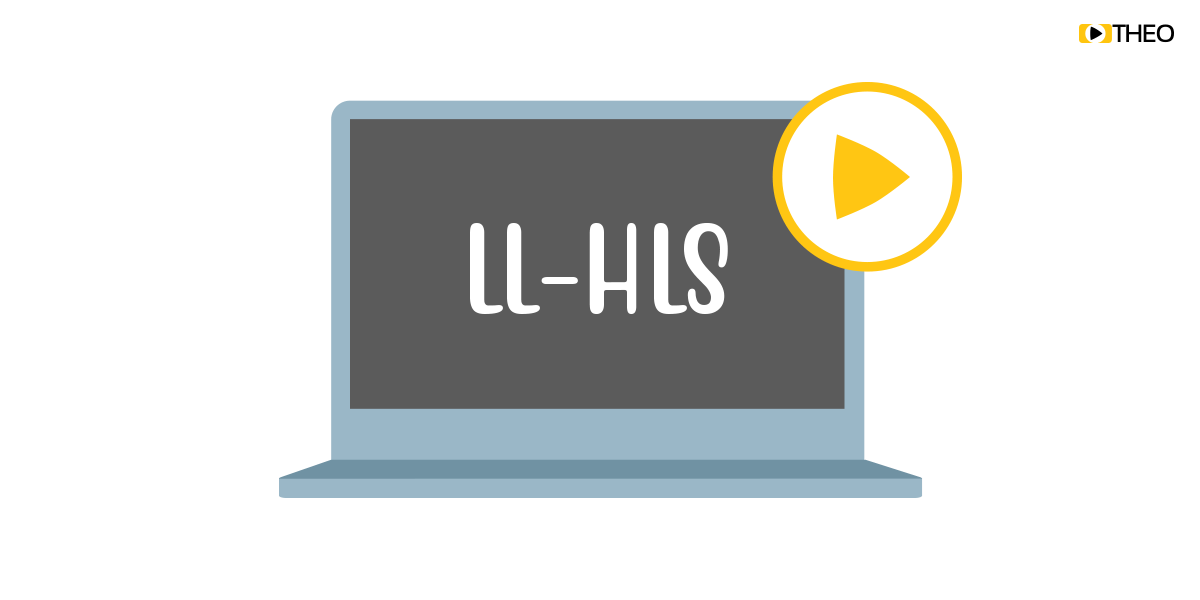 In previous blogs we've covered how the LL-HLS spec has evolved and changed, as well as how it actually works. In this blog we want to discuss how the end-to-end solution would look, which use case the spec suits best and what THEO recommends for LL-HLS implementation.
by THEOplayer on July 1, 2020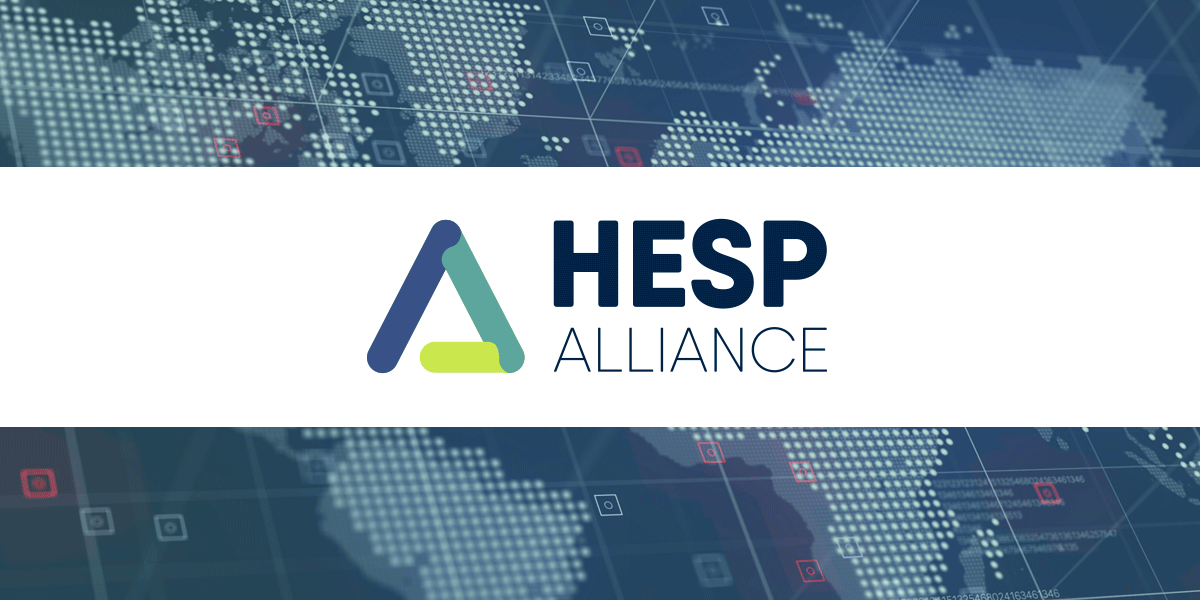 THEO Technologies and Synamedia form HESP Alliance to accelerate the roll-out of sub-second latency, bandwidth-efficient streaming solutions.