by THEOplayer on January 21, 2016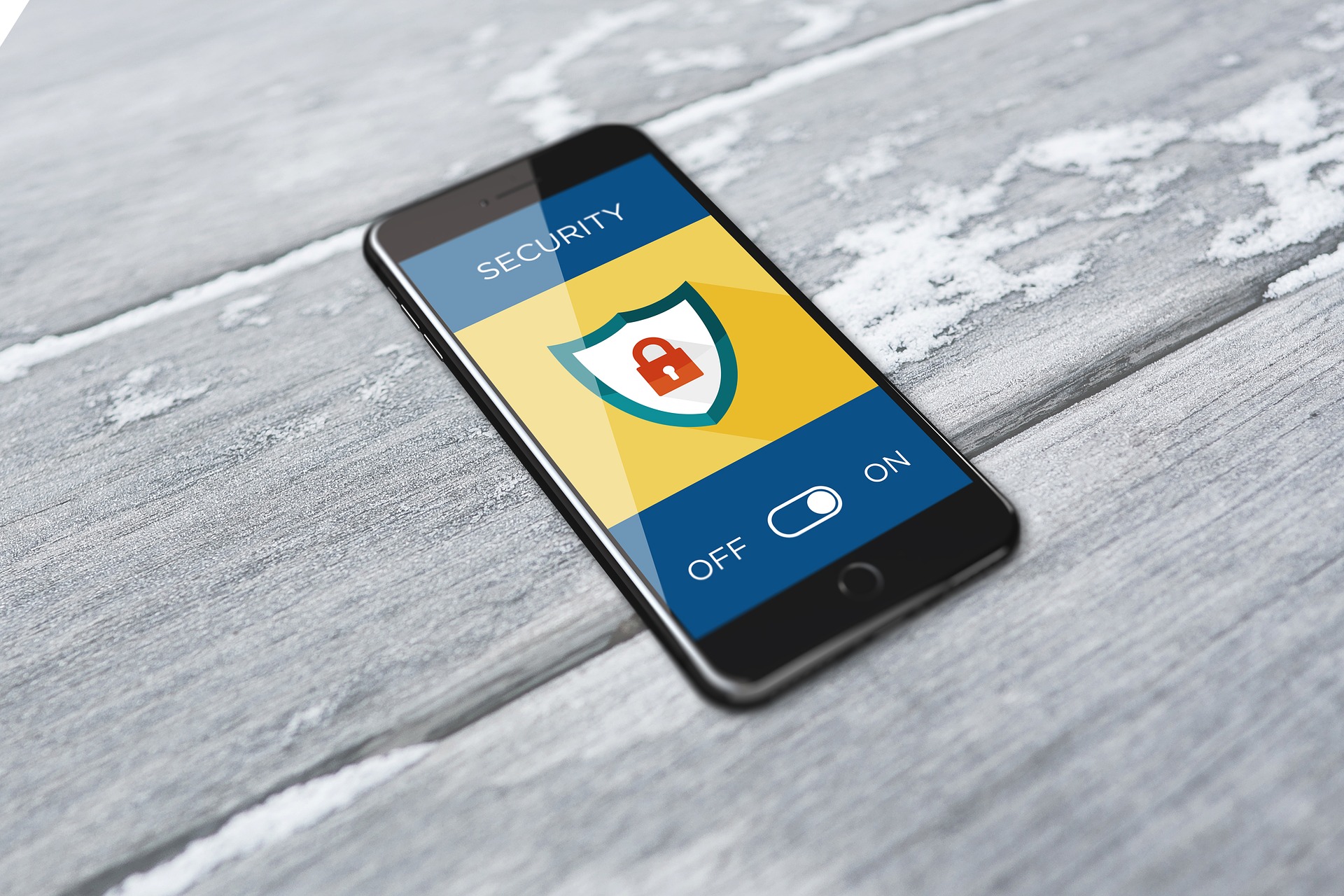 With the increase of piracy, protecting media content is one of the key concerns of many publishers. In this article, we will outline the most popular method for content protection with the HTTP Live Streaming (HLS) protocol: AES-128 content encryption.
by THEOplayer on September 5, 2014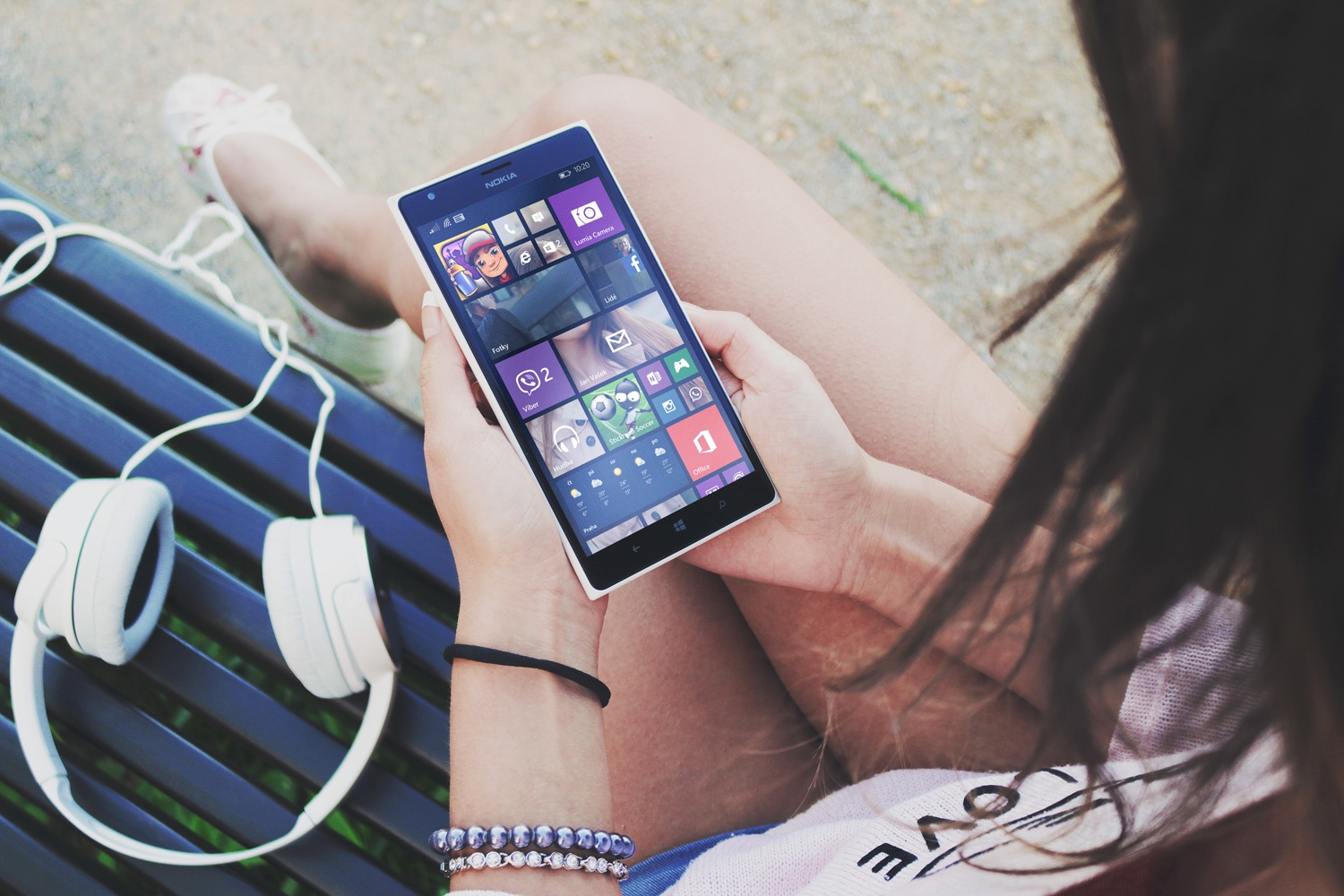 A new version of THEOplayer has been released, bringing support for HLS to Windows Phone, but also adding support for content protection using AES-128 and WebVTT subtitles and closed captions. Furthermore, support for advertising using the VAST protocol has been added.