by THEOplayer on July 26, 2022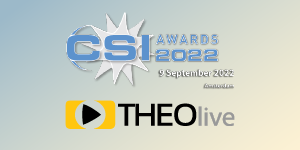 CSI magazine announced today that THEOlive has been shortlisted as a finalist for the CSI Awards 2022 in the 'Best Live OTT Technology or Service' category. The winners of the 20th annual CSI Awards will be announced during the awards ceremony at IBC on September 9th in Amsterdam.
by THEOplayer on December 19, 2019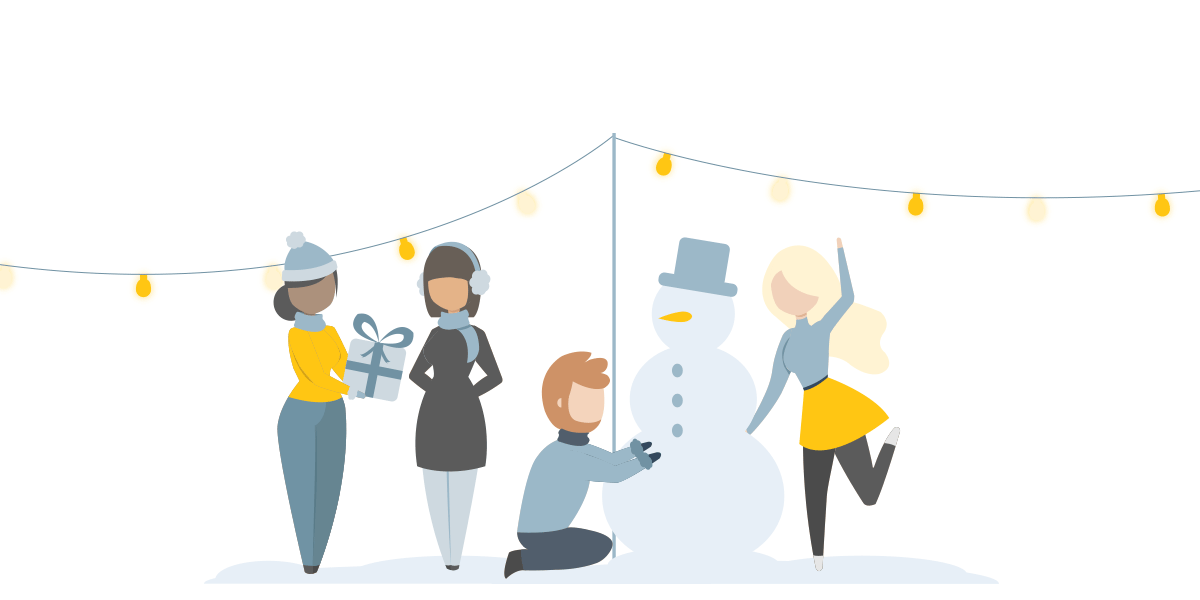 It's been a year filled with innovation, collaboration, development and accolades for THEO Technologies in 2019. Here are just some of this years highlights:
by THEOplayer on September 21, 2017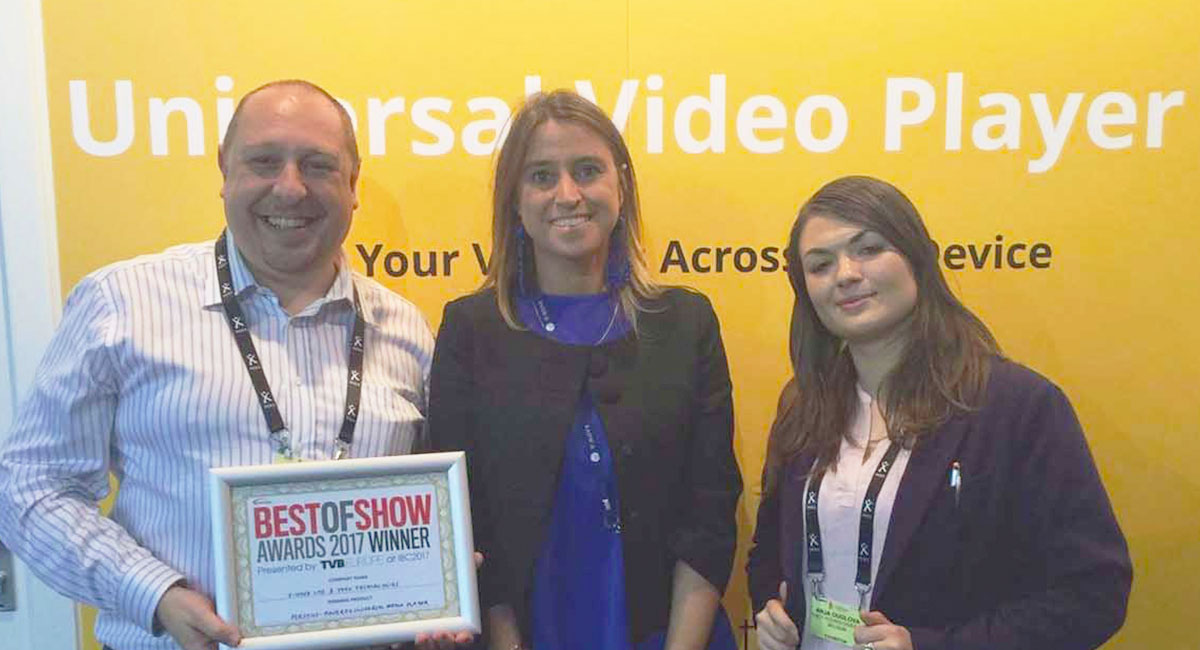 THEOplayer has been awarded with the Best of Show award by TVB Europe at IBC 2017. The awards honour innovation and outstanding product development. They are awarded by an independent panel of judges examining each nominated product throughout the course of the show.