A new version of THEOplayer has been released, bringing support for HLS to Windows Phone, but also adding support for content protection using AES-128 and WebVTT subtitles and closed captions. Furthermore, support for advertising using the VAST protocol has been added.
An overview of the latest features:
DVR for Live Streaming: DVR allows your viewers to scrub back in time, while the live event is still in progress, to replay a highlight or check out a clip they may have missed.
Windows Phone 8.1: Direct support for HTTP Live Streaming (HLS) in Internet Explorer on your Windows Phone.
AES-128 content protection: Support for decrypting stream segments that are encrypted with AES-128.
WebVTT subtitles and captions: Support for rendering of closed captions and subtitles in both live and VOD content via the WebVTT (Web Video Text Tracks) format:

Embedded WebVTTs in the HLS playlist (m3u8)
Added via the HTML5 <track> element

Advertising: Support for delivery of video ads with VAST 2.0.1. Support is available for linear ads (pre-roll), non-linear ads (overlays) and companion banners.
Support for HTML5 video attributes:

Preload: specifies if and how your HLS should be loaded when the page load
Muted: specifies that the audio output of the video should be muted
Loop: specifies that the video will start over again, every time it is finished
Controls: specifies that video controls should be displayed
Autoplay: specifies that your HLS will start playing as soon as it is ready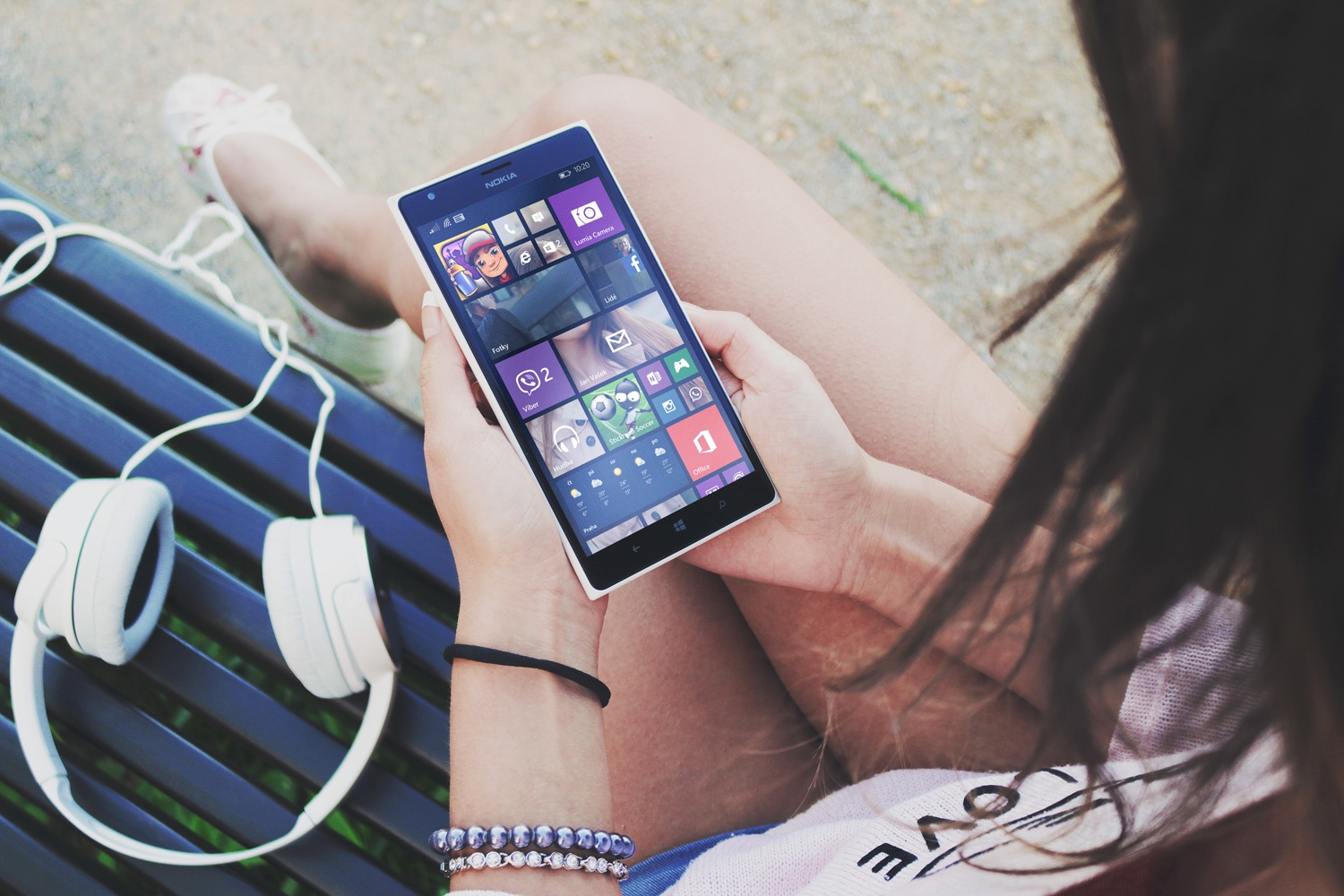 We are excited about these new features and hope you will be too. Looking for further information? Contact our team directly.
---