To ensure consistent playback on all devices and platforms, many online video providers still rely on plugins such as Adobe Flash or Microsoft Silverlight – but the concerns over security with using plugins are well known.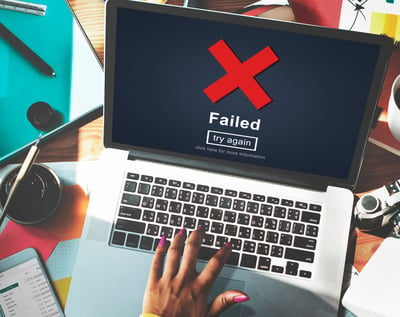 More than 80% of browser providers announced they will stop supporting the plugins. Moreover, 48% of all online view starts comes from a mobile device at the beginning of 2016 which have basically no support for any plugin.
The challenge for today's broadcasters and OTT providers is obvious: deliver an outstanding video experience and high quality video to all devices, be it on mobile or desktop. So, how can you as an operator or a broadcaster make content available everywhere for your viewers? The answer lies with HTML5 streaming.
But wait – what is HTML5?
HTML5 is the latest version of the markup language that is used to structure and present content on the internet. It was published in October 2014 to improve the former standard by providing support for multimedia, such as video files.
The most important difference from former versions is by far that HTML5 no longer requires any plugins. It has one common interface to make things easier for everyone.
Here are some of the main reasons HTML5 video should definitely get your attention: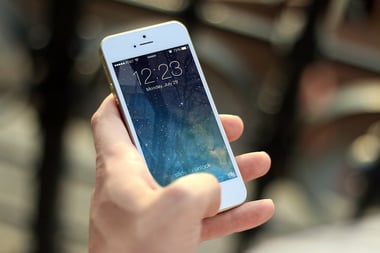 1. It works on mobile
We all know the situation when we are travelling or commuting to work and our smartphone or tablet just does not want to show us the Flash-based website we usually visit. Just recently, Google announced it will block Flash in favor of HTML5 as it saves more resources, consumes less battery life, is more responsive across the web.
What else? Less hang-ups, fewer site crashes and less worrying about possible flaws in Adobe Flash – doesn't sounds too bad, does it? To escape from Flash and to deliver best possible content and viewer experience to users on the go and on desktop, switching to an HTML5-based solution should climb up your priority list as soon as possible.
2. It works on all modern platforms and browsers
Different users enjoy content of different devices using different browsers. Online publishers have to make sure that their video content reaches all those users which can be quite tricky given that there are about 22.9 billion connected devices worldwide this year - and increasing.
With plugins limiting access to many of those devices, HTML5 video ensures smooth streaming everywhere. More and more browsers are restricting support for plugins such as Flash or Silverlight. Google and Chrome (which hold 76% of the desktop-based browser market), are moving away from plugins; so why not make things easier for everyone and use HTML5 streaming to reach all of them? By using the most popular formats called HLS and MPEG-DASH, it'll be simple to cover all devices, all browsers and all platforms.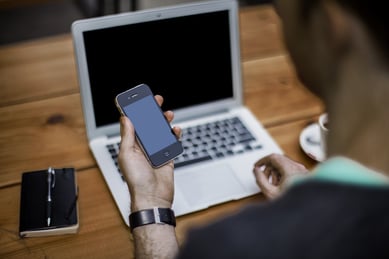 3. It's the future
The HTML5 standard has had a bit of a rough development path. It took more or less 6 years until it was made public by Steve Jobs in his famous "Thoughts on Flash".
The past few years, HTML5 earned credit and confidence among developers and now is the fueling power for smooth video on YouTube, Facebook and Netflix.
In 2014, HTML5 was also the most used language by developers as it is considered the best suited for changing online architecture and it supports smartphones, tablets and desktops. The revolution is ongoing and the standard is being improved on a continuous basis with more functionalities and tools.
Ready to join the future and get plugin-free? Gte in touch with us and we will give your the all the information.