Yesterday, 14 October 2015,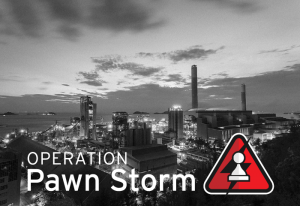 antivirus company Trend Micro notified the world of yet another Flash exploit that is being used in the wild. This is the next in a series of security flaws in Adobe Flash that gets covered by the media after the Hacking Team hack earlier this year.
The problem with these Flash exploits is that it is just the tip of the iceberg. This particular exploit gets used by Operation Pawn Storm a corporate and political cyber-espionage operation that has been widely covered in the media in recent months. For these groups, finding and abusing computer bugs is big business. So, there should be no doubt that these groups have various exploits at their disposal, perhaps even yet another (unknown) Adobe Flash exploit.