5 Ways Your Business Will Benefit From Our New Hassle-Free Licensing Plan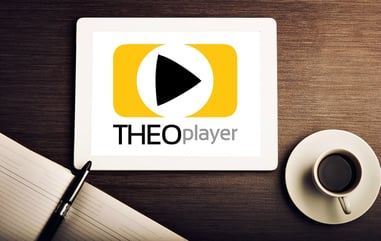 I'm happy to announce that as of this week video industry professionals can buy the THEOplayer Pro license through our website. You can check all features right here.

There is no longer a 48-hour order processing time. You just choose your monthly or yearly plan, fill out your credit card information and get your license. The automatic renewal and payment impacts your business continuity positively.
Here are some of the ways your business can benefit from the easier access to our PRO license: