Worldwide market research shows that 57% of consumers watch videos on one of the 3.1 billion mobile devices active globally. However, there are a lot of variables to consider when playing video on mobile devices, such as the size of the screen, the versions of the underlying operating system and the capabilities of the mobile device. With such a wide range of variables, it can quickly become a challenge to deliver a compelling video experience.
January 2017 saw THEOplayer launching its first version of Android and iOS SDK's, built from the ground up to take all these variables into account and significantly simplify video delivery to mobile devices. Today, one year later we are proud to announce a more mature and stable version of our iOS and Android SDK's: THEOplayer iOS and Android SDK's 2.0.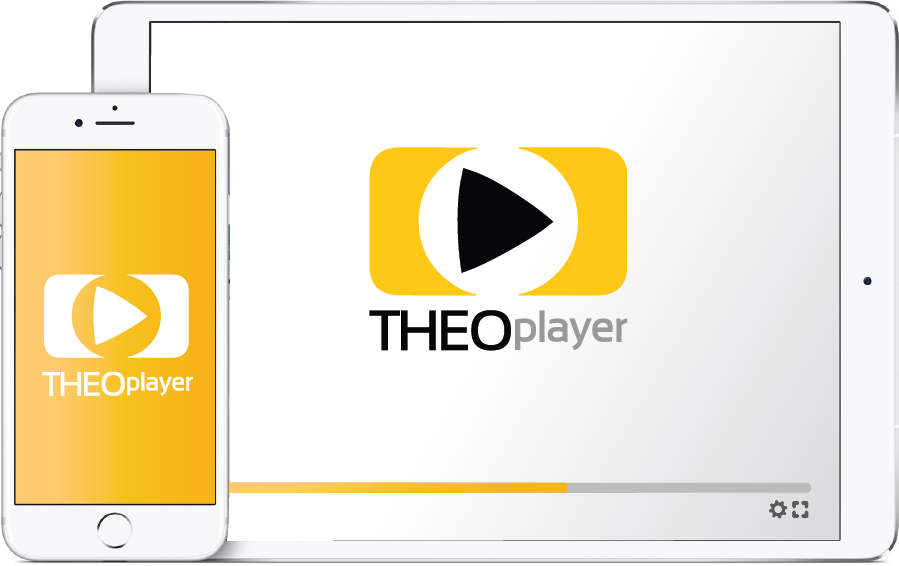 Simplifying complex video use-cases
Our 2.0 SDK's support an ever-growing percentage of mobile devices, going all the way back to Android 4.1 and iOS 9+, with a wide and consistent feature-set. Together with an increased device reach, the launch of our iOS and Android 2.0 SDK's introduces several new and improved features that can be employed to further engage your viewers with your content.
A feature rich experience
THEOplayer's mobile SDK's support a broad feature-set allowing you to deliver a feature rich experience to viewers across devices. One of these new features is picture-in-picture (PiP), which enables viewers to continue watching your video content while interacting with other parts of your application. PiP is already available for our iOS 2.0 SDK and soon it will be for our Android 2.0 SDK. Similarly, Up-Next and Related Content will soon become available for our mobile SDK 2.0, helping you to re-engage your viewers after a content item has ended.
A connected partner ecosystem
The video player is the most consumer facing component of a video streaming infrastructure but behind the scenes, it is responsible of bringing together all the underlying components, including advertising, content protection, analytics, content delivery and streaming.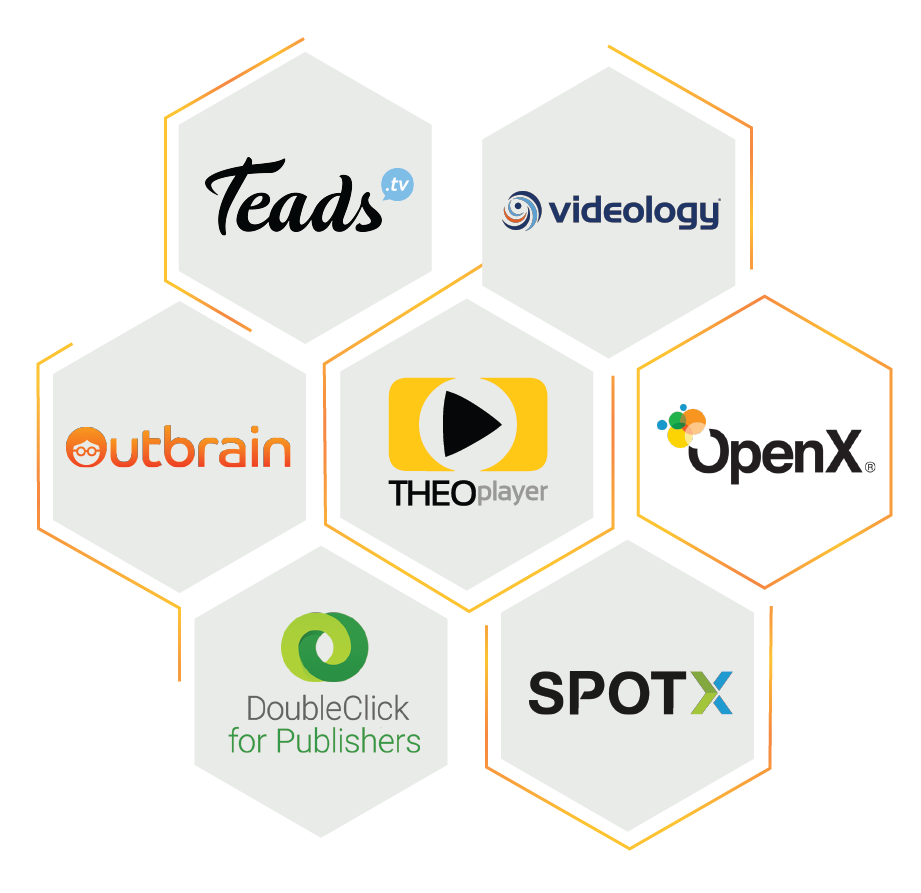 THEOplayer iOS and Android SDK's 2.0 come with numerous pre-integrations with our wide network of technology and industry partners across all these segments, making it straightforward to use both products together and guaranteeing full compatibility.
Performance and Stability
While a couple of years ago it was acceptable for a video to take 10 seconds to start playback or to stall mid-way through playback, today performance and stability are key drivers in viewer engagement and retention. On mobile devices, where switching from app to app happens with a flick of a finger, every second of waiting is a chance to lose a viewer's attention. THEOplayer's Android and iOS 2.0 SDK's have a clear focus on ensuring stability across all supported devices, aiming for a 0% video failure rate. Hand-in-hand with stability, performance is a key focus, aiming to reduce video start-up time and seek time in order to deliver a world-class mobile viewer experience.
What's next?
With the 2.0 version of our mobile SDK's launched, we are looking towards the future. At the moment, our SDK 3.0 is still in an embryonic stage, however we are currently focusing our efforts on:
Extending of the partnership network to ensure full compatibility.
Continuous improved performance and stability.
Support all use cases required by our customers.
On top of this, we are finalizing our new tvOS and Android TV SDK's in parallel. Already being tested by several of our most prominent customers, we're actively looking to expand our test panel. If you would be interested to join our test panel and use these SDKs over a period of 6 months free of charge, feel free to contact us and we will brief you about this unique opportunity.
3.1 billion mobile devices active, learn how to deliver video to all of them with THEOplayer's 2.x SDK.