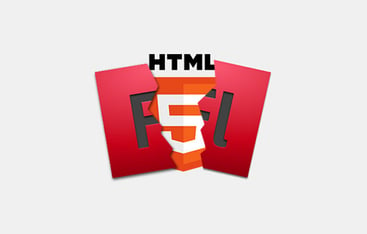 In less than 1 month, on the 6th of December, Google will be releasing Chrome 55.
From this version onward, continuing their way towards a more performant and secure web experience, the Chrome browser will block Flash content by default.
From users' perspective, if you value things like online safety and security, battery life and performance of your online experience, then that is something to look forward to.
But if you're a video publisher who uses a Flash-based video player solution, you risk losing a huge chunk of your viewer base, literally overnight.
A whopping 59% of people uses Chrome as their main browser. And in a few weeks, suddenly a lot of viewers will probably have issues accessing their favourite video content - that is, unless content providers prepare well in advance and switch to a fully-HTML5 video player solution.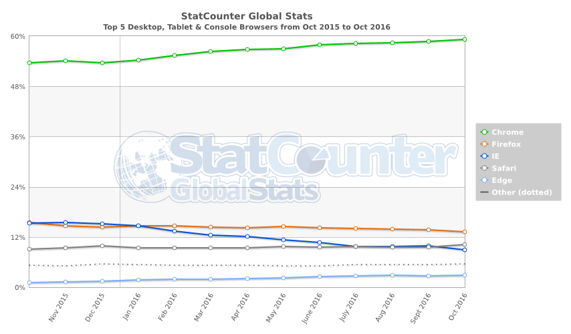 Why is This Happening and What Does it Mean?
A large portion of the web still relies on Adobe's Flash plugin to play back video content. Over the past few years Google has been one of the front-runners in the HTML5-first movement. There have always been 2 big drivers behind this movement.
On the one hand, Flash has been surrounded by security problems time after time, with vulnerabilities in the plugin being abused by hackers to compromise users. One year ago, statistic showed that 8 out of 10 of the vulnerabilities used in exploit kits came from the Flash plugin.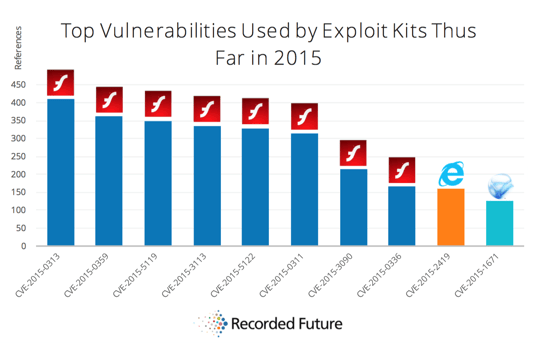 At the same time, Flash has been with us for 20 years, which in technology terms ranks it as ancient.
It's mere logic that we now have newer, less resource-heavy and more performant technologies available. HTML5 is the main technology that is currently being supported by browsers and is what the industry expects you to use going forward.
Yet, there are many video players out there that today still rely heavily on Flash-based playback. Either as a fallback option or simply because it is their most developed product. These players stand to see an impact on nearly 3 out of 5 users in their userbase.
What Should You Do if You're Still Using a Flash-based Video Player?
At THEOplayer we have specialized ourselves in the development of the most robust and fully featured HTML5 video player on the market today. For years we have put a plugin-free approach first. We have been doing this for the exact same reasons that Google is following this approach.
THEOplayer supports all commonly used devices and platforms with a single player. No need for plugins or SDK's, mobile platforms included.
If you're interested to know more, contact us.
Our customers are already convinced, including: