The Ultimate Mini Guide
Online Video Advertising
Learn about VAST, VMAP, OMID & SIMID
Learn about VAST, VMAP, OMID & SIMID
Learn more about the retirement of VPAID
Learn more about the retirement of VPAID
Find out more about the IAB Specifications, and how they cooperate
Find out more about the IAB Specifications, and how they cooperate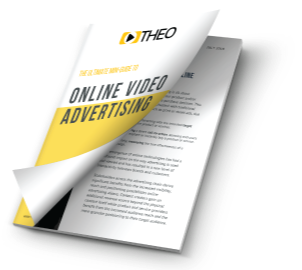 Are your ads reaching your audience?
Advertisements in an online video landscape can be difficult to navigate, and ensuring your ads are delivered properly to the viewer can be crucial to your content monetisation.
Conviva reported that in Q4 of 2019, ad start times increased from the previous quarter to 2.27 seconds. High ad start times cause viewers to abandon not only the ad, but also the content that follows, as viewers are getting increasingly impatient. Publishers also struggled with ad delivery on mobile devices, which led to higher start times and buffering. For a publisher, understanding online advertising specifications and how to properly deliver advertisements is of the utmost importance. Publishers do not have any control over the content or creative of the advertisement, so the ability to understand and see the issues of ad delivery can help prevent future errors and help publishers make better decisions when choosing their advertisements and the way they are delivered online. Having a video infrastructure that you can rely on can give your organisation the edge to set your own advertising framework and allow you to optimise your content monetisation. Other video management systems give you limited control on advertisements, affecting your QoE, content and monetisation.
"Stakeholders across the advertising chain can benefit from the increased visibility, reach and positioning possibilities that online video advertising allows."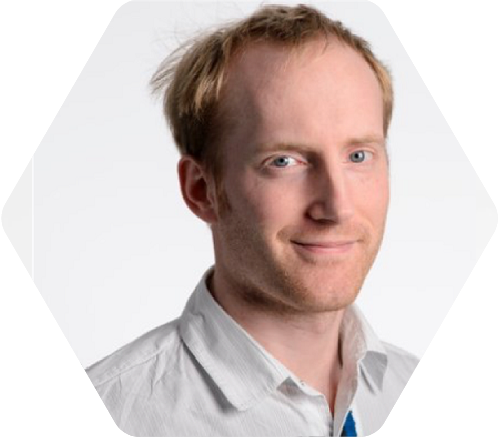 Pieter-Jan Speelmans
CTO THEO Technologies